Election Commission intensifies preparations for Jammu and Kashmir assembly elections, revision of voter list begins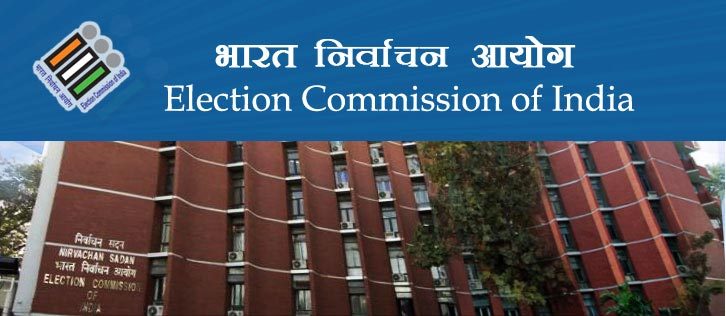 Srinagar, 16 June 2022: Moving toward the assembly elections in Jammu and Kashmir, the Election Commission has started the process of review of voter lists. The first publication of the new voter list will be completed by August 31. Voters will be given an opportunity to raise objections and suggestions during this period.
Chief Election Commissioner Rajiv Kumar Rai and Election Commissioner Anoop Chandra Pandey held a meeting with the concerned officials in this regard in New Delhi. In such a situation, the possibility of holding assembly elections in Jammu and Kashmir in October-November this year has become intense. The Delimitation Commission constituted for the state has submitted its report on May 5. After the delimitation, now the boundaries of the assembly constituencies are to be re-determined and the voter lists are to be published. Only then can assembly elections be held in the state.
Assembly elections are to be held for the first time after the reorganization of Jammu and Kashmir and before that it is necessary to review and amend the voter lists. In this process the sequence of voters and their polling stations will be decided. Polling stations are to be identified for voters and villages where new polling stations are to be set up.
Apart from this, while completing the process of appointment and training of booth level officers by July 5, a target has been set to complete the verification of polling stations by July 25. After this, the region-wise voter lists will be published by August 31. During this, citizens will get full opportunity to enroll their names in the voter lists, get their names removed and make substantial amendments in them.
Seven assembly constituencies increased in Jammu and Kashmir: After delimitation, seven assembly constituencies have been increased in Jammu and Kashmir and with this the number of assembly seats in Jammu division has increased from 37 to 43 and in Kashmir from 46 to 47. Apart from this, nine assembly constituencies have been reserved for Scheduled Tribes and seven for Scheduled Castes. There are now a total of 114 assembly constituencies in Jammu and Kashmir, but the election will be held for only 90 seats, the remaining 24 seats are from the quota of Ghulam Kashmir.