Ruckus on Sai Pallavi's statement: "There is no Difference Between the Massacre of Kashmiri Pandits and the Lynching of Cow Smugglers, Both are Wrong"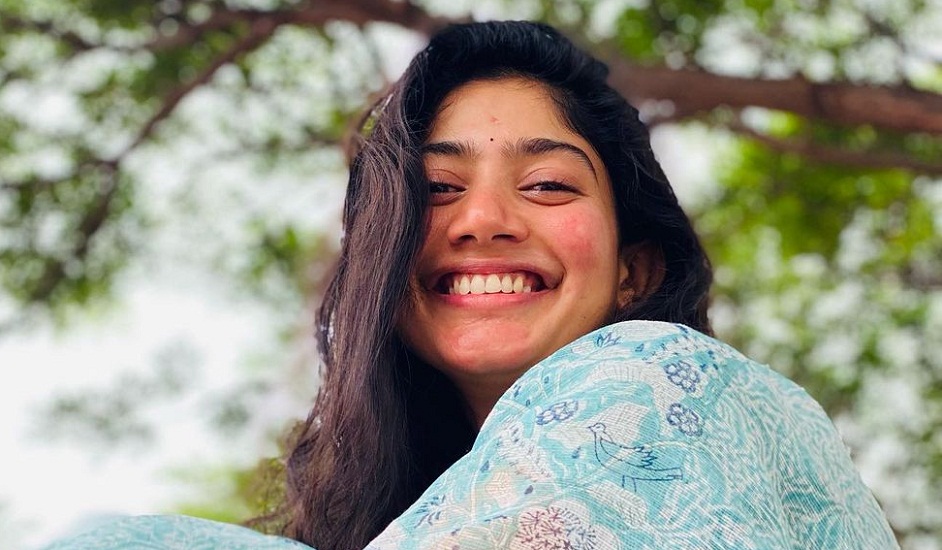 New Delhi, 16th June 2022: South Indian actress Sai Pallavi is busy promoting her upcoming film Virata Parvam these days. During the promotions, the actress gave a statement in an interview about Kashmiri Pandits and mob lynching, which has fueled controversy. She compared the massacre of Kashmiri Pandits to the lynching of those accused of cow smuggling and said that violence is wrong no matter who does it.
There is no difference between genocide and lynching of Kashmiri Pandits: Sai
 In an interview with Great Andhra News Portal, Sai said, "Kashmir Files has shown the genocide of Kashmiri Pandits in the 90s. If you are looking at it as a fight of religion then what about the incident in which a Muslim driver carrying a truck full of cows was beaten up and forced to chant Jai Shri Ram slogans. According to me, there is no difference between the two."
The fight can be between two similar people: Sai
 Sai further said, "l am from a neutral family. My parents have always taught me to be a good person. They have taught me to help those in trouble. It is necessary to save those who are being oppressed. That's why I try to stand with the victims. I believe that a fight can only take place between similar people and not between different people.'
Social media divided on the statement
 Due to this statement of Sai, social media has been divided into two parts. Some people are supporting Sai. They believe that Sai has differentiated between the perpetrators of violence and those who are harassed and has spoken in support of non-violence. While some people are criticizing her statement. They feel that Sai's statement is misrepresenting the tragedy of Kashmiri Pandits.
Rana Daggubati is in the lead role in Sai's upcoming film Virata Parvam, based on the Naxalite movement. The film is based on a true incident in 1990. Its backdrop is the Naxalite movement in the Telangana region and a love story. In the film, Sai is playing the role of Venela, who falls in love with Ravana, a Naxal leader.