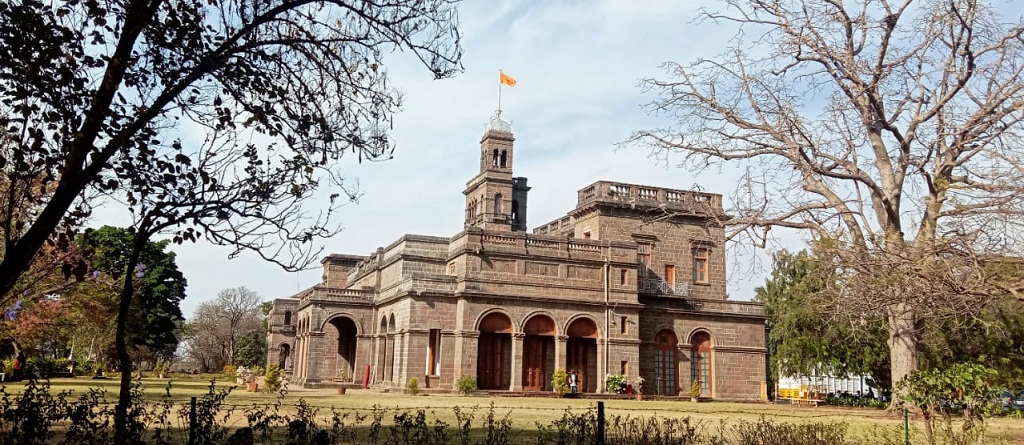 Pune, 29th November 2021: Savitribai Phule Pune University's 'Innofest 2022' competition promoting 'Innovation to Enterprises' has started in affiliated colleges in Pune, Ahmednagar and Nashik. Representatives from 340 colleges have participated in it.
The Innofest competition is organized every year by the Department of Innovation, Incubation and linkages of the University. Through this, students are given the opportunity to realize their startup ideas in college. For this, 'Startup Innovation Cell' has been set up in colleges. This year, 100 new colleges have been added.
While giving information about this, the director of the department Dr Apoorva Palkar said that there will be 2 teams from each of these 340 colleges. Each team will consist of about 3 to 4 students. All of these students will have their first round at the college level. After that, a guidance program will be conducted for them. A 'cluster level' competition will be held for the selected students. The top 100 teams will be selected.
A three-day's boot camp will be organized for these 100 teams and they will be guided by experts in the relevant field. Out of these, 25 to 30 startups will be selected and they will compete at the university level. Out of these, 2 selected startup teams will be given cash prizes and the rest will be given pre-incubation training, Dr Palkar said.
Top 40 startup ideas from this competition will be nurtured further by pre-incubation and top ones will find a place in the incubation centre of the university. An attempt is to spot ideators and support them till commercialisation, unlike other competitions that finish only with winners, Dr Palkar added.
Last year, the festival was held online on the backdrop of Covid 19. This year the competition will be held both online and offline.
"Promoting thinking skills and building entrepreneurial mindset is the objective behind this activity. 340 colleges who have started innovation cells will kick start activities using this competition", said Dr Apoorva Palkar, Director, Innovation, incubation and linkages.
advt