IPL 2023: Mumbai Defeats Hyderabad By Eight Wickets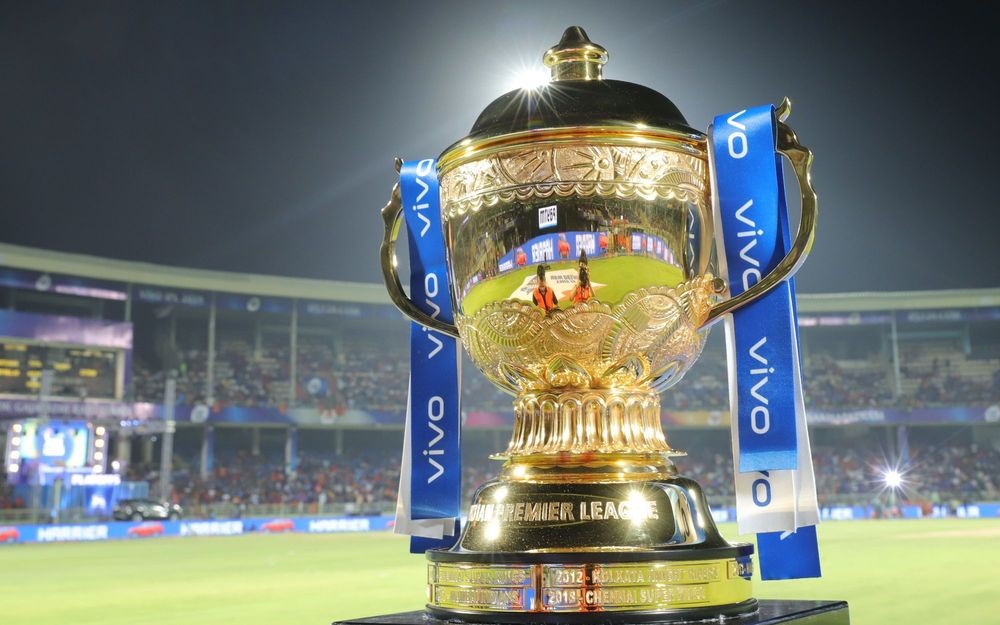 Mumbai, 21st May 2023: While Mumbai Indians (MI) were putting everything on the line for a place in the play offs, Sunrisers Hyderabad's (SRH) openers had a partnership of 140-run. But Akash Madhwal broke the said partnership. He took four wickets for 37 runs in four overs. For Hyderabad, Mayank Agarwal scored 83 and young opener Vivrant Sharma scored 69 runs in the 69th match of the season held at Wankhede Stadium in Mumbai.
Sunrisers Hyderabad's openers Mayank Agarwal and Vivrant Sharma brought Hyderabad to half-centuries in the power play. The pair turned their opening half-century into a century partnership.
Vivrant scored an aggressive half-century to take Hyderabad to a century mark. Mayank also completed his half-century. Both of them took Hyderabad to 130 runs in the 13th over.
Despite using their six bowlers, Mumbai Indians failed to take a single wicket till the 13th over. But in the 14th over Madhwal dismissed Vivrant for 69 runs and gave Mumbai git their first wicket. Hyderabad had scored 140 runs in 13.5 overs when Vivrant was dismissed.
But this relief did not last long for Mumbai. Set Mayank Agarwal started aggressive hitting. Heinrich Klaasen came to the crease to support him. These two took Hyderabad to 168 runs in the 16th over.
With Mayank Agarwal sounding the alarm bells for Mumbai, Akash Madhwal dismissed him for 83 as Hyderabad's set batsman was dismissed in a slog over. Mayank Agarwal scored 83 runs off 46 balls with eight fours and four sixes.
After this, Glenn Phillips also fell victim to Jordan by scoring one run. After that, Madhwal once again made the maximum for Mumbai. He dismissed Klaassen for 18 in the 19th over. On the last ball of his spell, he took Brook's fourth wicket. After this, Jordan, who bowled the last over, gave 14 runs and helped Hyderabad reach 200 runs.