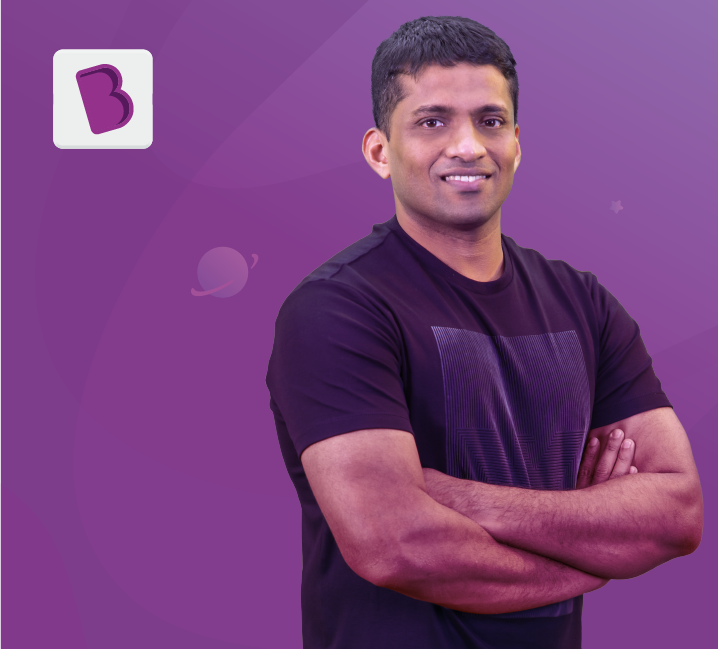 New Delhi, 1st December 2021: Due to the outbreak of the Coronavirus, studies have become online to a large extent. Due to this, private companies provide online tuition and class facilities. One such company is BYJU'S, which is in discussion due to wrong reasons. The company has been accused of making people sign-up to get loans in the name of giving good education, without giving them complete information.
The case pertains to a claim by a Twitter user named Nidhi Bahuguna. She accused BYJU'S through Twitter saying that the company got the loan documents signed in the name of giving a laptop to the daughter of the cleaning lady for good education. The parents were also not informed of this when they agreed to it. Nidhi Bahuguna has made this allegation by quoting her house-helper woman. According to her, while signing, the woman and her husband had absolutely no idea about which papers BYJU was getting signed from them.
Nidhi Bahuguna's tweet regarding the company is going viral, on which an official Twitter handle of BYJU'S has posted a reply. They have been told that taking into consideration the cognizance of the matter, it has been resolved. 
Bahuguna tweeted, "Very unethical marketing by BYJU'S. In Mussoorie held a day-long camp,targetting poor kids. My house help, who cannot afford a 400 RS fee at Shishu mandir for her daughter thought it was a free program. She told me the 'school' will give daughter a laptop."
She also said, "The salespeople collected the bank ac details, ID proof of father and made him sign some form. The maid earns barely 10k, the husband is a cook, I pay one child's fees."
According to Nidhi, a resident of Mussoorie, Uttarakhand, Parvati, who worked as a cleaner in her house, told her that a company named BYJU'S had given her daughter online tuition and laptop throughout the year because of her good studies. They said that for this they will have to spend some money.
After the tweet went viral, BYJU'S Associate Vice President Sunita Krishnan contacted Nidhi. Sunita pointed out the mistakes committed by the company and thanked Nidhi for bringing the matter to her notice.
Parvati's husband, Ramchandar said that on the evening of Sunday 28 November, a person named Avinash Tiwari from BYJU'S company came to his house and his cheque was returned. He also assured that everything will be removed from the records of the company as well.
Very unethical marketing by @BYJUS . In mussoorie held a day long camp,targetting poor kids . My house help ,who cannot afford a 400 RS fee at Shishu mandir for her daughter thought it was a free prog. She told me the 'school' will give daughter a 'laptop'

— Nidhi Bahuguna 𑆤𑆴𑆣𑆴🇮🇳 (@vinirish) November 28, 2021