IT-BPM industry will add 3.75 lakh new jobs in FY'22 states TeamLease Digital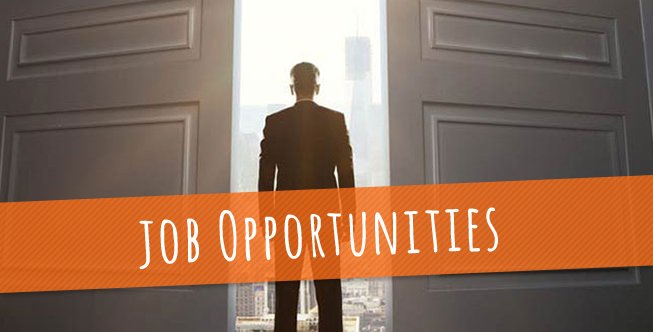 National, 8th December, 2021: TeamLease Digital, the specialised staffing division of TeamLease Services today launched the first edition of their report titled TeamLease Digital Employment Outlook Report. A comprehensive report, it brings forth insights on how job creation and hiring is panning out in the IT-BPM sector. According to the research findings, aided by increased investments in the sector and rapid adoption of technology by enterprises; the IT BPM industry is on a positive hiring trajectory. The sector is expected to add 3.75 lakh new jobs and reach a head count of 4.85M in FY22.
The optimism is not just restricted to overall hiring, it is also impacting the model of employee-employer contract as well. While full-time employment commands the volume, with 17% growth it is contract staffing that will gain significantly from the positivity in the market. IT contract staffing is expected to reach a headcount of 1.48 lakh employees by March 2022. The acceptance of contract staffing is not restricted to corporates even candidates are opening up to the concept of contract staffing. Unlike before nearly 10-15% of contractual IT-BPM joiners in FY22 are from full-time employment.
An in-depth research, the report also delves deep into the areas / skills / roles that are in demand, demand-supply dynamics and above all what are companies doing to address the demand-supply gaps.  As per the report digital skills is what the industry has set its eyes on this fiscal. Amongst digital skills, 13 skills sets are going to largely in demand and are in fact expected to record a 7.5% growth in this fiscal over FY21. The trend is similar in the contract staffing space too. TeamLease Digital predicts that the demand for contract staffing for Digital Skills will grow by 50%. This is a 19% Increase when compared to last year.