Know All About Pune Palkhi 2023 Routes, Diversions On June 12, 13 And 14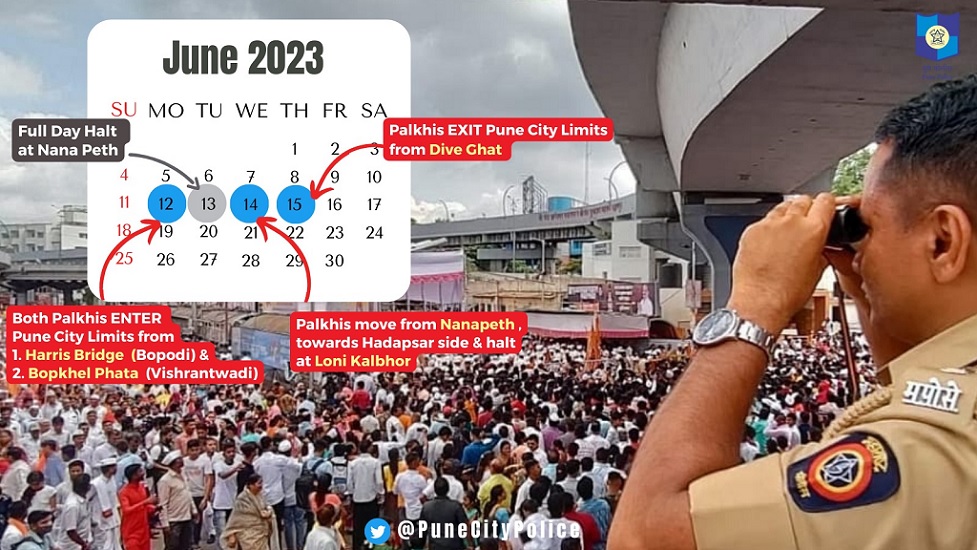 Mubarak Ansari
Pune, 10th June 2023: The highly anticipated Ashadhi Vari Palkhi 2023 is set to take place in Pune city from June 12th to June 15th. This historical tradition has become the city's most popular event, attracting tourists from Pune, other parts of Maharashtra state, and even abroad. The ceremony is celebrated with great enthusiasm, infusing the city with a vibrant atmosphere.
The Palkhi procession includes revered saints of Maharashtra and draws Warkari from all across the state to participate. The Warkari, who accompany the palanquin, steadily increase in number as the procession advances. Each palanquin is flanked by a large crowd, creating a grand spectacle. It is crucial to ensure the safety and security of the devotees, as their sentiments are deeply connected to the Palkhi.
According to Pune Police Commissioner Retesh Kumaarr, about seven lakhs people are expected to gather for the Palkhi processions.
Joint Commissioner of Police (Law and Order) Sandeep Karnik said that senior officers and constables will accompany the Palkhi and keep watch on criminals and anti-social elements also.
On June 12th (Monday), Shri Sant Dnyaneshwar Maharaj's Palkhi will arrive at Bopkhel phata in Pune City Commissionerate. The palanquin will then proceed to Phulenagar for lunch and rest at Sangamwadi, before finally reaching the Shri Palkhi Vithoba Mandir in Bhawani Peth via FC Road. The total route covered will be approximately 16 km.
Simultaneously, on the same day, Shri Sant Tukaram Maharaj's palanquin will arrive at Haris Bridge Khadki in Pune City Commissionerate and rest at Tukaram Paduka Chowk via Old Mumbai-Pune highway and FC Road. The procession will then continue to Nivdungya Vithoba Mandir in Nana Peth, covering a total route of 11 km. Both palanquins will stay in Pune city on June 13th (Tuesday).
On June 14th, Shri Sant Dnyaneshwar Maharaj's palanquin will depart from the place of stay and proceed towards Hadapsar. The procession will take a rest at Hadapsar Gadital before continuing its journey to Saswad, passing through Dive Ghat. The total distance covered will be 21 km. On the same day, Shri Sant Tukaram Maharaj's palanquin will also leave the place of stay, rest at Hadapsar Gadital, and stay at Loni Kalbhor. The total route for this palanquin will be 16 km.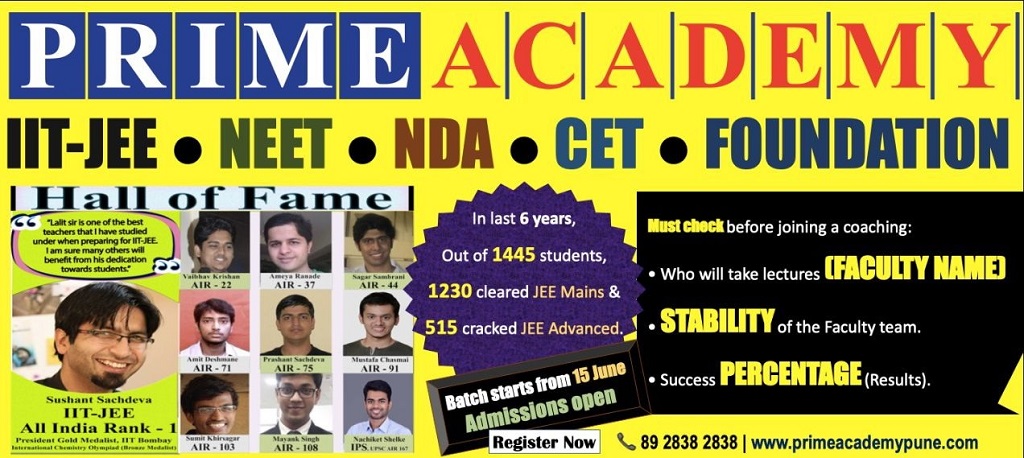 Finally, on June 15th, 2023, Shri Sant Tukaram Maharaj's palanquin will depart from the place of stay and travel from Kunjarwadi to Urulikanchan Khedkar Mala, ending its journey at Yawat in Pune Rural police jurisdiction, covering a total route of 12 km.
"Efforts will be made during the Ashadhi Wari Palkhi ceremony to ensure the safety of the devotees and citizens, with a focus on preventing accidents, stampedes, and inconveniences. We aim to protect the property of the devotees and ensure a smooth and memorable experience for all", Police Commissioner Kumaarr added.
DCP (Crime Branch) Amol Zende added, "To ensure women's safety and prevent incidents such as chain snatching and pickpocketing, special teams from the crime branch investigation have been appointed."
Joint CP Karnik added, "The Bomb Detection and Disposal Squad (BDDS) squads will thoroughly check the entire palanquin route and stay areas. Quick Response Teams (QRT) have been deployed at crowded and important locations."
Similar to last year, this year too, Sant Dnyaneshwar Maharaj and Sant Tukaram Maharaj's palanquin can be tracked through the Pune City Police's website (diversion.punepolice.gov.in) and social media platforms, providing live location updates for citizens.
Information regarding road closures, traffic diversions, and directions during the palanquin's arrival, stay, and departure in Pune will be available through the above link for citizens and on social media.
To assist citizens, rest areas have been designated along the Palkhi route, and police help centers have been established at the place of stay.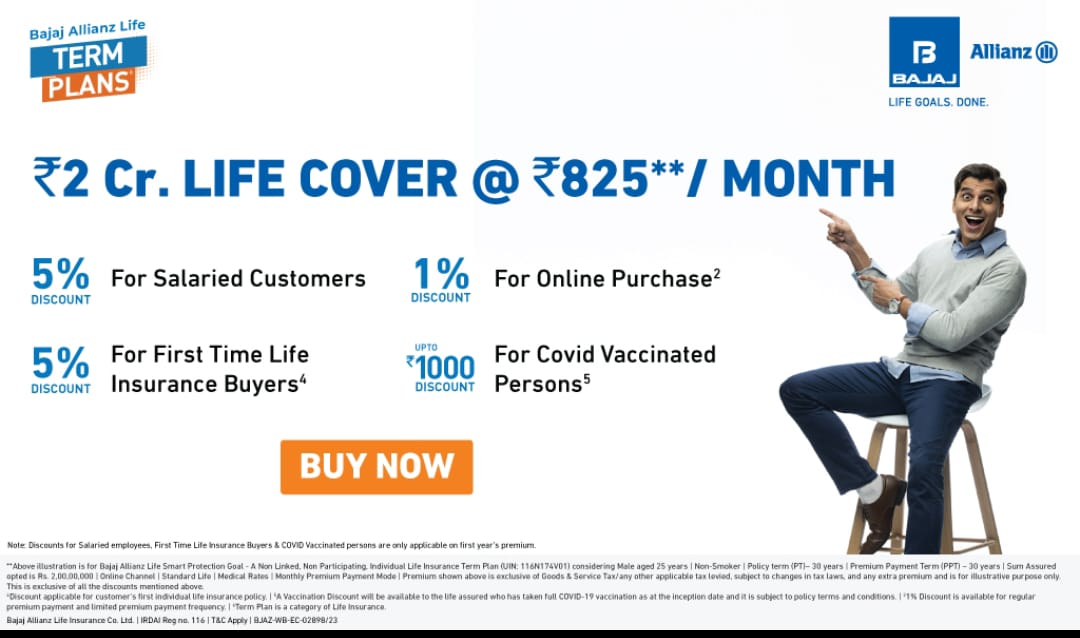 The Public Works Department (P.W.D.) and relevant government agencies are collaborating to ensure proper planning for the palkhi ceremony. A coordination meeting has been held with the Municipal Corporation, MSEDCL, Metro, and Fire Brigade.
Barricades have been installed at various locations to manage the crowd effectively. An efficient CCTV system has been implemented along the Palkhi route, and the stay areas.
For the palkhi ceremony arrangement, Pune Police will deploy have 2 Additional Commissioners of Police, 10 Deputy Commissioners of Police, 20 Assistant Commissioners of Police, 116 Police Inspectors, 443 API/PSI and 5,693 Police Constables. Additionally, the Director General of Police, Maharashtra State, Mumbai, has made available 1 SRPF Company and 500 Home Guards.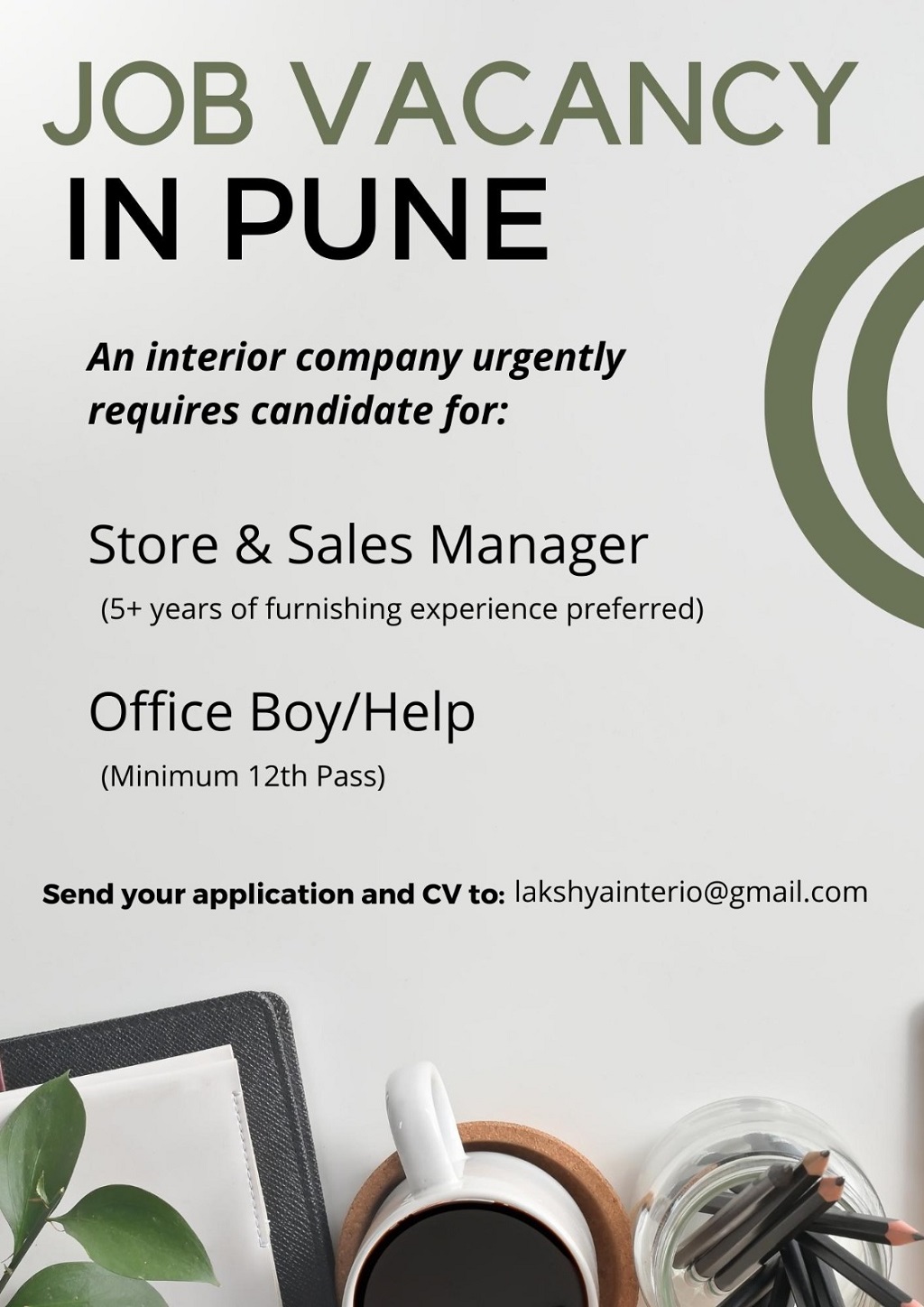 Join Punekar News Whatsapp Group, Telegram, Instagram And Twitter  For Regular Update about Pune City And Pimpri-Chinchwad