Lockdown in Maharashtra extended till July 31, People's movement restricted to neighbourhood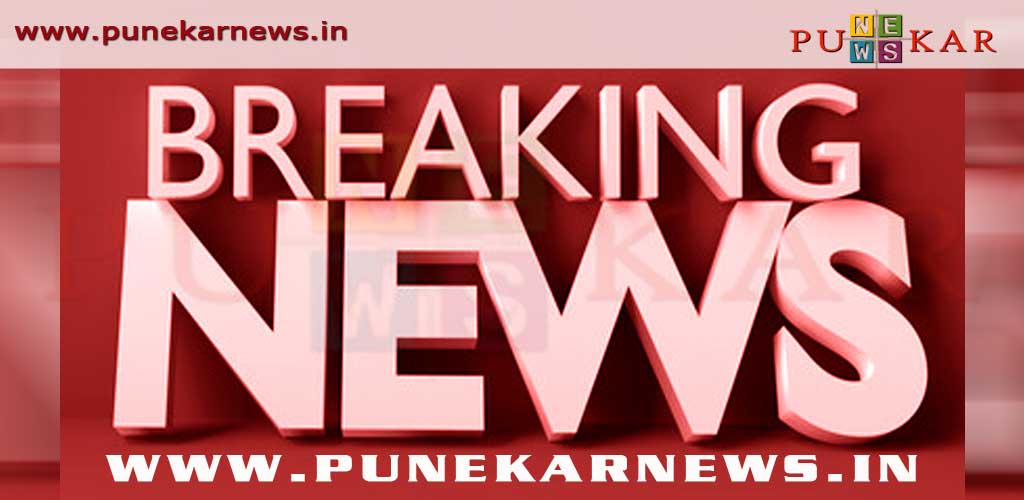 Mubarak Ansari
Pune, June 29, 2020: The Government of Maharashtra has extended the lockdown in the state till July 31. "The State of Maharashtra is threatened with the spread of Covid-19 and therefore to take certain emergency measures to prevent and contain the spread of the virus, the Government in the exercise of the powers conferred under Section 2 of the Epidemic Diseases Act 1897 read with all other enabling provisions of The Disaster Management Act, 2005. It is expedient to extend the lockdown in the entire State of Maharashtra further till midnight of 31 July 2020", the order states.
Chief Secretary Ajoy Mehta issued the order, "It is directed that, considering the local conditions the concerned District Collector and the Commissioners of the Municipal Corporations in the State may enforce certain measures and necessary restrictions in specified local areas on the permitted non-essential activities and the movement of persons to contain the spread of the epidemic. It is further directed that the movement of persons for the purpose of non-essential activities like shopping and the outdoor exercises, shall be restricted within the neighbourhood area limits with all necessary prescribed mandatory precautions of wearing masks, social distancing and personal hygiene. It is also directed that the unrestricted movement will be permitted only for attending the place of work which are open and bonafide humanitarian requirement including medical reason.
The activities already allowed and permitted from time to time shall be continued and all earlier orders shall be aligned with this order and shall remain in force up to and inclusive of 31 July 2020. Further easing under MISSION BEGIN AGAIN will be notified in the due course.
Any person violating these measures will be liable to be proceeded against as per the provisions of Section 51 to 60 of the Disaster Management Act 2005 besides legal action under section 188 of the IPC and other legal provisions as applicable."