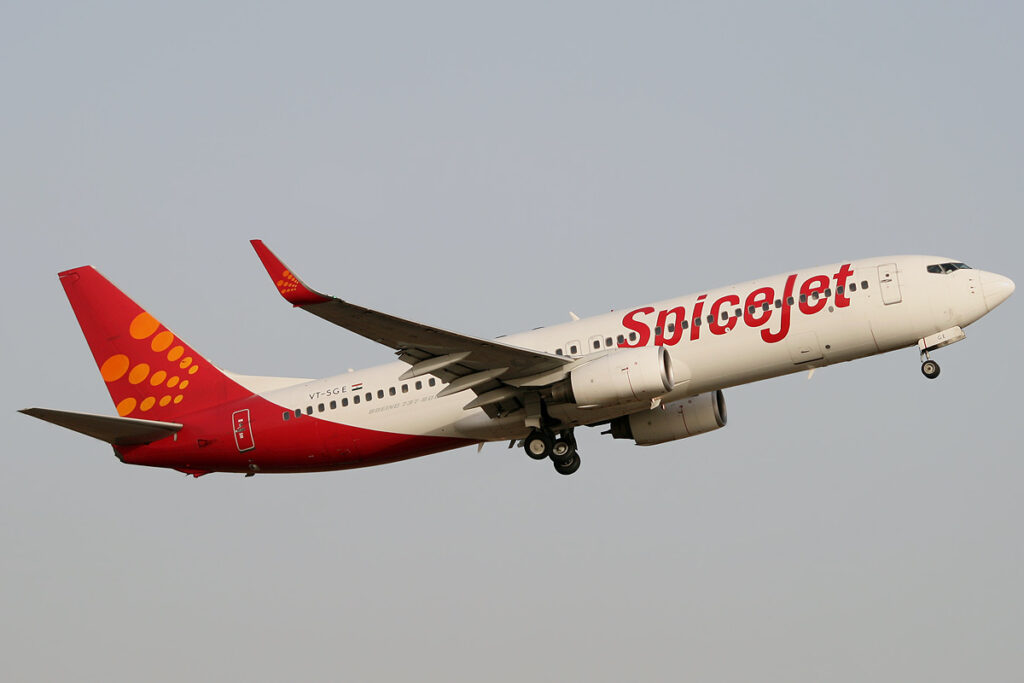 Pune, 16th July 2022: Flyers, who landed in Pune on the SpiceJet SG52 flight from Dubai on Thursday (July 15), were in a dilemma after they realised that their luggage had not arrived with them.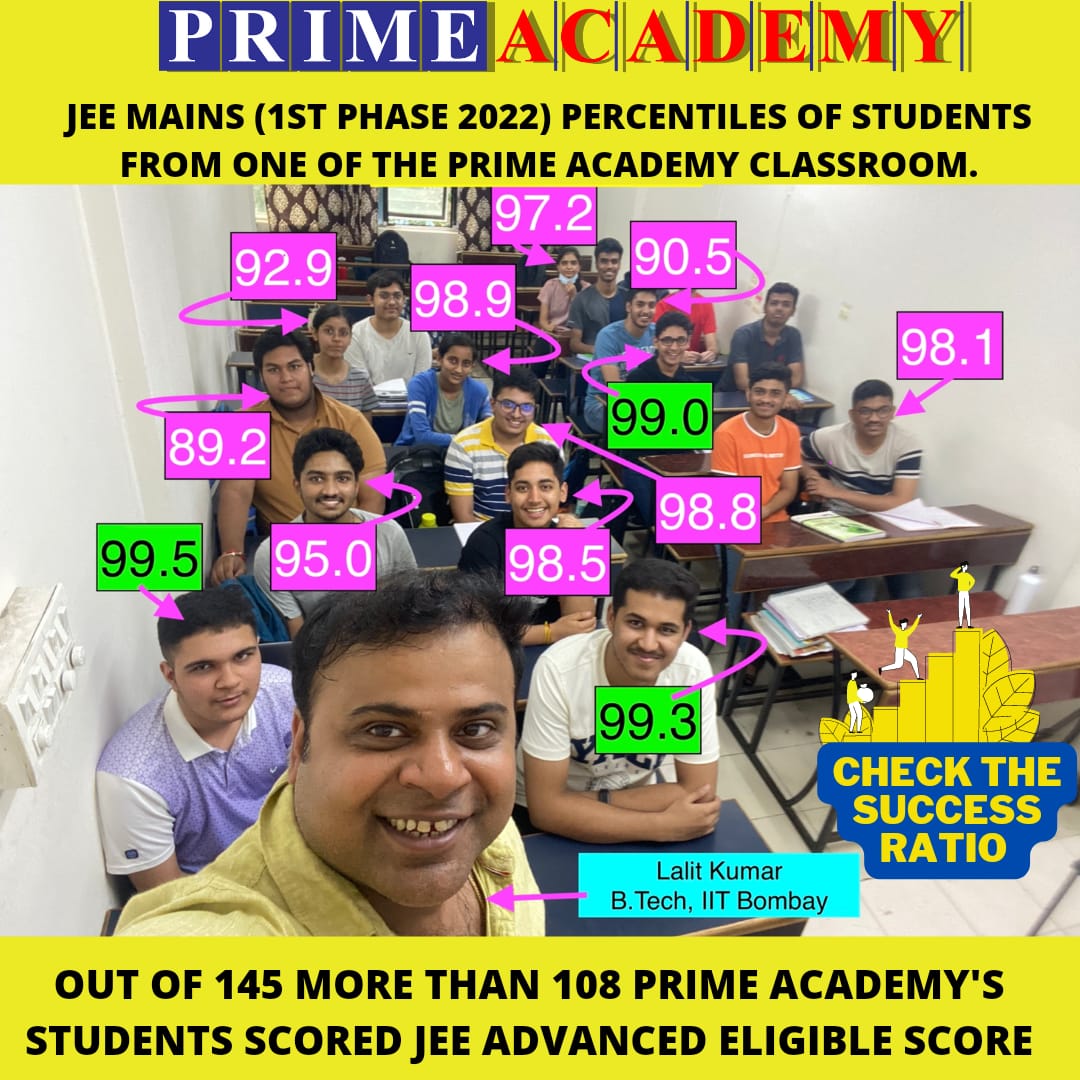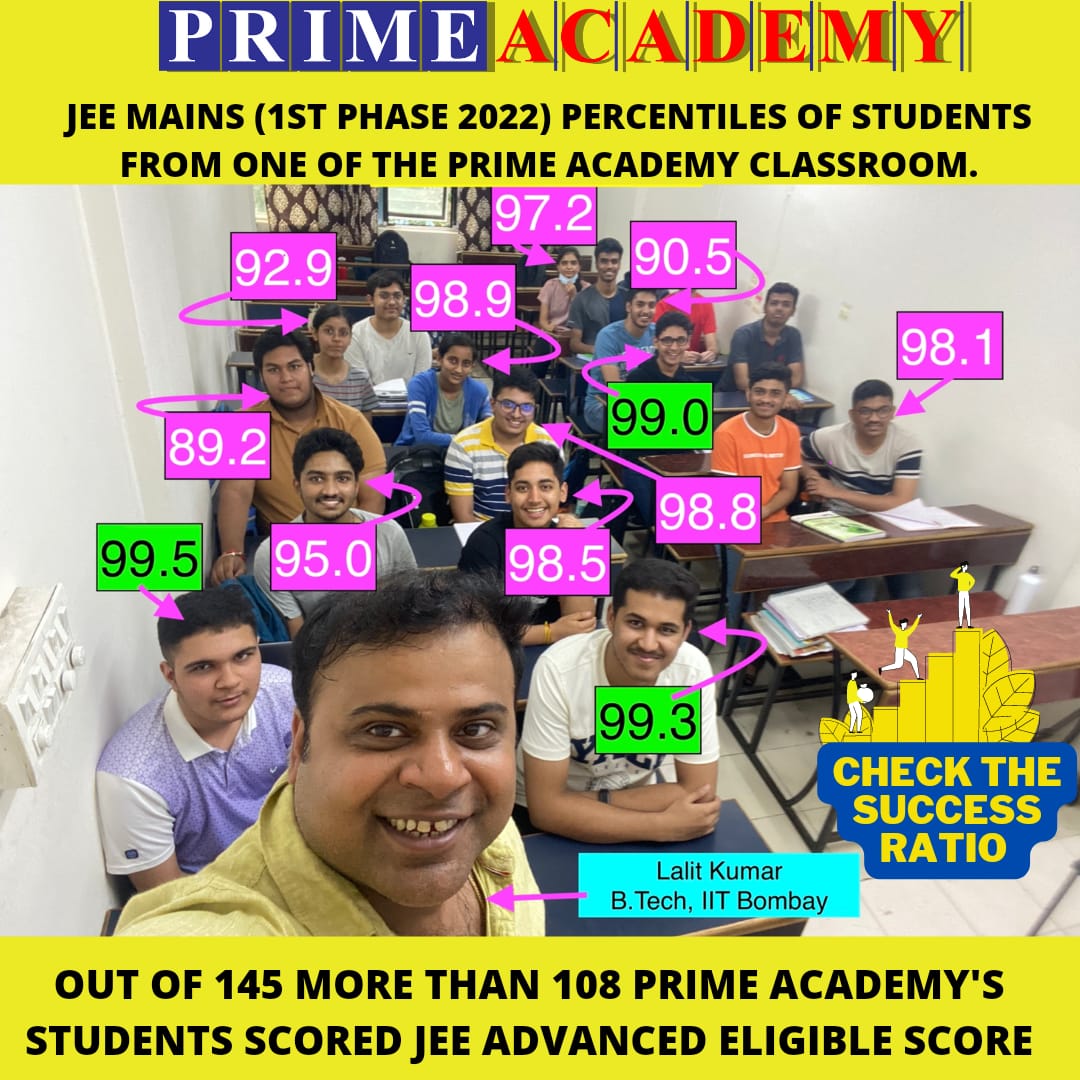 A flyer, who is visiting her brother in Ravet, was continuously in touch with the staff of the airlines and was seeking questions about her luggage. But reportedly, the staff was not communicating anything and were not responding to the queries of passengers on the whereabouts of the luggage till Friday (July 16) evening.
The passengers said that till late Friday night they had not received their luggage.
"The staff is not supportive in any form. The luggage of 50 passengers was not carried by the airline. We are in continuous touch with them, calling them from time to time but they stopped answering our calls. But if I tried to call them from an unknown number then they would pick up and say that the work is in progress", a passenger said.
Some flyers are in the city for business trips or any other work. They are forced to buy new clothes due to the irresponsibility of the airline.
"Such incidents are disheartening. The flight on Thursday landed in the early morning of Friday, yet I did not receive any call from the airlines regarding the whereabouts of my luggage. I have a flight to go to Delhi on Saturday but still, I am here worrying about whether I will receive my luggage or not," said another flyer.
On Friday evening, a spokesperson from SpiceJet said that "Most of the bags that have been delivered will arrive on Saturday morning. The luggage of seven passengers has been sent and will reach by Saturday morning. According to the global industry practices, luggage is being delivered within the 48 hours of the time limit."