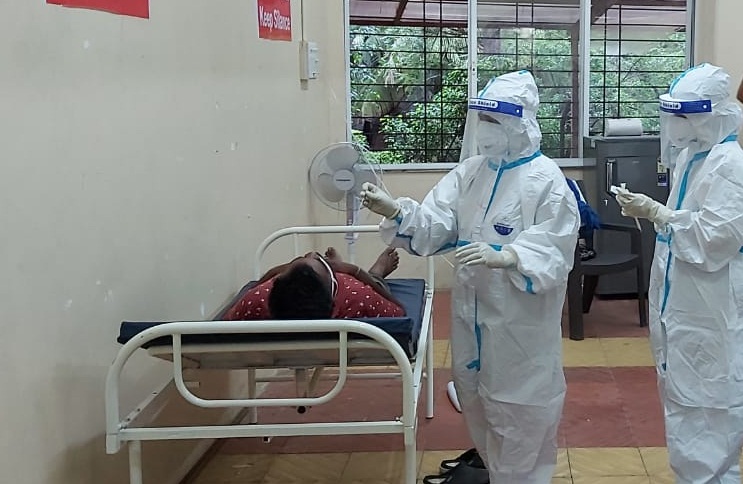 Pune, August 29, 2020: Amid the COVID-19 pandemic, when the health sector is at the frontline to deal with the virus, 600 doctors have absconded from work.
The public health department has sent notices to these 600 doctors to report for work immediately or face dire consequences. If the doctors don't report for work during these critical times when the healthcare sector is crippled with a shortage in the workforce, the public health department has threatened them to revoke their licenses with the Maharashtra Medical Council (MMC) and they will be booked for punishment under the Disaster Management Act, Maharashtra Civil services rule and Epidemic Diseases Act.
The state health department has about 9,500 posts for doctors out of which 1,400 are vacant and 600 other medical officers have absconded from performing their duties.
The state's health minister Rajesh Tope had held a meeting a few weeks back to fill the vacant posts for medical officers in the department. The joint secretary for public health MS Thombare issued a notice, "Absconding medical officers must report to the deputy director in their respective areas within 15 days. Failing to do this, provisions under the Disaster Management Act, Epidemic Diseases Act and Maharashtra Civil Services Rule will be implemented to ensure their presence on duty."
The public notice seems to have worked because the deputy director of health services, Pune Division Dr Sanjay Deshmukh informed the Pune Mirror, "The threat seems to have worked as some absconding doctors, out of fear have started approaching us."
President of MMC Dr Shivkumar Utture has said that he hasn't received any intimation from the public health department. However, he said, "If they write to us then legal action will be taken against the absconding doctors according to the provisions specified under the law."