Maharashtra Government Set Up Committee To Study Feasibility Of Online University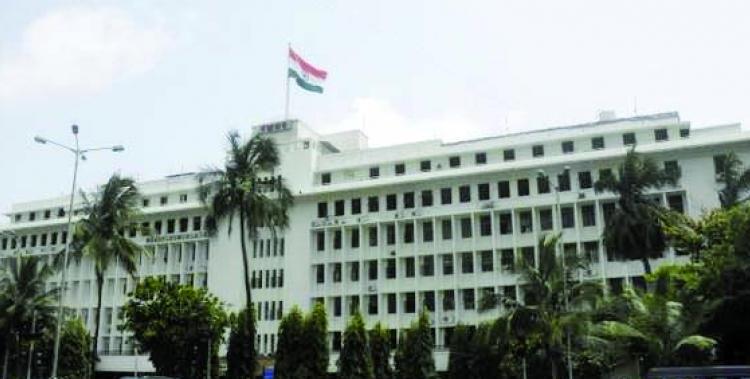 Pune, 10th December 2021: The Maharashtra government is considering setting up an online university in the state as Covid has disrupted the education sector.
An expert committee headed by the former Vice Chancellor of the Savitribai Phule Pune University (SPPU), Dr RK Shegaonkar has been set up. The committee has been given six months to submit a report on the provisions of the education policy 2020 including the required infrastructure courses, examinations, results, criteria for appointment of teachers and staff under the online university.
Traditional public universities and colleges in the state are offering online education using various websites and applications during the Corona period. However, students who are unable to attend a college or university will not be required to attend because of the online university. Also, you will not have to spend on accommodation, travel, etc. in addition to university fees. Also, in an emergency like Corona, academic work can be continued uninterrupted.
The importance of online and digital education has also been highlighted in the new education policy. Against this backdrop, the Department of Higher and Technical Education has set up a committee to set up an online university.
The committee, headed by Dr Shevgaonkar includes Raman Preet, President, Pune Institute of Business Management; Anandrao Dadas, Director, Wadia Institute of Management Studies and Research; Manish Godse, Angappa Gunasekaran, Dean, University of California, USA; Bhimrai Metri, Director, Nagpur IIM; Shrivarmangai Ramanujam, Head, Department of Information Technology, University of Mumbai.
SCOPE OF THE COMMITTEE:
1. To determine the policy in the state by studying online universities in developed countries.
2. Is it possible to set up an online university as per the provisions of the Public University Act, based on the rules of the University Grants Commission?
3. How to provide online education to students in the state considering the provisions of the new education policy?
4. Provide details of basic equipment, manpower, expenses etc. required for an online university.
5. Recommendations regarding online university teachers, staff quality criteria, university courses, exams, exam results, degree, teaching time, duration, fees.
6. Recommendations on current traditional universities, open universities, their scope of work, curriculum, demonstrations and degrees.
7. Is it advisable to make online education available to students through non-agricultural universities in the state instead of setting up Online University?
Join Our Whatsapp Group, Telegram, Instagram And Twitter For Regular Update about Pune City And Pimpri-Chinchwad
Advt
Download PEO Privilege App on this link  https://t6kq7.app.goo.gl/zpka