Maharashtra: Lab technician arrested after taking swab samples from a woman's private parts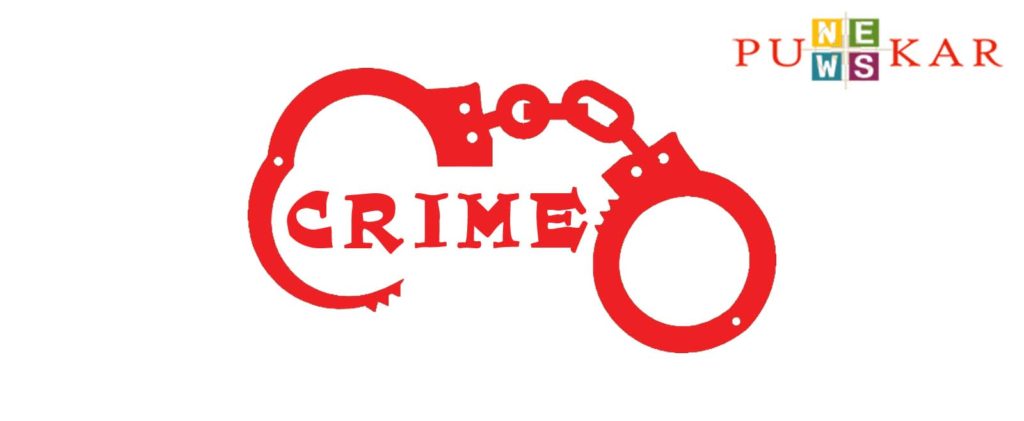 Shikha Chaurasia
Amravati, 31 July 2020: A 28-year-old lab technician Alkesh Ashokrao Deshmukh working at Modi Hospital in Badnera, a town adjacent to Amravati in Vidarbha district, Maharashtra was arrested by the police.
He was booked under charges of rape and molestation for collecting swab samples from a 24-year-old woman's private parts instead of the throat for conducting a COVID-19 test on July 29. The appalling incident took place on Monday when 20 workers along with the woman went for a COVID-19 test because one of their co-workers at a reputed mall in Badnera had tested positive. They went to get their swab samples submitted. All of them were subjected to a Rapid Antigen Test.
The lab technician from Pusda village in Amravati district first collected a sample from the woman's nose and told her that she had tested positive for the virus. He then asked for a swab from her private parts alleging that it was necessary. The woman then asked for a female technician to which he replied any girl is allowed to accompany her while he takes her samples. He then took her to another room and took samples from her private parts and later told her that they were all negative.
The confused woman then narrated this incident to her co-workers and later told her brother. They went to the district general hospital to inquire about the collection of samples and when it was established that the samples can only be collected from nose and throat, the woman went to the Badnera police station to register a complaint against the technician on Tuesday. The cops arrested him on charges of rape and molestation.