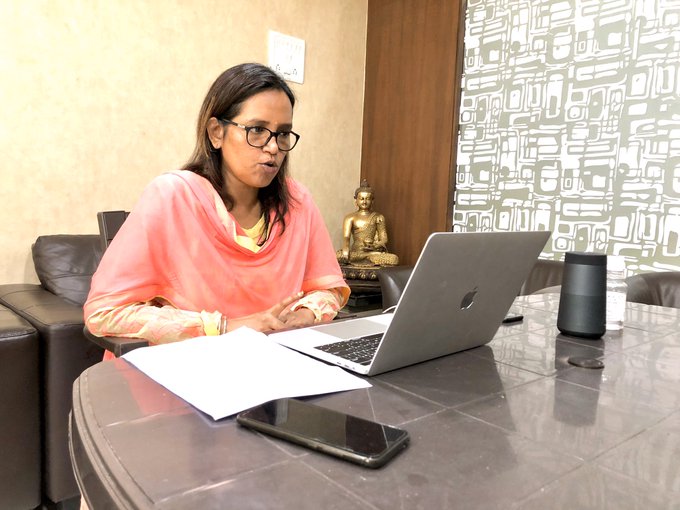 Mumbai, June 2, 2020: This year, Marathi will be made compulsory for the students of classes I and VI at schools of all boards in Maharashtra. The State Government has decided to make Marathi a compulsory subject in education, and this decision will be implemented from the academic year 2020-21, said education minister Varsha Gaikwad.
She further informed that even CBSE, ICSE, Cambridge and International Board of Education schools in the state will have to teach Marathi this year onward. The deputy director of the education department has been given the power to take action against schools if they receive complaints of non-compliance with the government's decision to make Marathi compulsory. Therefore, the Central Board of Secondary Education (CBSE), Indian Council of Secondary Education (ICSE), International Board of Education as well as schools running Cambridge and other boards will have to make Marathi subjects compulsory.
Marathi will be made compulsory at all schools in the state in phases. For the class I and VI students in the academic year 2020-21, for the class II and VII in the academic year 2021-22, for class III and VIII in the academic year 2022-23, for class IV and IX in the academic year 2023-24, and class V in the academic year 2024-25. And Marathi subject will be made compulsory for class X also. A Government Resolution (GR) was issued in this regard yesterday.
The law to make Marathi compulsory in Maharashtra has been unanimously passed by both the houses in the last budget session. The implementation of this law will start from the next academic year, the Minister of Marathi Language Subhash Desai and the Minister of School Education Varsha Gaikwad had assured in the legislative assembly.