MSRDC Announces Land Lease Opportunities in Pune and Raigad, Aims to Raise Over Rs 358 Crore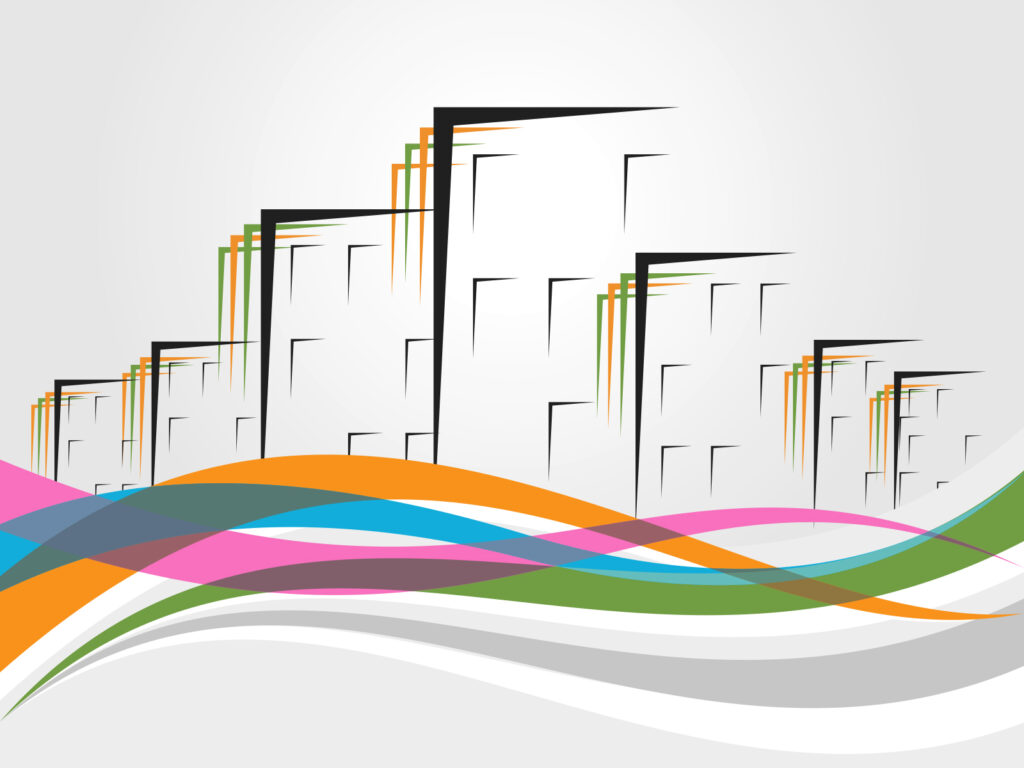 Pune, 8th September 2023: In a strategic move to boost infrastructure development in Maharashtra, the Maharashtra State Road Development Corporation (MSRDC) has unveiled plans to lease two significant land parcels, each spanning approximately 87 acres, in Pune and Raigad districts. These parcels are set to be leased for a substantial 60-year contract, with the intention of generating over Rs 358 crore in lease rent and a one-time lease premium.
The first of these prime plots is situated in the heart of Central Pune's Mangalwar Peth area, conveniently located near both the Pune airport and railway station. Covering an area of 8,900 square meters, just over 2 acres, MSRDC anticipates a total lease rent income of Rs 53.40 crore over the 60-year lease period. Additionally, the lessee will be required to pay a one-time lease premium of Rs 120 crore to MSRDC, as specified in the tender document.
Moving to the second parcel in Raigad district, specifically in Lodhivali, this landholding is strategically positioned around 15 kilometers from Kalamboli railway station and is in close proximity to the bustling Patalganga industrial zone. Surrounded by numerous industries, warehouses, and a logistics hub, this plot spans approximately 345,950 square meters, equivalent to around 85 acres. MSRDC aims to generate a lease rent of Rs 20.75 crore over the course of 60 years, with the lessee required to submit a one-time lease premium of Rs 164 crore.
It's worth noting that lessees will need to navigate local planning authorities and secure appropriate permissions for their intended activities on these parcels. In the case of the Pune land parcel, the Pune Metropolitan Region Development Authority (PMRDA) serves as the planning authority, while for the Lodhivali land parcel, MSRDC itself holds the planning authority.
Interested parties should take note of the application deadlines, with September 21st set as the final date for applications for the Pune land parcel and September 13th for the Lodhivali land parcel, according to the details provided in the tender document.