Now Waiting Time At Traffic Signals In Pune Will Be According To Number Of Vehicles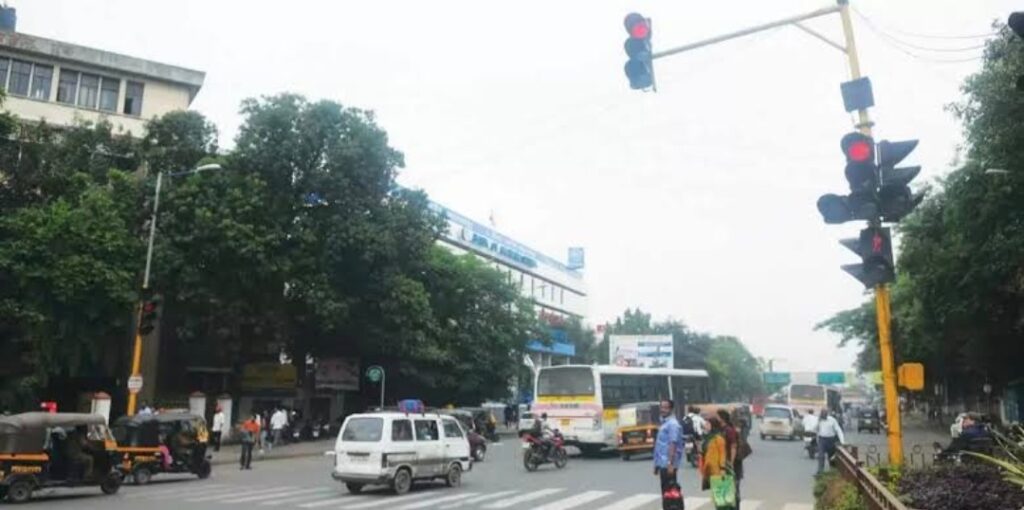 Pune, 11th May 2022: A technologically innovative signal system will be installed at 110 main intersections on major roads under Smart City Project to ease traffic congestion in the Pune city. These signals will have cameras and will automatically adjust the time according to the number of vehicles on the road.
Therefore, the signal on the side where the number of vehicles is higher will help to avoid traffic jams by continuing the signal for a long time. Also these signals will be connected to each other through internet. These signals will be connected from Karve Statue to Deccan and Deccan to Tilak Road to Swargate and Swargate to Golibar Maidan from next week.
Also Read Pune: 11-Year-Old Boy Abandoned With 22 Dogs By His Parents, Rescued By Childline And Pune Police
Also Read Pune: PMC Tries To Evict Bride And Groom Alongwith Guests From Hall During Ceremonies
The number of private vehicles in the city are increasing tremendously and the roads in the in the city are seems inadequate. In such a situation, joint measures are being taken by the Pune Municipal Corporation (PMC), Traffic Police and Smart City to break the traffic jam in the city.
Also, the information of the vehicles passing through the signal will be exchanged through the computer system and will be synchronised with each other. As a result, the signal time will be longer on the road where the traffic is heavier. So when the vehicles on the road will pass the signal and there is no vehicle on the road, the signal will automatically start the traffic on the other side.
Also Read Is it too late to be an IITian / Top Doctor?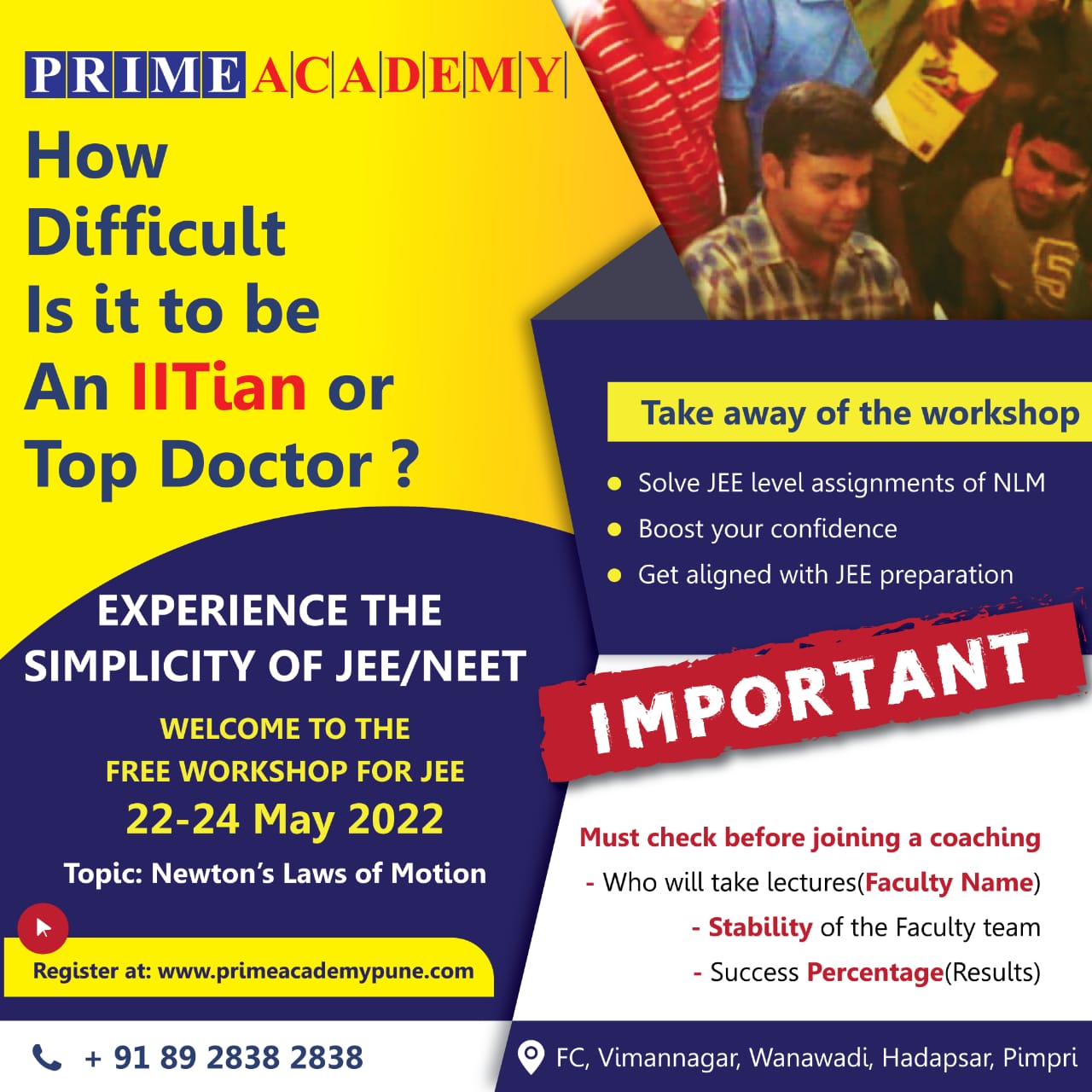 In addition, since it is an automated system, in case of any signal failure or traffic jam, the message will also be sent to the Smart City Command and Control System, Pune Municipal Corporation and Traffic Police.
Signals will be installed at 110 intersections in the first phase including:
Karve Road to Golibad Maidan
Swargate to Katraj
Swargate to Sinhagad Road
Yerwada to Nagar Road
Shivajinagar to Baner Road
Also Read Pune: Two Child Marriages Prevented In Junnar Taluka
Join Punekar News Whatsapp Group, Telegram, Instagram And Twitter  For Regular Update about Pune City And Pimpri-Chinchwad