Officer Drops Phone Into Embankment; 30 Hp pump Installed To Draw Water For Three Days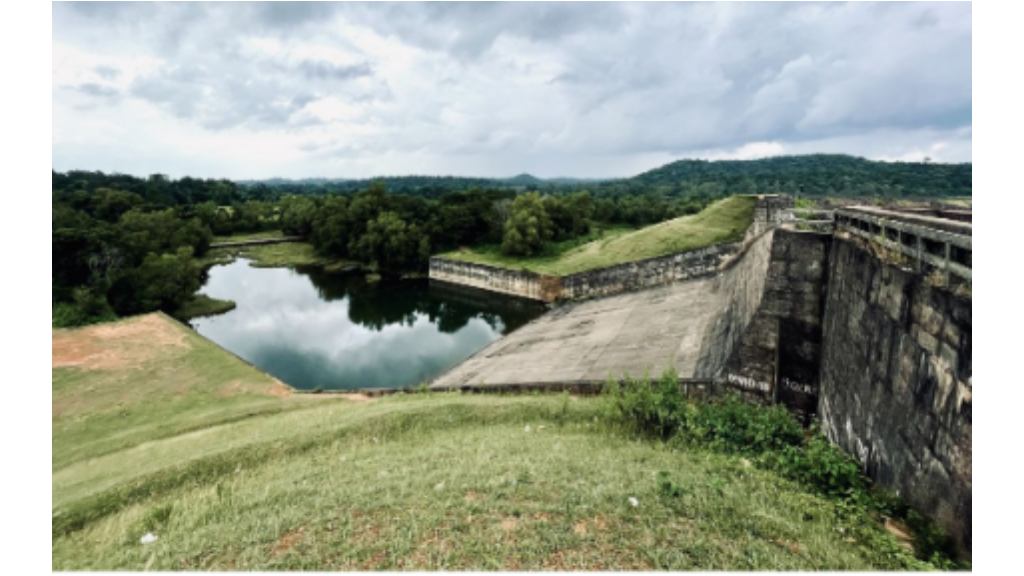 Kanker, 27th May 2023: It has come to light that a food inspector officer pumped lakhs of litres of water from a dam to retrieve his expensive mobile phone that had fallen into the water. Citizens are expressing their anger as he has wasted enough water required for 1,500-acre land of agriculture on one device. Importantly, after the water was pumped out, the officer found his expensive phone, but it was found to be broken.
The food officers of Kanker's Koyalibeda block in Chhattisgarh had reached the Kherkatta Paralkot Reservoir to spend a holiday on Sunday. The officer's expensive smartphone fell into the 15-feet filled embankment on the over bridge of Kherkatta Paralkot Reservoir.
This officer engaged the people of the village in the task of finding the mobile phone. Despite many attempts, the mobile was not found. After this, talks were held with officials of the Irrigation Department to get the phone out. After this, the water in the reservoir was pumped out by installing a 30 HP pump. The pump was running for three days to draw water.
Officials from the Irrigation Department also reached the spot as soon as they heard the news that the water was being withdrawn. After this, the pump was stopped. However, the search for the mobile started again and finally, the mobile was found but it was damaged.
According to the information received, as many as 21 lakh litres of water were wasted by using two diesel pumps of 30 HP for 24 hours from last Monday to Thursday. 1,500 acres of land could have been irrigated by using this much water.
Now after this incident, many people are asking the question of what was stored in that mobile. Also in this case permission was given orally to pump five feet of water. But 10 feet more water was pumped.
Meanwhile, the question is being raised: was the cost of this expensive phone more than the livelihood of hundreds of farmers in the area?