Petrol, Diesel Prices Out Of Reach Of Common Man, Nitin Gadkari Says Vehicle Manufacturers To Install Flexi Engines For Ethanol Use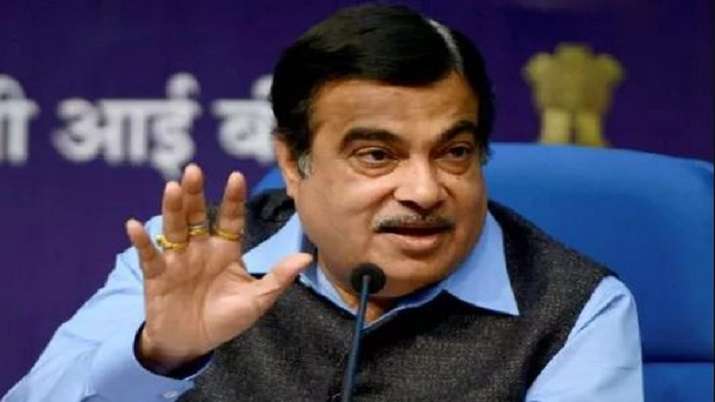 New Delhi, 18th September 2021: Union Road Transport and Highways Minister Nitin Gadkari has said that the prices of petrol and diesel are getting out of reach of the common man, so the government is making a policy of manufacturing vehicles with flexi engines to give relief to the public so that people can easily replace diesel, petrol to use ethanol.
Gadkari said that he is soon formulating a policy for vehicle manufacturers under which it will be mandatory to install flexi engines on all vehicles. Under this, the vehicle owner can use ethanol in his vehicle instead of petrol and diesel.
He said that a strategy to produce ethanol in large quantities is also being worked out. Ethanol is prepared from sugarcane straw, paddy etc. He said that the clean fuel ethanol can prove to be important in that the farmer is producing well and gets enough benefits from his hard work.
The Union Minister said that Rs 12 lakh crore of diesel and petrol is imported into the country. If by reducing the import of petrol and diesel by the use of ethanol, if four to five lakh crore rupees are saved, then the farmers will get the benefit.
Gadkari has already spoken about promoting the use of ethanol or other alternative fuels. He had said that using this would save up to Rs 20 on every litre of fuel.
India is also increasing its ethanol production. Recently, the government reduced the deadline for blending 20% ​​ethanol in petrol from 2030 to 2025. Currently, 8.5% ethanol is available per litre of petrol in the country.