Pimpri: 31 Illegal Trades Busted In Two Months In Pimpri-Chinchwad Area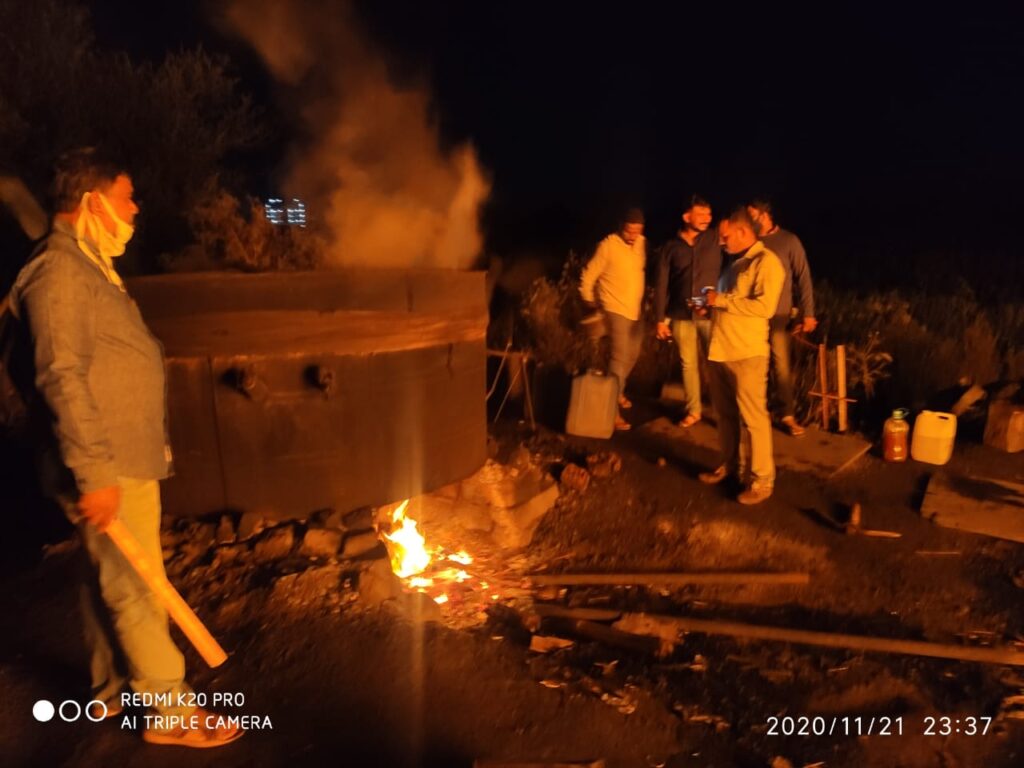 Mrunal Jadhav
Pimpri-Chinchwad, November 23, 2020: Commissioner of Police (CP) Krishna Prakash has set up a social security cell (SSC) to curb illegal trade. The team raided 31 illegal trades in just two months. A total of Rs 99,12,356 was seized in this operation. This action has exposed the malpractices within the boundaries of the police station.
Pimpri-Chinchwad Commissioner of Police Sandeep Bishnoi was transferred on September 2. Then Krishna Prakash, known as iron man, took over as the third Commissioner of Police of Pimpri-Chinchwad. At his first press conference, he said he would not allow any illegal business in the city. He also issued a strict order at the first meeting of the police inspectors to take action against illegal businesses and stop them.
However, his order was deliberately ignored by the police inspectors. The CP pointed out that illegal trades are still continued in the city. Hence, he set up a social security cell to take action on these businesses. The team was handed over to Police Inspector Vitthal Kubde of Chakan Traffic Division.
The squad began its investigation from September 26. The team cracked down on pot, gambling, illegal sale of liquor, adulteration of furnace oil. The first operation was carried out under MIDC Bhosari police station. In the operation carried out by this squad, five illegal trades were found within the limits of Wakad police station.
After that, the social security cell took action against three illegal trades each in Pimpri, Chinchwad and Mahalunge police stations areas. They took action against two illegal trades each in Nigdi, MIDC Bhosari, Chakan, Sangvi, Hinjewadi Police Station and Shirgaon Station areas. The Social Security Cell took action against one illegal trader each in Chikhali, Dighi, Bhosari, Dehuroad, MIDC Talegaon police station jurisdiction.
If any illegal activities are going on in any part of Pimpri-Chinchwad Police Commissionerate, the citizens should inform on WhatsApp number 9764197977. The name of the person providing such information will be kept confidential, appealed Vitthal Kubde, Inspector of Police and incharge of Social Security Cell.
Follow Punekar News: