PMC Proposes Property Tax Hike By 11% In The Financial Year 2021-22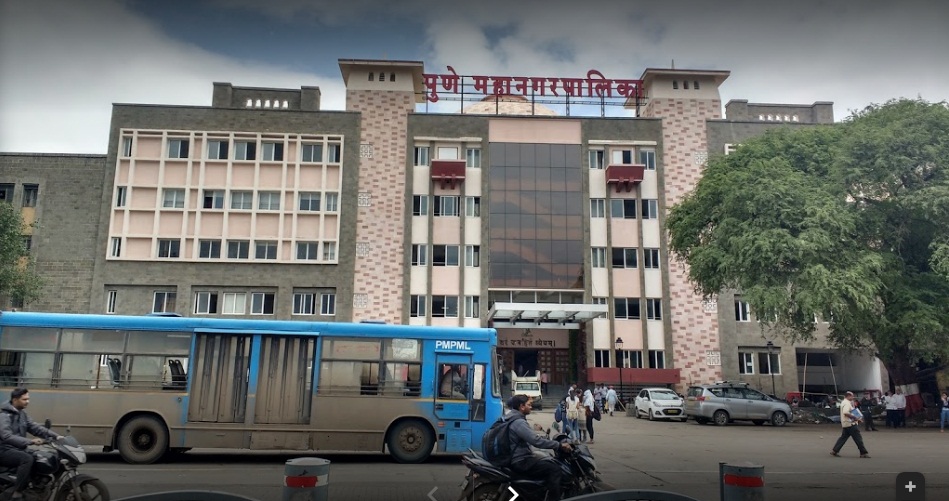 Pune, January 13, 2021: In the new financial year 2021-22, Puneites may have to pay more 11 percent on their property tax. The Pune Municipal Corporation (PMC) has tabled a proposal to increase the property tax at the standing committee meeting held on Tuesday. An 11 per cent increase in property tax has been proposed and will be discussed at a special meeting of the standing committee scheduled on January 29– when the PMC budget for the new year will be discussed. 
Although, it is anticipated that due to the forthcoming municipal elections and financial transactions stalled due to the pandemic outbreak, the proposed tax hike is likely to be avoided. 
PMC Commissioner Vikram Kumar presented the proposal of the property tax hike to the standing committee. According to the proposed property tax, PMC's income is likely to increase by Rs 130 crore, claims Kumar. 
The total increase is proposed to be 5.5 per cent in general tax, 3.5 per cent in sanitation tax and 2 per cent in drainage rate. Also, the civic administration expects an income of Rs. 110 crore from 23 new villages included in the PMC limits. Therefore, it is estimated that a total income of Rs 2,164 crore will be earned from Property tax by the end of next year.
The administration has upheld the 5 per cent and 10 per cent concessions given earlier to the taxpayers who will pay property tax between April 1, 2021, and May 31, 2021. Concessions for vermicompost, fertilizer projects, solar power projects, rainwater harvesting schemes will also be given in the new financial year. Also, some waiver in tax is proposed for the wives or mothers of martyr Armymen as well as the President's Medal winner.
There is also a possibility of the new tax proposal to get sidelined because of the Coronavirus Disease (COVID-19) situation that has strained the overall economy. Nonetheless, there are indications that the ruling Bharatiya Janata Party (BJP) is avoiding a tax hike because of next year's municipal elections. An property tax hike was also proposed last year. The recovery of the arrears of property tax was given priority while avoiding that fee. Abhay Yojana is currently being implemented to recover the arrears of property tax. Under this, a 70 percent rebate has been announced on the penalty amount due.
Commissioner's budget on January 29
PMC Commissioner's budget for the year 2021-22 will be presented on January 29. With the inclusion of new villages under the PMC jurisdiction, there is curiosity about how many crores the budget for the new year will be implemented. It is expected that the old schemes will be given priority in the budget instead of proposing new ones, and there will be a substantial provision for health system empowerment. 
Follow Punekar News: