PNB scam: India's big win against Nirav Modi, UK court accepts extradition, says the evidence is worth proving guilty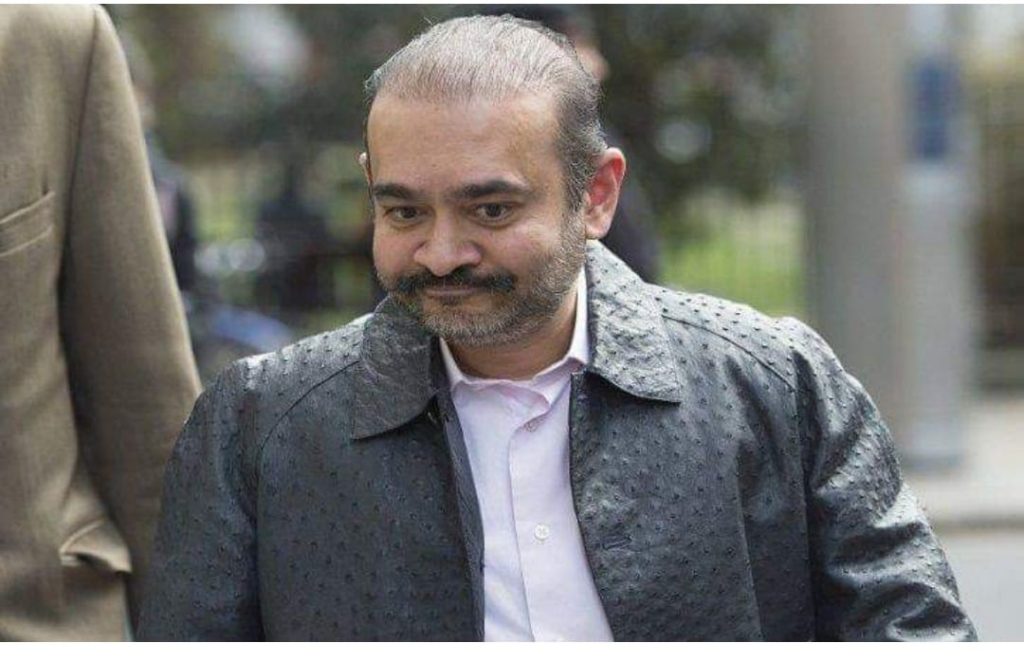 London, February 25, 2021: Nirav Modi, a diamond trader who committed a scam of more than Rs 14,000 crore in Punjab National Bank (PNB) along with his maternal uncle Mehul Choksi, has suffered a major setback at the British court. Accepting India's pleas, the court ordered the extradition of Nirav. The court also said that there is enough evidence against Nirav Modi and he can be proved guilty.
49-year-old Nirav Modi appeared in Westminster magistrate court via video link from Wandsworth Jail in south-west London. District Judge Samuel Gooji, while delivering the verdict, dismissed issues raised by Nirav Modi regarding mental health. The court said that if Nirav is extradited to India, there will be no injustice to him. The court said that Barrack 12 of Mumbai's Arthur Road Jail is fit for Nirav Modi.
The judge said that Nirav Modi will be provided adequate treatment and mental health care in Arthur Road Jail and there is no risk of suicide by him. The judge also rejected Nirav Modi's defense claim that India's Law Minister Ravi Shankar Prasad tried to influence the case.
Diamond businessman Nirav Modi is currently lodged in a London jail. The court verdict will then be sent to Britain's Home Minister Preeti Patel for signature. However, Nirav Modi still has an appeal in the High Court.
Nirav Modi was arrested on 19 March 2019 on extradition warrant and was involved through video link from Wahnsworth jail during several hearings in connection with extradition case. Many of his attempts to bail have been rejected in the magistrate court and the high court.
He will have to face criminal proceedings under the cases registered by the CBI and the Enforcement Directorate in India. Apart from this, some other cases are also registered against him in India.
Follow Punekar News: