Pune: 21,000 SIMs Disconnected Over Applicants' Forged Documents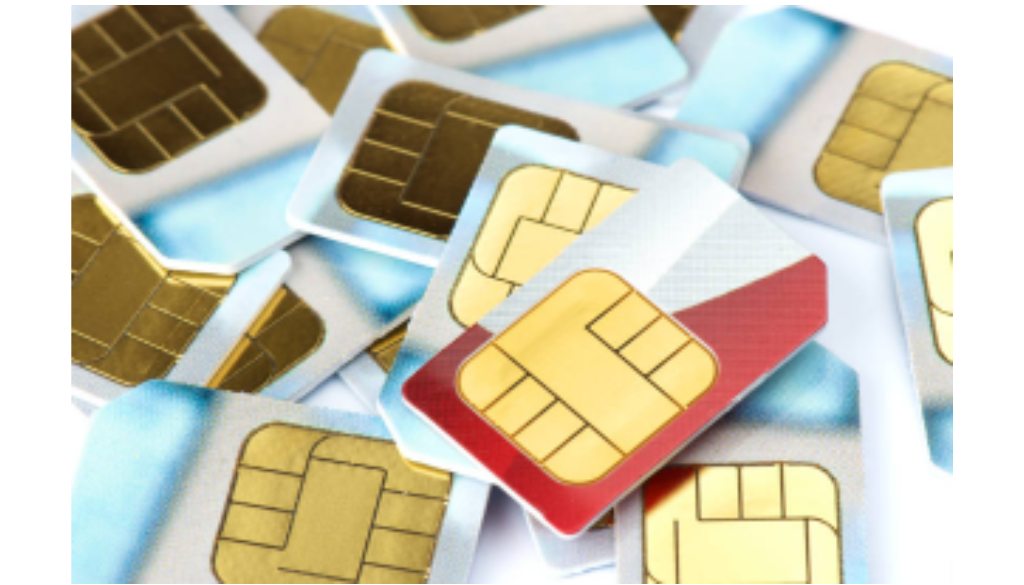 Pune, 8th May 2023: The Department of Telecom (DoT) has taken a giant leap in the fight against cybercrime in Pune with the implementation of an innovative and cutting-edge solution: Artificial Intelligence-based and Facial Recognition powered solution (ASTR).
This NextGen platform is designed to detect and eliminate fake or forged SIM cards subscribed to on fraudulent documents that are often used in cybercrimes. The system, which analyzes the entire subscriber base of all telecom service providers (TSPs) combined, aims to cleanse the mobile subscriber database by identifying non-bonafide mobile numbers.
The fraudsters' expertise level in creating fake proof of identity and address documents has made it almost impossible for human beings to detect such cases in isolation. However, the ASTR project's vision is to prevent cybercrime by detecting and weeding out fake/forged SIM cards, using subscriber images and subscriber database provided by the Telecom Subscriber Providers (TSP) to the DoT, to detect the same face with different names.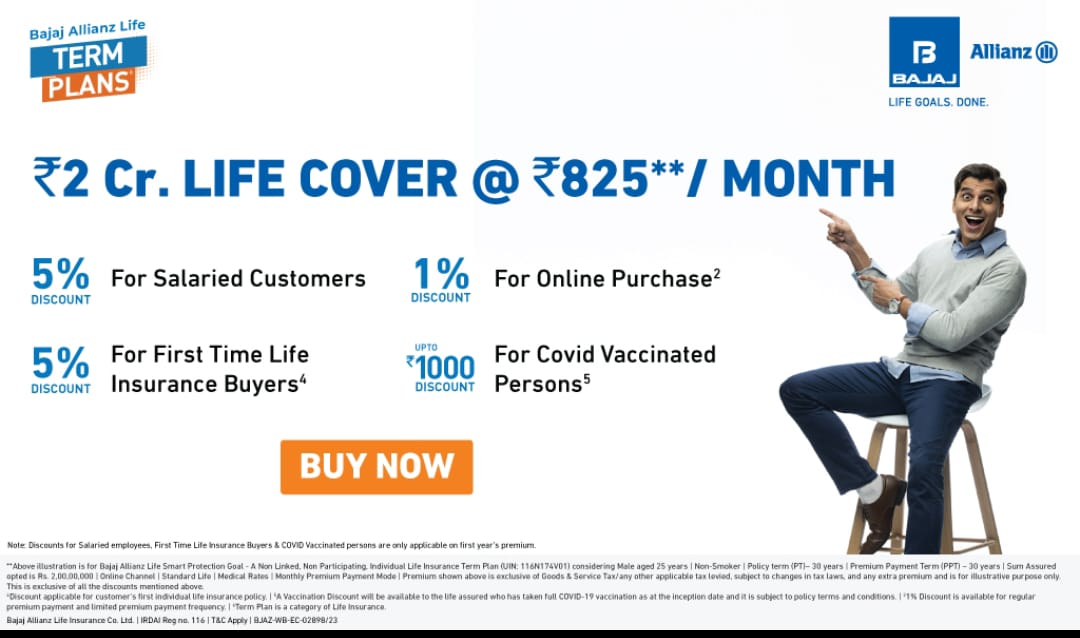 Maharashtra LSA, having analyzed its subscriber database, has identified 21,031 SIM cards suspected to have been issued on forged documents and subsequently disconnected. Further action is being taken to book the culprits and SIM sellers involved in such fraudulent activities, while such PoS/SIM sellers are being blacklisted by and across service providers. Police complaints are being made for further investigation and necessary action on the culprits.
Maharashtra LSA disconnects over 21,000 suspected forged SIMs with DoT's NextGen platform
Pune takes a step forward in preventing cybercrimes with ASTR facial recognition technology
The implementation of ASTR is expected to revolutionize cybercrime prevention in Pune and beyond, bringing hope to residents in the fight against cybercrime. With the system's proven effectiveness in identifying and disconnecting forged SIM cards, the project's success is expected to set a new standard in the fight against cybercrime.
Join Punekar News Whatsapp Group, Telegram, Instagram And Twitter  For Regular Update about Pune City And Pimpri-Chinchwad