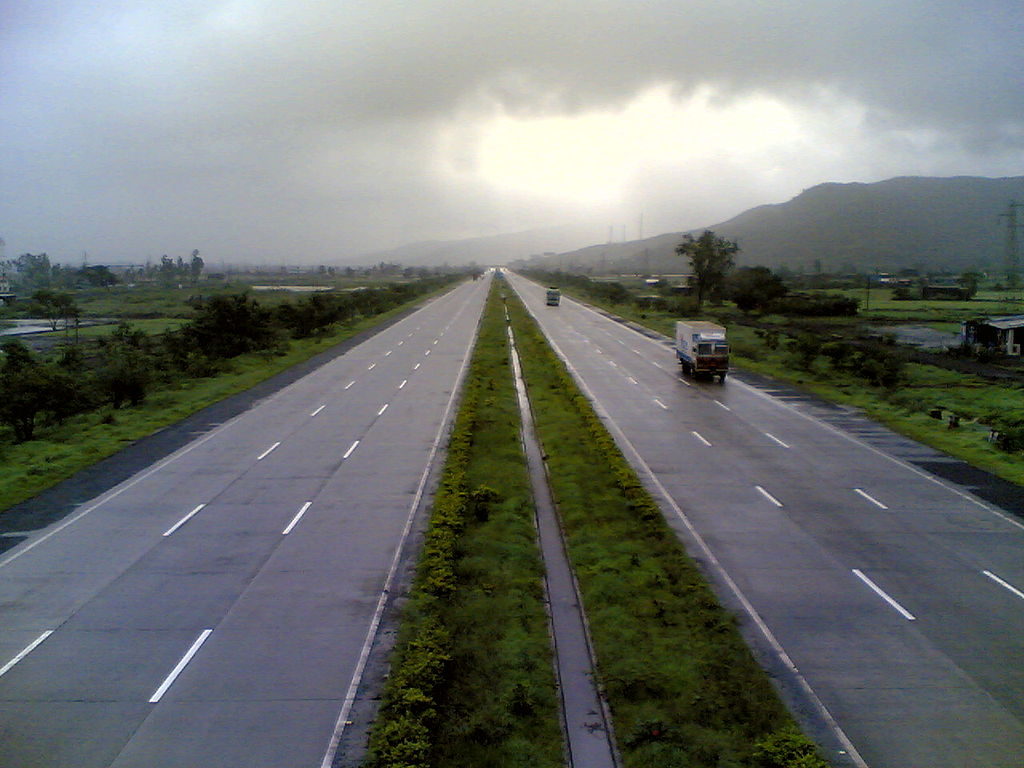 Mumbai-Pune, 17th October 2022: It has been decided to build a network of 5,267 km expressways in the state to reduce the distance between the districts by making communication facilities more efficient in Maharashtra. Accordingly, the Maharashtra State Road Development Corporation (MSRDC) will be working on expressways of about 4,217 km, while through the National Highways Authority (NHI), about 1,500 km of expressways will be constructed.
According to MSRDC's project proposal, out of 4,217 km, 94 km of the Mumbai-Pune Expressway has already been completed, and 701 km of the Nagpur-Pune Samriddhi Highway is nearing completion. The first phase of this is starting in the next few days. This Samriddhi Highway will be extended by 180 km Jalna-Nanded and 141 km Nagpur-Gondia highway. At the same time, the 106 km Gondia-Gadchiroli and 156 km Gadchiroli-Nagpur highways will be part of the Samriddhi expansion. Apart from this, Mumbai and Sindhudurg will be connected through the 318 km Konkan Expressway, while the Virar-Alibaug Multi-Purpose Highway will be developed in the Mumbai Metropolitan Region and will be 98 km long.
A 168 km highway will be constructed to remove traffic congestion in Pune. It also includes the projects of 760 km Nagpur-Goa Shaktipeeth Expressway and 180 km Pune-Nashik Industrial Highway, both of which have recently been called for tenders.
For the development of Marathwada, a 300 km Shirur-Beed-Latur State Border Highway is proposed, while Nashik-Dhule-Jalgaon-Amravati-Nagpur will be connected through a proposed highway of 650 km. The proposed project also includes the 125 km Aurangabad-Jalgaon highway and the 240 km Shegaon-Akola-Nanded highway.
MSRDC is now gearing up for the construction of this highway. It was also explained that the highway will be completed by meeting both these challenges through debt collection and government funds. Out of 5,267 km, 1,050 km will be done by the Highways Authority, and the highways passing through various states will be connected to Maharashtra. It includes the Aurangabad-Pune Highway (270 km, part of the state), Surat to Chennai Highway (450 km, part of the state), Delhi-Mumbai Highway (110 km, part of the state), and Pune-Bangalore Highway (220 km, part of the state.)