Pune: 65-Year-Old Man Arrested For Raping Female Dog In Model Colony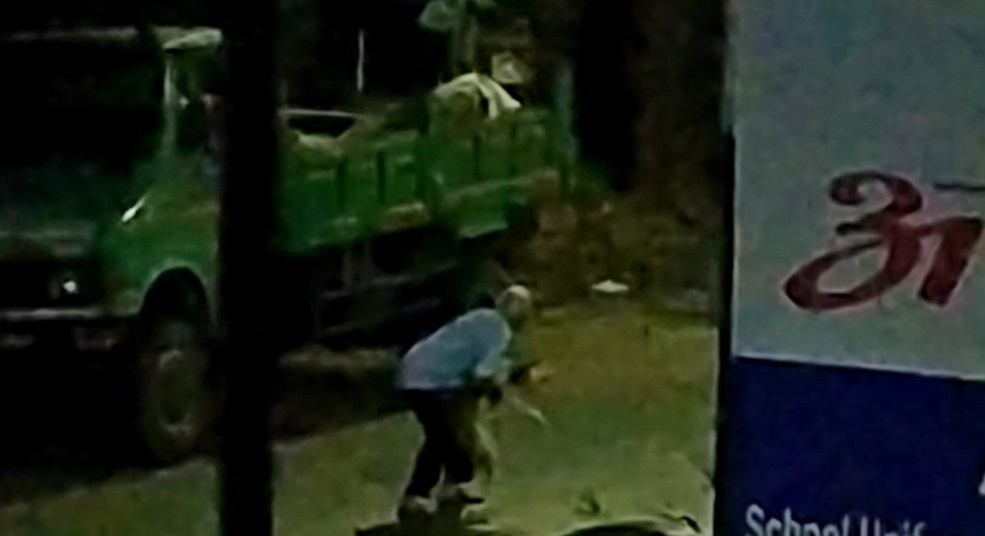 Mubarak Ansari
Shivajinagar, 4 April 2021: A 65-year-old man was nabbed today for allegedly raping a female dog near Senapati Bapat Road in Model Colony. RESQ Charitable Trust team and its volunteers handed over the man to the Pune city police.
Pallavi Gowda (27), a resident near SB Road Pune, had been noticing a nearby building watchman who would pick up a dog and take it under his building every few days. 
"I became suspicious and followed him one day where he had taken the dog in a secluded area where I saw him crouched down holding the dog. I found him on his knees moving and since he realised someone was watching him, he quickly walked out. Later the same night he tried to take the dog again a few times which is when I informed Dr Shambhavi who then immediately informed Pune District SPCA member Neha Panchamia", Pallavi said.
Based on her complaint, Chatushrungi police station has registered an FIR against Baburao More for offences under section 377 (unnatural offences) of the Indian Penal Code (IPC) and section 11 (treating animal cruelly) of the Prevention of Cruelty to Animals Act. The incident took place from October 2020 till date.
"Such incidents happen more commonly than we think but because of lack of evidence or proper witness, these cases never see justice. When I was informed of this case, I immediately put my team with cameras and the volunteer Pallavi onto quietly tracking this person. We needed proper eye witness and evidence to catch this man and have a solid case. There is a scientifically proven correlation between animal abuse bestiality and community violence whether it is women or children. A growing body of research indicated that people who commit acts of bestiality towards animals rarely stop there", said Neha Panchamia, Founder and President, RESQ Charitable Trust and Member, Pune District SPCA.
On day 3 of tracking him quietly, he was finally recorded walking suspiciously towards the dog, picking it up in his arms and carrying it inside the building in a secluded area where he was caught and the dog immediately seized.
"We immediately called 100 and reported the incident. The police arrived very quickly, apprehended the accused and took him into custody. The Chaturshrungi police station officials were incredibly sensitive about the matter and took swift action", said Sumedh Tarde, RESQ team.
The female dog is currently under rehabilitation at the RESQ Charitable Trust Centre in Bavdhan. "She is currently extremely frightened. Unlike humans, animals succumb to bestiality or unnatural acts of intercourse without much resistance, and that is why they often become the victims of such acts. We are going to do everything we can to make sure there is justice for this animal and hope to set a strong precedent for the future to deter anyone who is even thinking about subjecting an innocent and voiceless animal to such atrocity", Neha informed.
She further said that tracking the accused, gathering evidence and stopping this cruelty from happening would not have been possible without the collaborative work involving Pallavi Gowda (volunteer), RESQ staff members – Tuhin Satarkar, Abhijeet Mahale, Vishwesh Mahajan, Bhupesh Patil, Sagar Kale, Dr Shambhavi Sabnis, Sumedh Tarde, Mihir Godbole and the support of Pune District SPCA Member Secretary and District Deputy Commissioner, Dr Shitalkumar Mukane and officers of Chaturshrungi Police Station.
Join our Whatsapp Group and Telegram for news update about Pune and Pimpri Chinchwad PCMC.