Pune: Activists On Protest Against Mula-Mutha River Rejuvenation Project For Over 100 Days

Pune, 11th June 2022: A group of citizens of the Pune city have united against the Bharatiya Janata Party's (BJP) ambitious project for the rejuvenation of the Mula-Mutha river bank, conservation and beautification as it is predicted that some parts of the city might be prone to flood due to this project.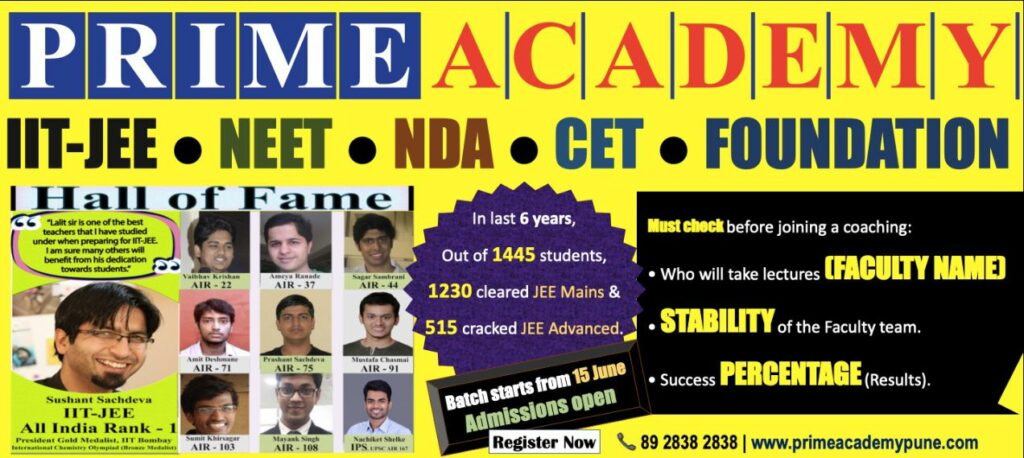 Representatives of NGOs, citizens and environmentalists have started agitation to oppose the scheme and for the last 100 days, citizens have been protesting against this project. The agitators have decided to continue this agitation even after 100 days.
A rejuvenation, conservation and beautification project has been undertaken on the banks of the Mula-Mutha river in the city on the lines of Sabarmati river project in Gujarat. The scheme has been approved by the Pune Municipal Corporation's (PMC) general body and works have been proposed in two phases.
According to activists, when the project was approved, the original cost was Rs 1,800 crore. Since then, it has been increased to Rs 4,800 crore. The project would be a waste of taxpayers' money and could put the city at risk of flooding in the future. As the proposed project would not make much difference in river pollution, it was decided to carry out the agitation in a democratic manner by the conscious citizens as the project was implemented on the people of Pune forcefully.
Accordingly, a conscious citizen is fasting every day and it has been completed for one hundred days. The strike started on February 27. On the first day, Tara Shinde went on a 24-hour hunger strike against the proposed project following the spontaneous response to the plan. 88 citizens of the city took an active part in the hunger strike.
On June 6, 110 citizens went on a hunger strike on the same day. From the 15-year-old boy named Ved to activist Pramod Khandekar participated in this. Some fasted seven times, some four times, and some twice. The protest was reported after drinking only water throughout the day.
Photographs of each day of the strike have been taken by the agitators and these photographs along with the statement of purpose are being sent daily to the Prime Minister, Chief Minister of the state, Environment Minister and municipal officials.
"We want to conserve the river ecosystem, we are fighting for the rejuvenation of rivers. We do not demand beautification. Citizens and organizations in the city will come together and fight to save the rivers," agitators stated in the attached statements.
The agitators have given the message that clean, pure, natural flowing rivers are expected to the citizens of Pune, for which the agitation will continue.