Pune: Application, Identity Card Not Required To Exchange Money; SBI Announces Regulations Regarding Rs 2,000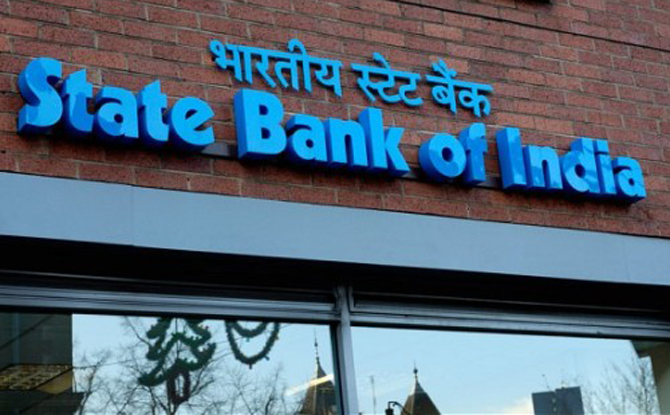 Pune, 22nd May 2023: The State Bank of India (SBI), the largest public sector bank in the country, has announced the rules for exchanging Rs 2,000 and clarified that no application will be required for the same. Also, the bank has said that customers will not have to show their identity card to exchange the notes.
The Reserve Bank of India (RBI) decided to demonetize Rs 2,000 on Friday (19th May). These notes will be available for exchange from Tuesday, 23rd May at all banks or RBI regional offices. Messages are spreading on social media that the banks will fill out the application form to exchange the money.
In this background, the SBI has announced regulations regarding the exchange of money and announced that no such application will be required.
SBI Chief General Manager S Muralidharan explained that citizens can exchange money by visiting any branch of the bank. For that, there is a limit of Rs 20,000 at a time. Bank will not accept any written application from citizens. Along with this, no proof of identity of the concerned citizen will be asked while exchanging the money.
The Reserve Bank has already announced that citizens will be able to exchange Rs 2000 from 23rd May. Still, on Saturday (20th May), many people were seen thronging banks to exchange money. Bank employees and officers had to work to convince the customers and send them back.