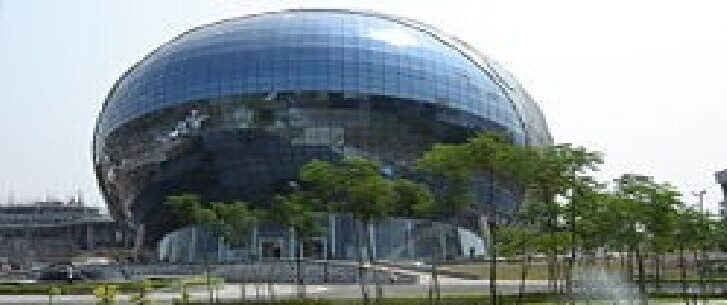 Pune, 14th September 2022: The second-largest provider of IT services in India, Infosys, has issued a warning to its staff members, stating that engaging in "moonlighting" may result in the termination of their employment. An email from the HR department to its workers states, "At Infosys, dual employment is not authorised as per the Employee Handbook and the Code of Conduct. As clearly stated in your offer letter."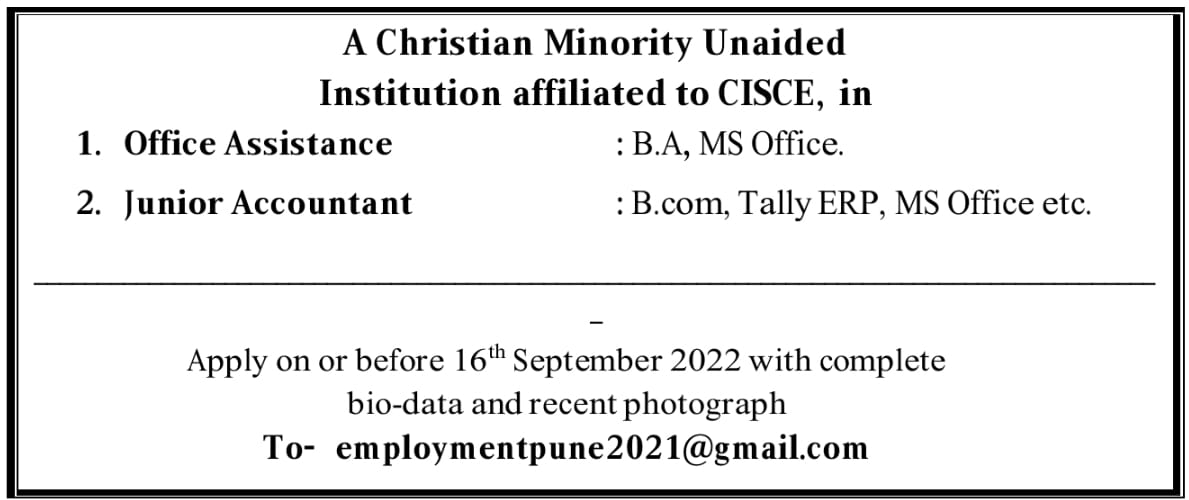 According to an email titled, 'No Double Lives', "Employees commit not to take employment, whether full-time or part-time, as director/partner/member/employee of any other organisation or entity involved in any type of business activity without the consent of Infosys."
The letter further states, "Disciplinary action, which may even result in termination of employment, shall be taken for any breach of the clauses."
'Moonlighting' is the phrase used to describe the practice of doing a second job or several other jobs during regular business hours or after hours. Being employed by two employers at once is referred to as dual employment in India.
Pune-based IT workers' union Nascent Information Technology Employees Senate (NITES) based in Pune, has condemned the warning given by Infosys.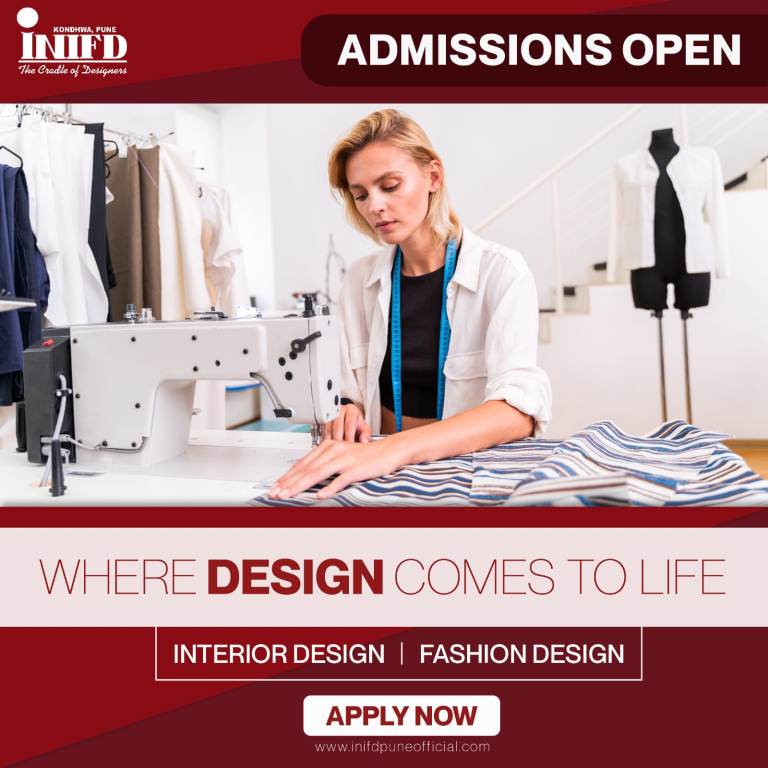 Harpreet Singh Saluja, president of NITES said, "Many IT companies have developed monitoring systems to measure employee productivity. Employees have a contract to work with Infosys for 9 hours only. What the employees do outside working hours is their decision. Every Indian citizen is guaranteed the right to subsistence under Article 21 of the Indian Constitution, such emails are
illegal and unethical."
The stance taken by Infosys on moonlighting is similar with what Wipro Chairman Rishad Premji stated last month.
Premji had claimed that it amounted to "cheating."
Despite opposing opinions from two of the largest IT services providers in India, the practice of 'ethical moonlighting' is becoming more popular.
The food delivery service Swiggy last month unveiled a new 'moonlighting policy' that enables staff members to take on other initiatives outside of the workplace.
According to Swiggy, "Employees may choose to work on any project or activity that can be completed outside of regular business hours or on the weekend without negatively impacting production or posing a conflict of interest."