Pune: Data Shows 99.88% Vaccinated People Did Not Contract COVID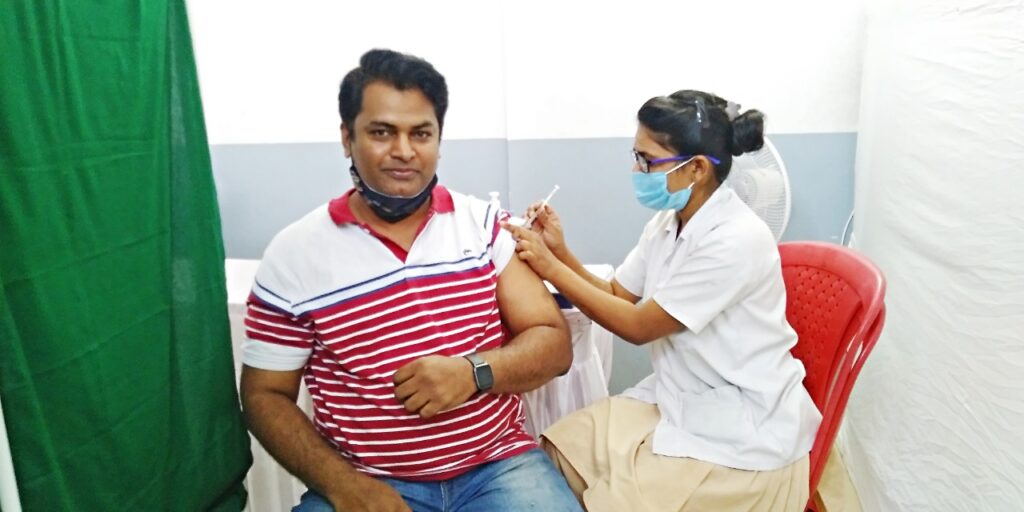 Pune, 11th August 2021: A report by the Pune district administration has shown that 99.88% of people who got the vaccine did not contract Coronavirus disease (COVID19) in the district.
According to District Health Officer (DHO), out of 63 lakh people who have got the vaccine, only 7636 (0.12%) got the COVID infection. As per the record, out of 46.8 lakh people who have got the first dose only 5466 got the infection. And only 2170 out of 16.4 lakh people who got both doses were infected.
COVID infection after first dose
                Total People – Infected With COVID
PMC       – 21,47,276 – 2162
PCMC        – 8,57,100 – 65
Rural areas – 16,81,005 – 3239
Total            – 46,85,381 – 5466
COVID infection after second dose
                Total People – Infected With COVID
PMC            – 6,67,809 – 1251
PCMC            – 2,85,072 – 23
Rural areas    – 6,87,318 – 896
Total              – 16,40,199 – 2170