Pune: Demand To Rename Pimpri Chinchwad As 'Jijau Nagar'?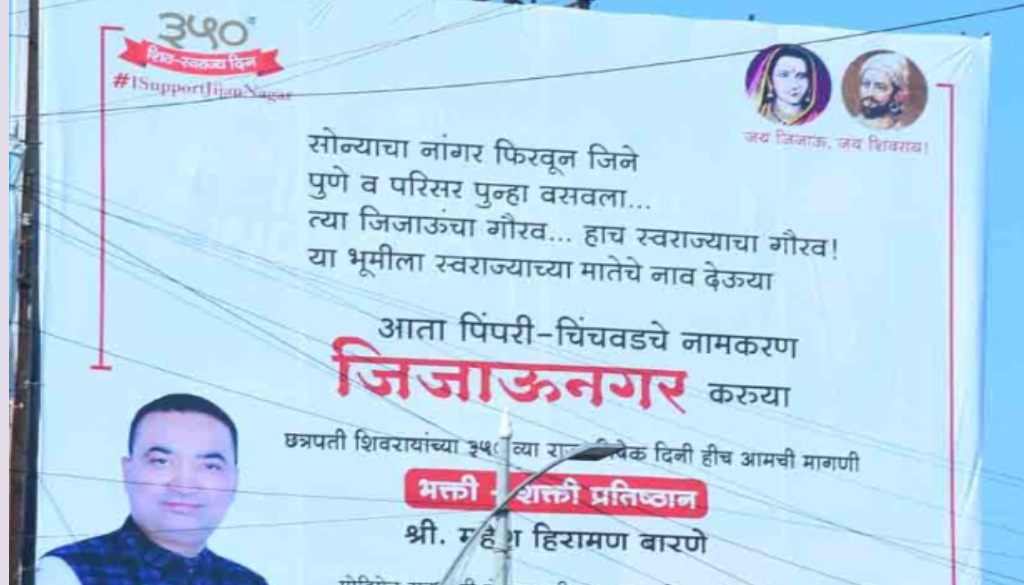 Pimpri Chinchwad, 6th June 2023: Mahesh Hiraman Barne, President of Bhakti Shakti Pratishthan, has announced a mass movement across Maharashtra to rename the city of Pimpri Chinchwad as 'Jijau Nagar' as a tribute to the revered figure of Masaheb Jijau. Barne made this demand during the commemoration of the 350th coronation day of Chhatrapati Shivaji Maharaj, igniting a political debate in the state regarding city name changes.
According to a press release from Bhakti Shakti Pratishthan, Maharashtra is widely known for celebrating the greatness of Chhatrapati Shivaji Maharaj, while the significant contributions of Maasaheb Jijau often go unnoticed. Jijau played a pivotal role in nurturing the ideals of Swarajya (self-rule) and served as an inspiration for Shivaji Maharaj's vision. The Maval-Mulshi region holds historical significance in the narrative of Swarajya, where Jijau sowed the seeds of this ideology. Under Jijau's guidance, Shivaji Maharaj carried forward this vision, with the brave Mavlas valiantly defending it. Pimpri Chinchwad, located in this region, has remained protected from aggressors, thanks to Jijau's enduring influence over the past three centuries.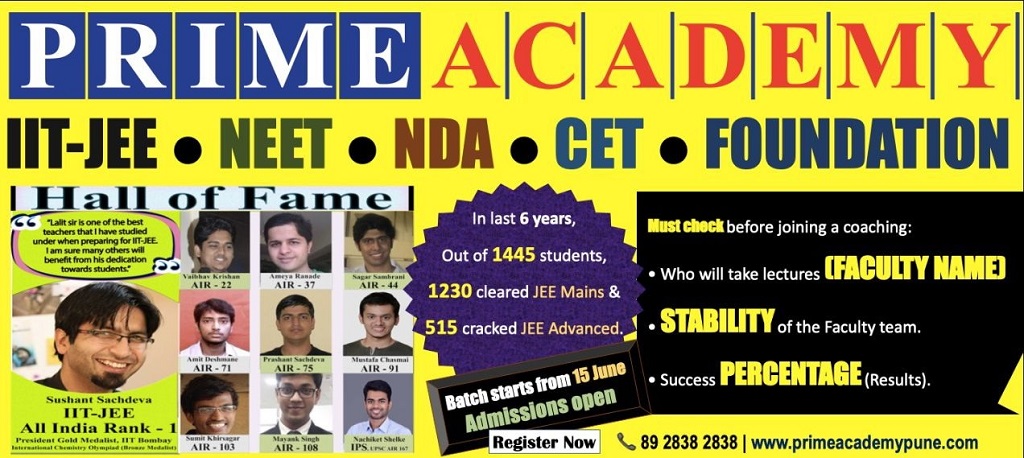 Barne raises an important question about the recognition bestowed upon Masaheb Jijau. While Maharashtra celebrates the greatness of Chhatrapati Shivaji Maharaj, there is no city named after Jijau, who played an integral role in shaping Shivaji Maharaj's legacy. Barne aims to initiate a public movement and intends to introduce a helpline number to encourage widespread citizen participation.
The residents of Pimpri Chinchwad, considering themselves as Jijau's children, have witnessed remarkable industrial progress in recent decades. Although the debt to Maasaheb Jijau can never be fully repaid, Barne emphasizes the need to honor her by renaming a city like Pimpri Chinchwad, which has become a leading industrial hub in India.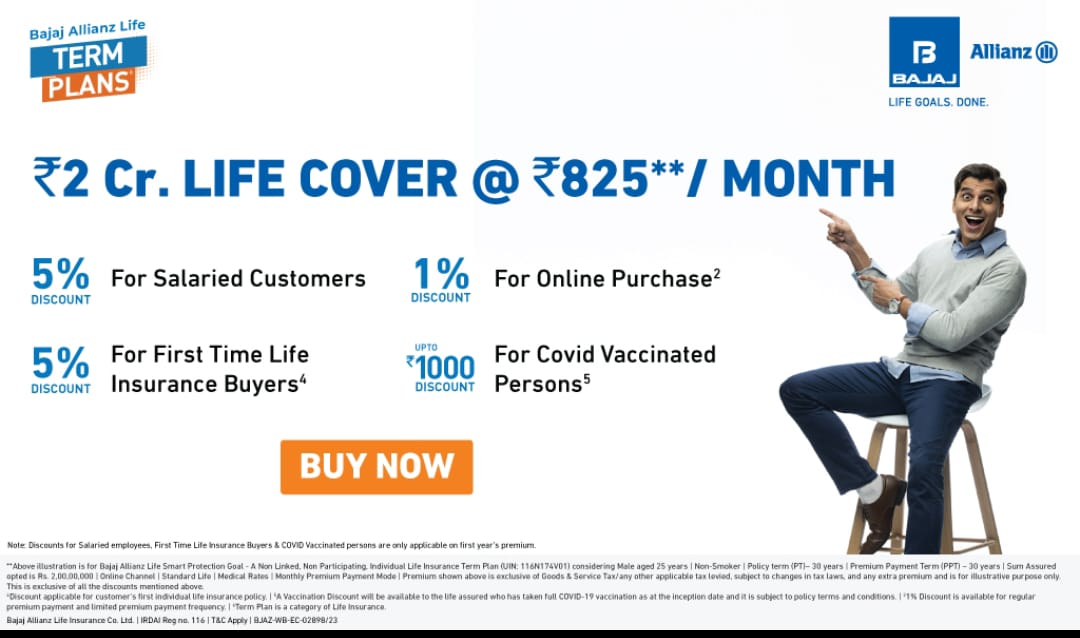 "The time has come to raise our voices for Jijau and Shivba's mavale (loyalists)," said Barne.
Barne calls upon everyone to join this civil and peaceful struggle, appealing on behalf of Bhakti-Shakti Pratishthan for active participation in this public movement. The introduction of 'Jijau Nagar' would not only acknowledge Jijau's significant role in history but also ensure her lasting legacy in the hearts of the people.
Join Punekar News Whatsapp Group, Telegram, Instagram And Twitter  For Regular Update about Pune City And Pimpri-Chinchwad