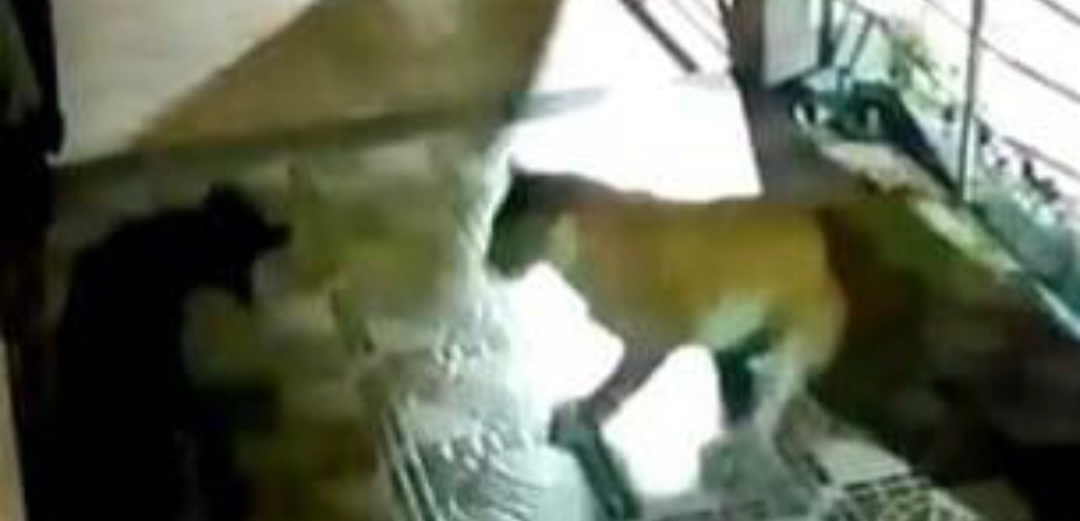 Pune, 17th May 2022: A dog guarding the house of his owner fought with a leopard in the yard. But the dog seemed to be tired from a fight. As a result, the leopard grabbed the dog by the jaw. After hearing the noises from the outside, the landlord ran to save the dog's life. However, as soon as the leopard saw the landlord, he ran away grabbing the dog with him. Still, the landlord ran behind the leopard in the dark to save his dog.
The incident took place between 4.30 am and 5 am on Monday (May 17) in Kalwadi village in Junnar taluka. Madan Kakade's residence is near a farm in the vicinity. His wife Shubhangi Kakade is the village's police patil. He has a dog named Raja, which he has kept for six years.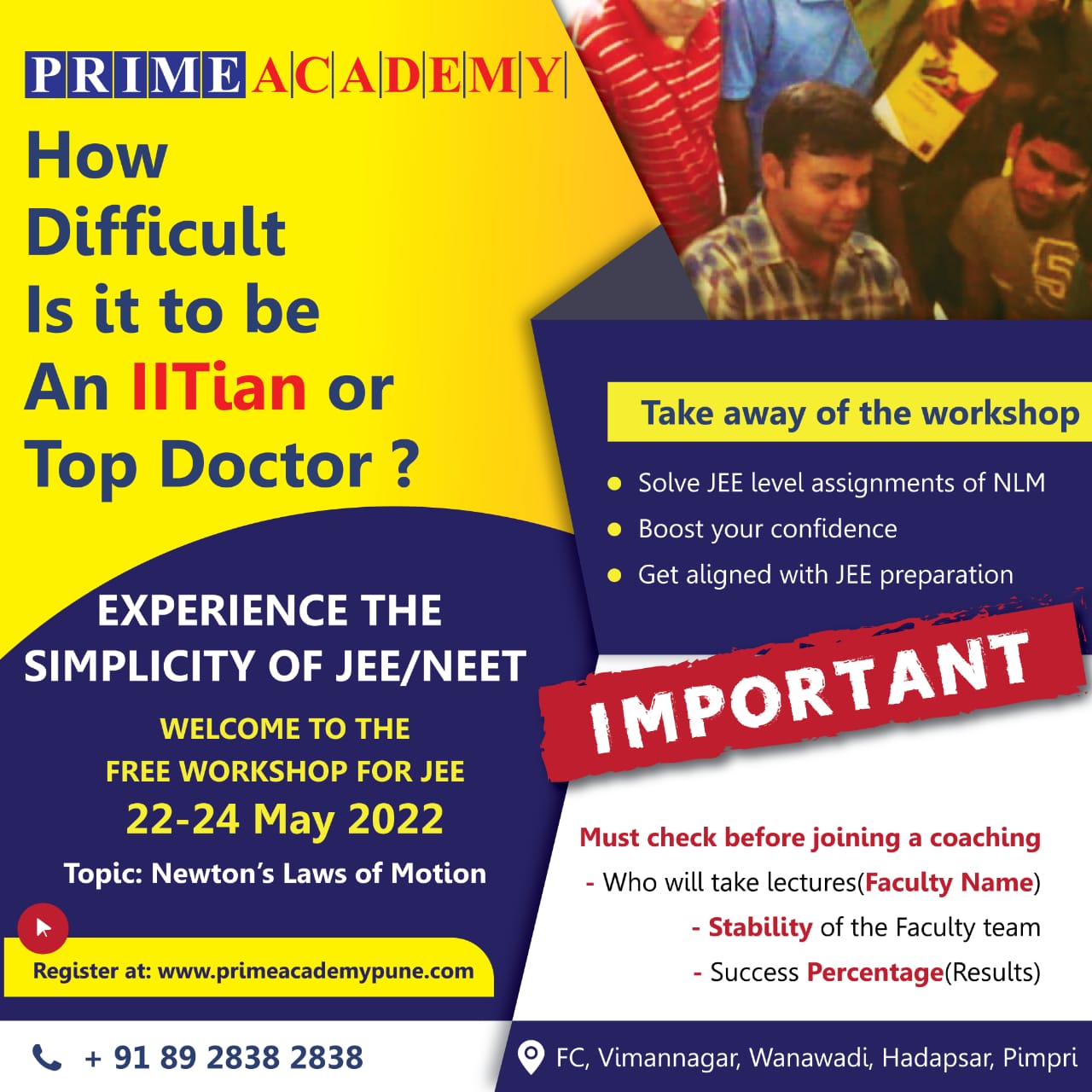 According to the information, Raja was guarding the house. In the morning, the leopard entered the yard of the house from the sugarcane farm near the house. As soon as the leopard and the dog saw each other, they started fighting. The leopard grabbed the dog by the neck.
Hearing the noises, Madan Kakade came running out of the house. Regardless of anything, he started trying to save the dog. The leopard took the dog and ran to the sugarcane farm. Kakade ran after the leopard. However, the leopard showed agility and ran away. Kakade was not able to save the life of their beloved Raja. This incident is captured on CCTV in their house.
This was the third leopard attack on the dog. As a precaution, the Kakade family had put a leash made of nails around the dog's neck. However, the leopard still hunted. Kakade's previous dog was similarly killed by a leopard.