Pune: Few Takers For PM Housing Scheme in Pune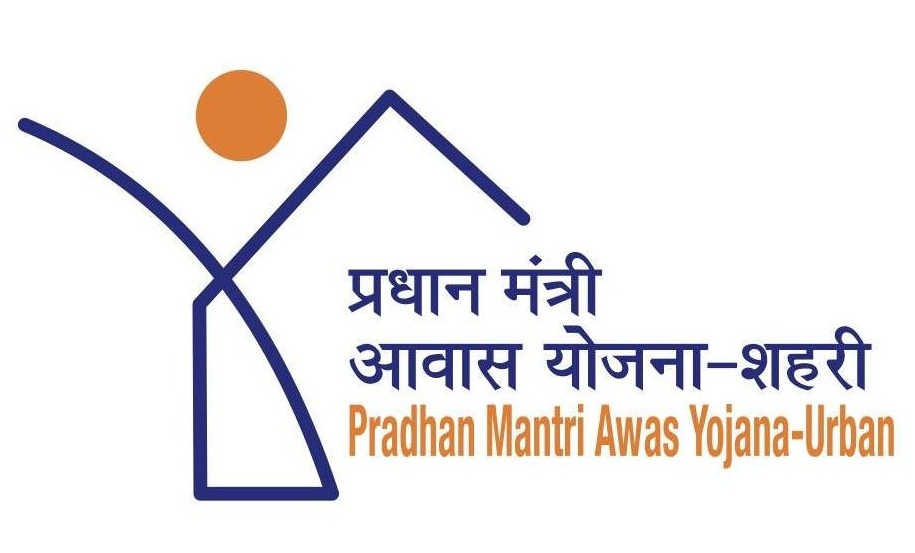 Pune, November 25, 2020: Only 419 people have furnished the required documents and 10 percent of the total amount to book a house in the Prime Minister housing scheme in the city. Pune Municipal Corporation (PMC) will be building three thousand houses under the scheme at three places in the city, but it found that it has very few takers.
A person can get the house for only Rs 10 to 12 lakh and can avail 90% of the loan amount. Despite that, it has no takers. Initially, PMC received about one lakh applications for the scheme of which 30,000 were eligible to avail the scheme.
On October 24 through the first round of lottery 2,918 people were selected out of which only 419 people paid the amount. The houses will be built at Hadapsar, Kharadi and Vadgaon Khurd. Thus, now PMC will be giving an opportunity to those who are in the waiting list, said additional municipal commissioner Rubal Agarwal.
Pradhan Mantri Awas Yojana (Urban) for ensuring housing for all in urban areas was launched on 25th June 2015 providing pucca houses to all eligible beneficiaries by 2022. The Mission provides Central Assistance to implementing agencies through States/Union Territories (UTs) and Central Nodal Agencies (CNAs) for providing houses to all eligible families/ beneficiaries against the validated demand for houses for about 1.12 cr. PMAY(U) has made a mandatory provision for the female head of the family to be the owner or co-owner of the house under this Mission. A basket of options is adopted to ensure more number of people depending on their income, finance and availability of land through following four options.
1. "In-situ" Slum Redevelopment (ISSR)
2. Credit Linked Subsidy Scheme (CLSS)
3. Affordable Housing in Partnership (AHP)
4. Beneficiary-led individual house construction/enhancements (BLC)
Preference under the Scheme is given to manual scavengers, women (with overriding preference to widows), persons belonging to Scheduled Castes/ Scheduled Tribes/ Other Backward Classes, Minorities, Persons with disabilities and Transgenders subject to beneficiaries being from low-income group segments.
The EWS/LIG/MIG categories for beneficiaries are defined as follows:
• EWS households with an annual income upto Rs. 3.00 lakhs.
• LIG households with an annual income between Rs. 3.00 lakhs to Rs. 6.00 lakhs.
• MIG-I households with an annual income between Rs. 6.00 lakhs to Rs. 12.00 lakhs.
• MIG-II households with an annual income between Rs. 12.00 lakhs to Rs. 18.00 lakhs. States/UTs have the flexibility to redefine the annual income criteria as per local needs with the approval of the central housing ministry.
Follow Punekar News: