Pune: Girl Chases Robber Even After Getting Stabbed On Her Thigh Near Central Building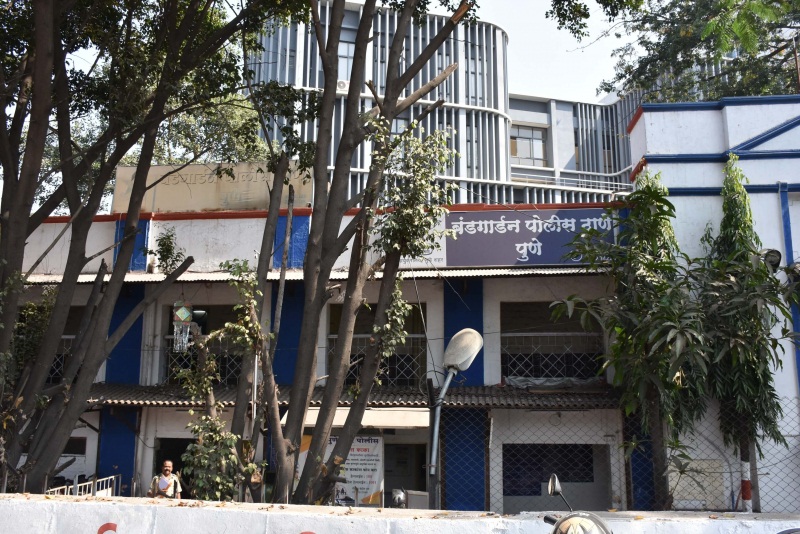 Siddhi Dharmadhikari
Pune, 13th June 2022: After leaving the office around 6 pm, a girl left the Central Building to go home. Suddenly, a robber approached and tried to snatch the purse from her hand. For that, he stabbed her with a knife. The girl fought with him in that condition and with the help of other citizens, the robber was caught and handed over to the police.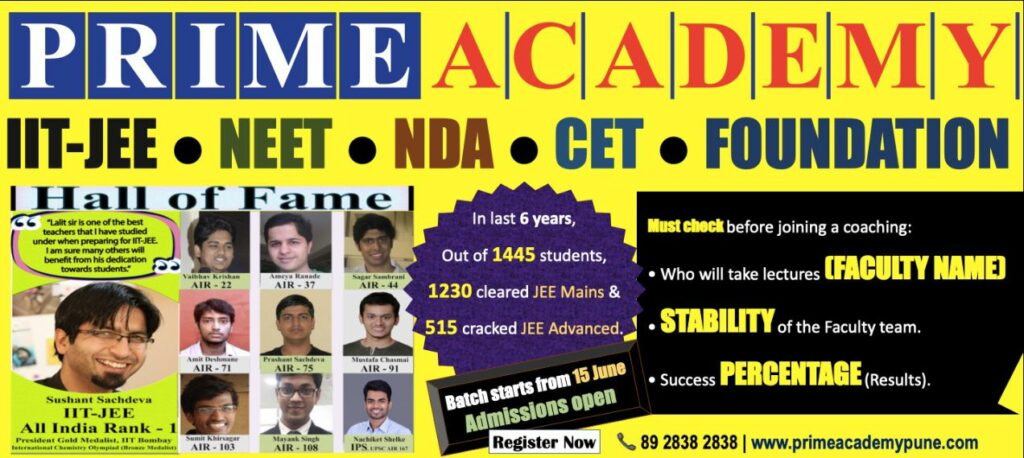 The name of the brave girl is Pratiksha Gooal Patil, a resident of Yerwada. Due to her courage, Rohidas Saldas Chavan (35), a resident of Wadarwadi has fallen into the hands of the police.
According to police, Pratiksha is working in the Agriculture Commissionerate. She was on her way back home after leaving the office on Friday evening. As she was walking to the bus stop next to the Central Building, Chavan suddenly tried to snatch her purse. Pratiksha grabbed the purse tightly. At that moment, he tried to stab her with the knife. Pratiksha did not waver even after he stabbed her right thigh.
Injured by the knife, the force in Pratiksha's hand lessened and Chavan snatched the purse from her hand and ran away. Even then, Pratiksha did not lose patience and started chasing him and shouted for help. Hearing her voice, garment merchants Gopal Atkare and Bhaskar Jadhav also began chasing the robber. At the same time, the policemen also came forward running.
Atkare caught the robber and handed him over to the police. Police seized a knife and a woman's purse from the thief. Pratiksha was treated at Sassoon Hospital.
PSI Vinay Jadhav of Bundgarden police station is investigating the case further.