Pune: Maharashtra CET To Be Held In October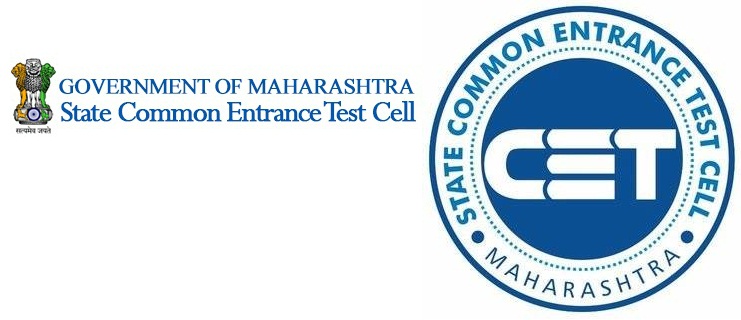 Pune, September 10, 2020: The Maharashtra Common Entrance Test (MHT-CET) for admissions to the undergraduate courses in engineering, pharmacy, agriculture, etc. will be held in the month of October, announced the State CET Cell on Wednesday. The examination for those with PCB (Physics, Chemistry, Biology) group will be held from October 1 to 9, while the CET for those with PCM (Physics, Chemistry, Mathematics) group will be held from October 12 to 16.
Along with several other entrance examinations, MHT-CET had also been postponed due to the Coronavirus outbreak and lockdown. While JEE Mains has already been conducted,. the NEET examination is scheduled to be held on September 13. The State CET Cell has finally declared the timetable for MHT-CET, for which 5,32,651 students have registered this year.