Pune: Malfunction at MahaTransco Substation Causes Electricity Outage In Chakan City and MIDC Area, Over 40,000 Consumers Affected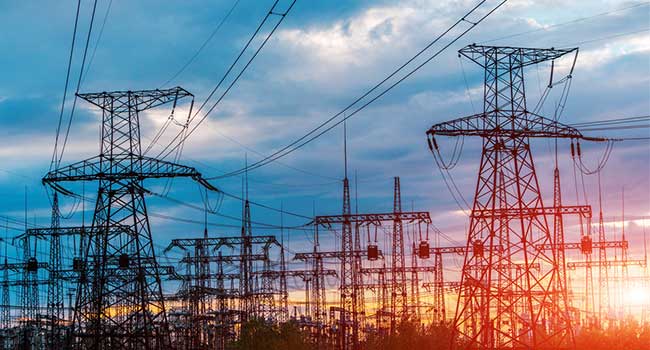 Chakan, 18th November 2023: A technical glitch at MahaTransco (Maharashtra State Electricity Transmission Company) ultra-high voltage 220 KV Alephata substation disrupted power supply to Chakan's 132 KV substation, affecting approximately 40,350 households, commercial, and industrial consumers in Chakan city and the MIDC area. The outage occurred from 12:30 pm to 1:05 pm on Saturday (18th November).
The issue stemmed from a breakdown at the Alephata substation, which serves as the power source for the Chakan 132 KV substation. The breakdown, occurring around 12:30 pm, resulted in a 48 MW electricity transmission deficit. To manage the situation, the Load Trimming Scheme (LTS) was implemented, leading to the temporary suspension of power supply to the Chakan substation.
Consequently, seven 22 KV power lines from MSEDCL, connected to the Chakan substation, experienced disruptions. This disruption affected the power supply to 38 thousand domestic, commercial, and 2 thousand 350 industrial customers in the villages of Kalawadi, Mhalunge, Ambethan, Rohkal, Birdwadi, Vaki, Gnanekarwadi, and Kadachi Wadi in Chakan city and the MIDC area until 1:05 pm.