Pune Municipal Corporation Initiates Comprehensive Road Survey for Infrastructure Improvement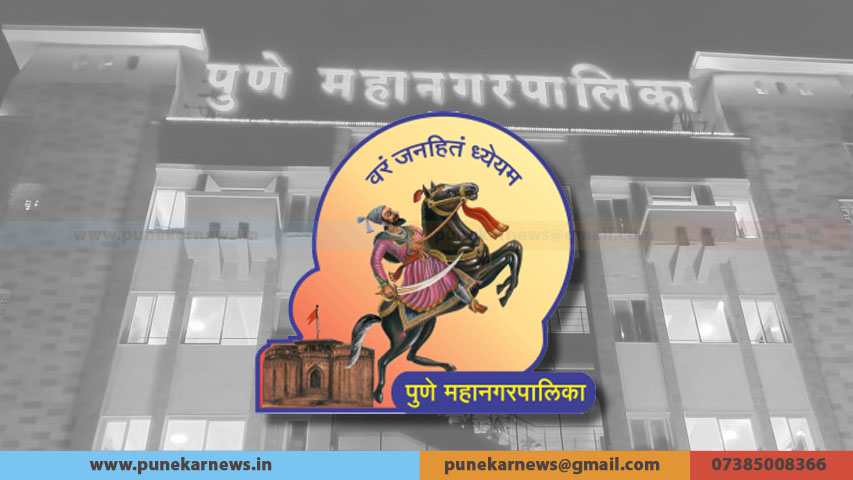 Pune, 4th October 2023: In a significant move towards enhancing the city's infrastructure, the Pune Municipal Corporation (PMC) has announced a comprehensive re-survey of the city's roads. This extensive survey, the first of its kind in six years, aims to gather accurate information about the current condition and total length of Pune's road network.
The data collected will play a crucial role in prioritizing road repairs and maintenance, with an estimated expenditure of Rs 4.5 crore allocated for this vital project. The entire process is expected to be completed within the next one and a half to two years, making use of modern technology to ensure precision.
Pune boasts an extensive network of roads spanning approximately 1,400 kilometers, encompassing both cement and asphalt surfaces. With the recent inclusion of 34 villages within the municipal limits, an additional 200 to 300 kilometers of roads have fallen under the city's jurisdiction. To accommodate the growing population and increasing number of vehicles, regular road widening and new road construction have become a norm. The forthcoming survey aims to provide an accurate account of the roads within city limits.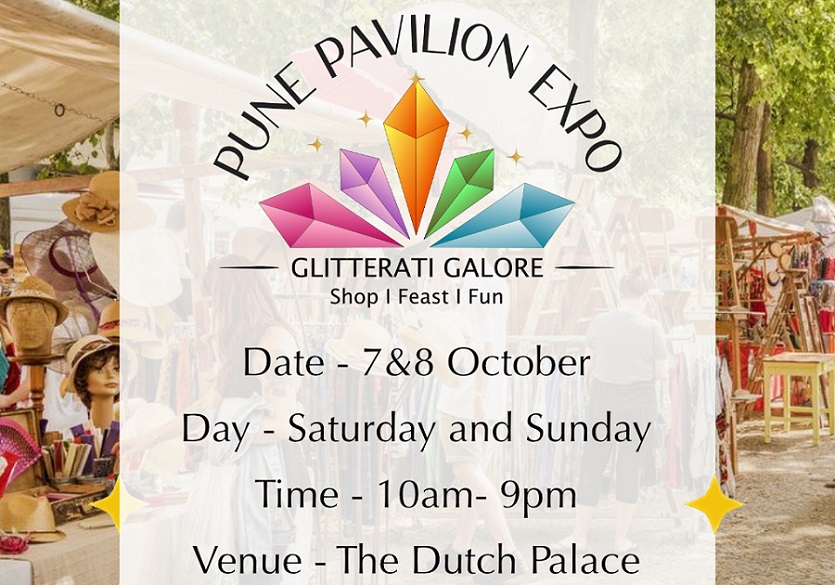 Cutting-edge technology, reminiscent of Google Street View, will be employed to carry out the survey. Advanced camera-equipped vehicles will traverse the roads, utilizing laser sensors to assess road conditions, slopes, and quality. Photographs will be captured at five-kilometer intervals, along with latitude and longitude coordinates. This data will also include information on road chambers, rainwater channels, and potholes, enabling the municipal corporation to determine the priority order for road repairs. Additionally, the survey will measure the width of footpaths along the roads.
The collected data will facilitate the categorization of roads into groups ranging from one to five, with corresponding fund allocations. The municipal corporation's road department has asserted that this initiative will help minimize frequent road excavations due to water supply, sewage, and electricity works, consequently preventing the formation of potholes. The collected information will be integrated into the Geographic Information System (GIS) of the municipality.
This comprehensive survey will update vital details such as road length, width, type, footpaths, and cycle paths. It will also encompass various technical tests to assess road quality and carrying capacity, enabling precise determination of the thickness required for road repair layers.
VG Kulkarni, Chief Engineer of the Road Department at the Pune Municipal Corporation, emphasized the significance of this project in enhancing Pune's road infrastructure and ensuring safe and efficient transportation for its residents.
Join Punekar News Whatsapp Group, Telegram, Instagram And Twitter  For Regular Update about Pune City And Pimpri-Chinchwad