Pune: PCMC Partners with Private Organizations to Operate Swimming Pools on PPP Basis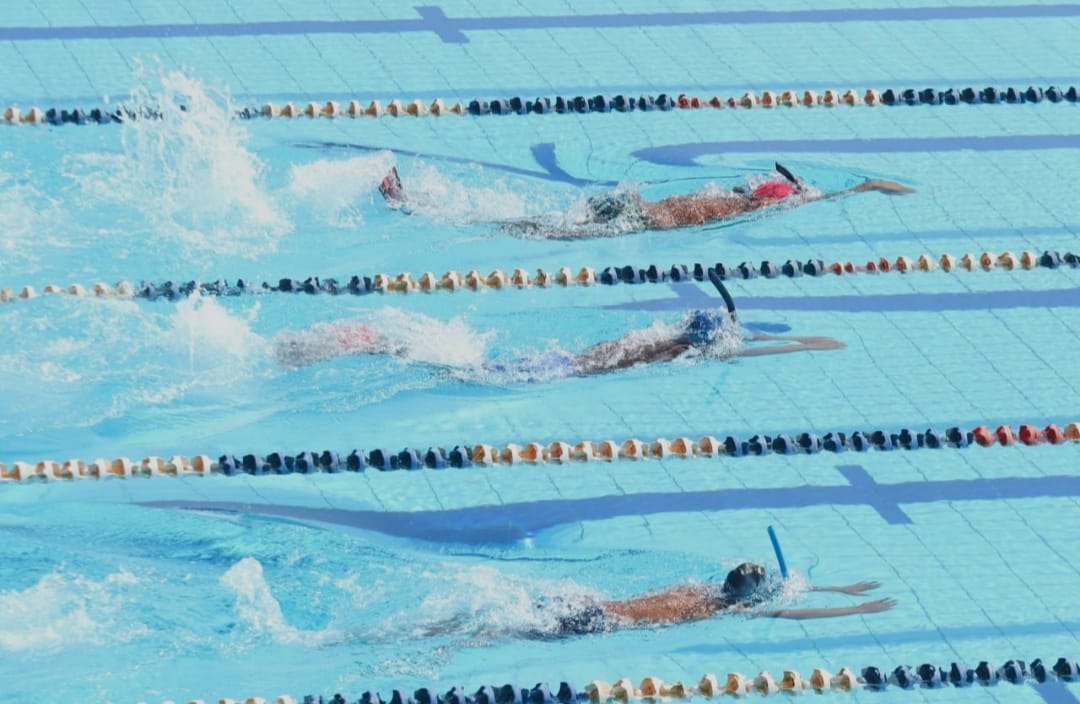 Pimpri, 3rd June 2023: Pimpri-Chinchwad Municipal Corporation (PCMC) has decided to hand over five swimming pools in the city to private organizations through a Public-Private Partnership (PPP) arrangement, citing high maintenance costs in comparison to the annual income.
PCMC has constructed a total of 13 swimming pools in various locations such as Keshavnagar, Sambhajinagar, Kasarwadi, Pimparigaon, Yamunanagar, Pimple Gurav, Nehrunagar, Vadmukhwadi, Bhosari, Mohannagar, Thergaon, Sangvi, and Akurdi, with the aim of providing swimming facilities for practice and enjoyment to residents.
However, swimmers in the city have often had to travel outside Pimpri-Chinchwad for quality training and practice. In order to address this issue and make swimming facilities more accessible within the city, the Municipal Corporation has decided to collaborate with private organizations through PPP.
Out of the total 15 swimming pools owned by the Municipal Corporation, five swimming pools will be entrusted to institutions that provide training under the guidance of expert trainers. These pools will be operated on a PPP basis, and the institutions will offer separate training facilities for their players. The sports department has assured that the players will receive training from experienced coaches.
While the swimming pools in Kasarwadi, Yamunanagar, Pimparigaon, Vadmukhwadi, and Charholi will be handed over to private organizations for management, the remaining pools will continue to be operated by the Municipal Corporation. The pool in Akurdi, however, will be permanently closed due to difficulties arising from its large depth.
Manoj Lonkar, Deputy Commissioner of the Sports Department, stated that the tender process for handing over the five swimming pools to private organizations will commence soon.
The initiative aims to ensure the efficient management and operation of swimming pools while reducing the financial burden on the Municipal Corporation. It is expected to enhance the quality of swimming facilities and training opportunities for residents of Pimpri-Chinchwad.