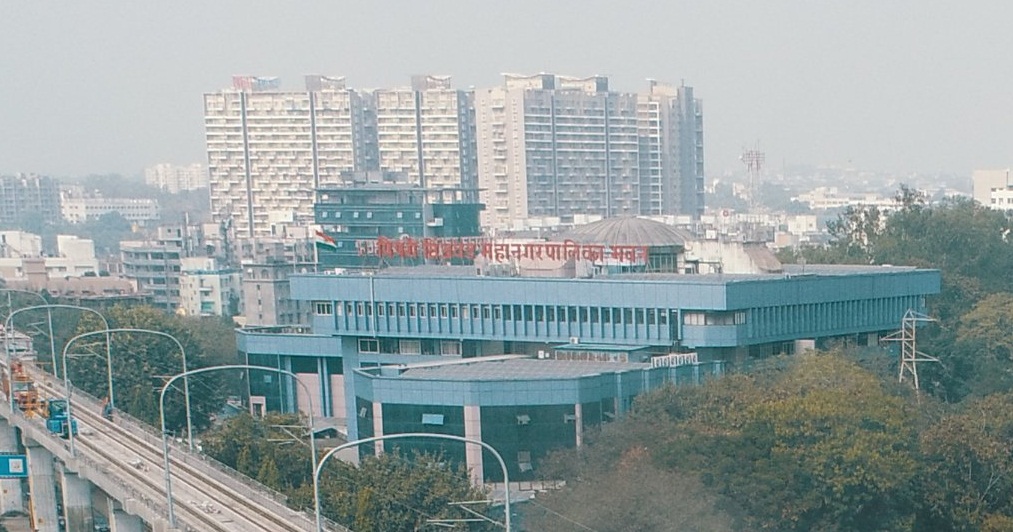 Pimpri-Chinchwad, 11th May 2022: The Pimpri Chinchwad Municipal Corporation (PCMC) has taken the step of social revolution to bring the neglected community of the society into the mainstream by introducing monthly pensions to transgenders.
PCMC is the very first municipal corporation in the country to launch such a scheme.
Also Read Maharashtra Govt Changes Land Reservation For Alternative Road Near Pune Airport
Also Read Now Waiting Time At Traffic Signals In Pune Will Be According To Number Of Vehicles
PCMC has undertaken various initiatives and schemes to bring this community into the mainstream and make them self-reliant. Transgenders often have to live a miserable life in their old age. In this regard, PCMC has started an ambitious scheme to help them financially and make their life easier.
Rs 3000 per month in the form of a pension will be given to the transgenders who have completed 50 years of age and are residents of the PCMC area.
Commissioner and Administrator Rajesh Patil expressed that this pension scheme will have a positive effect on the livelihood of all communities of the society.
Also Read Is it too late to be an IITian / Top Doctor?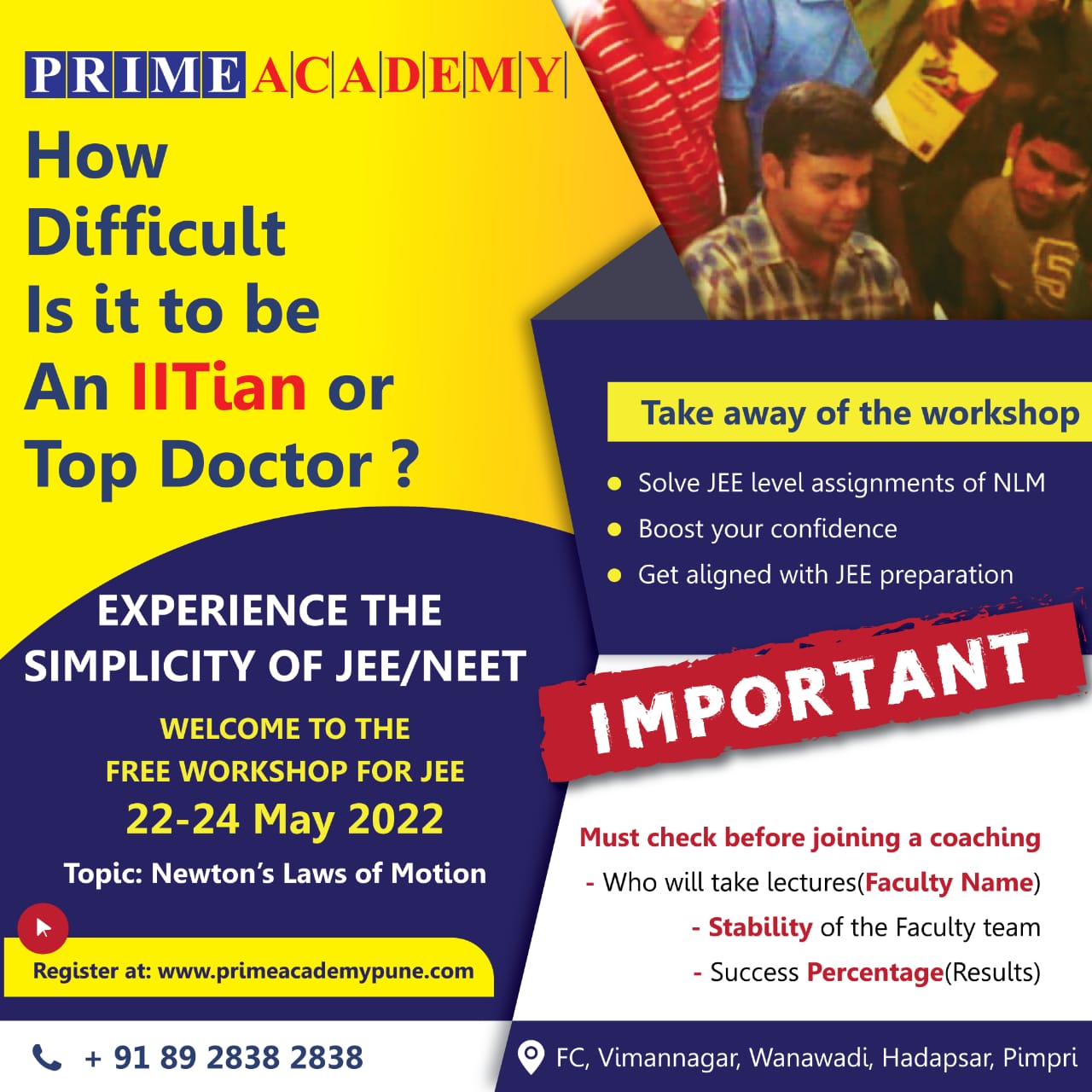 Apart from this, PCMC will also appoint transgenders to the Green Marshal squad. They will be given the responsibility of security guards in various municipal parks. Along with this, a scheme has also been launched to provide financial assistance for the management and strengthening of transgender self-help groups in the municipal area.
Also Read Pune: No Water Supply In Koregaon Park, Camp, Shivajinagar Among Others On Thursday
Also Read Pune: 11-Year-Old Boy Abandoned With 22 Dogs By His Parents, Rescued By Childline And Pune Police