Pune: Pimpri Chinchwad Police Forms 'Special 108' Team To Combat Online Fraud And Cyber Crimes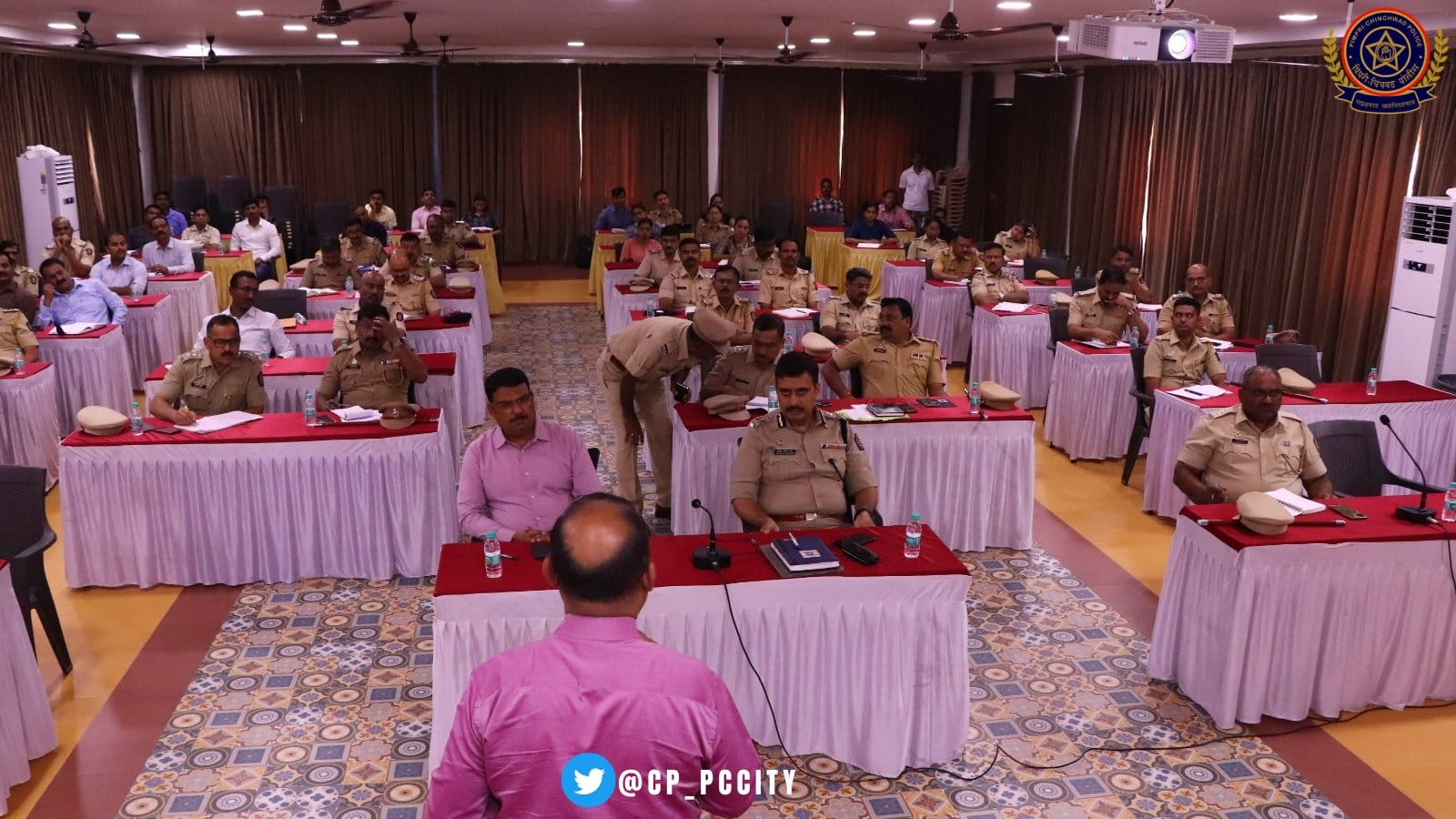 Pimpri Chinchwad, 30th June 2023: To address the surge in online fraud cases, Pimpri Chinchwad Police Commissioner Vinay Kumar Choubey has commenced the process of selecting 108 policemen with science degrees and prior experience in the cyber cell to establish a specialized team of 'cyber experts.' The formation of this team, known as 'Special 108,' aims to prevent cyber crimes and protect citizens from financial losses.
Each year, a significant number of crimes registered at police stations fall under the IT Act, resulting in billions of rupees being siphoned off by cyber thieves through online channels. In response, the special team will be promptly notified when complaints of financial losses from bank accounts are reported at police stations. The team will immediately liaise with the respective banks and take swift action.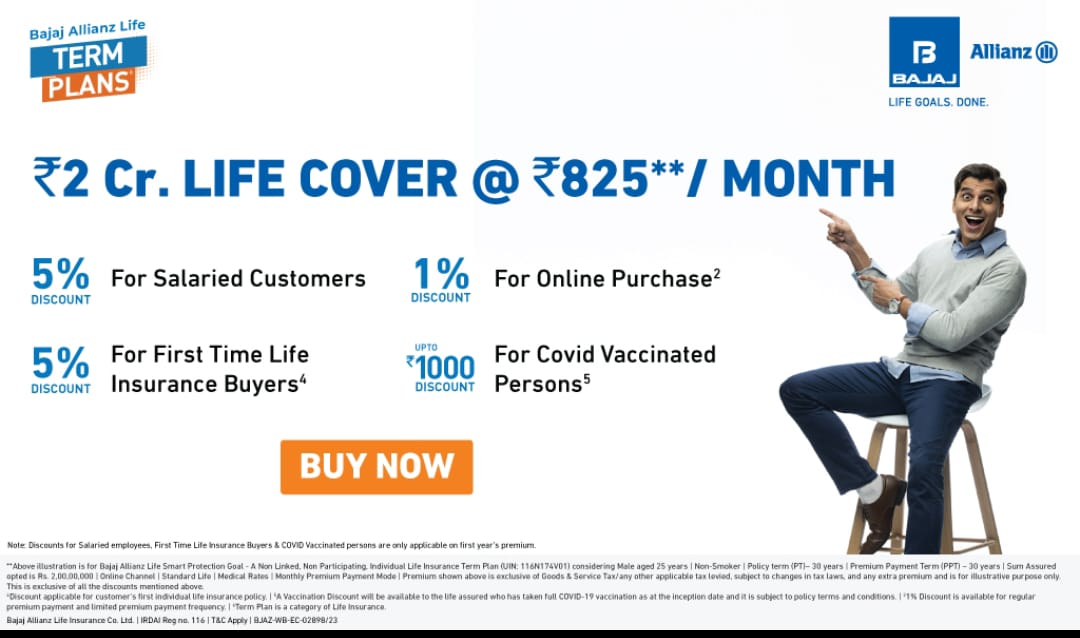 While Artificial Intelligence (AI) has become pervasive worldwide, cyber thieves are also leveraging AI for their nefarious activities. Recent incidents reported under the Pimpri-Chinchwad Police Commissionerate have seen individuals falling victim to fraud schemes ranging from a few thousand rupees to as high as 88 lakhs through online transactions.
Established in 2018, the Police Commissionerate currently houses a Cyber Crime Cell headed by Police Inspector Dr Sanjay Tungar, renowned as one of Maharashtra's leading cyber experts. The department comprises four officers of PSI/Assistant Inspector rank and a team of 17 constables dedicated to investigating crimes reported across 18 police stations under the Pimpri-Chinchwad Police Commissionerate. They work closely with the local police to nab the culprits.
However, there exists a considerable disparity between the daily influx of registered cyber crimes and the number of officers assigned to the cyber crime cell.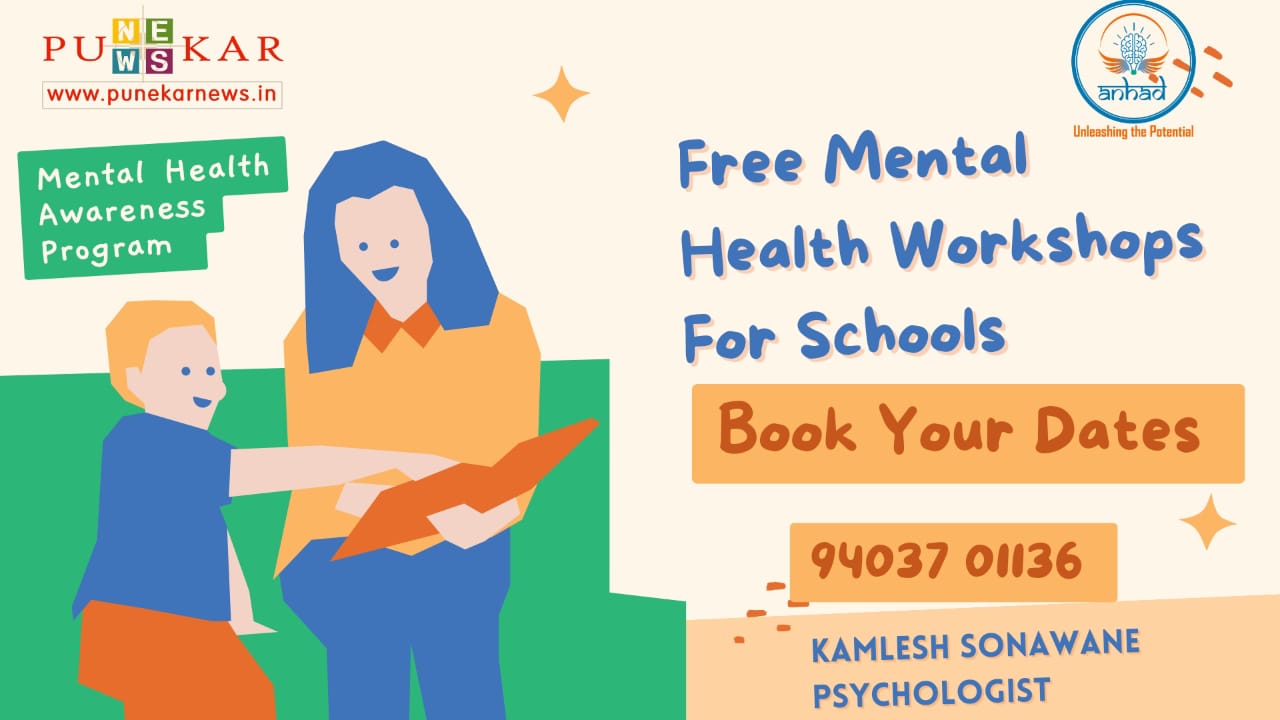 Police Commissioner Choubey, an IPS officer and an alumnus of IIT Kanpur, has made several significant decisions benefiting the population residing in Pimpri-Chinchwad.
In recent years, the police force has welcomed highly educated staff officers, including graduate and post-graduate students through the recruitment process. With a focus on education and skills, Commissioner Choubey has decided to establish a cyber team at the police station level to combat the rising cyber crimes in the city. As a result, individuals with a science degree and previous experience in the cyber crime cell have been selected to join this team.
Each police station will assign one PSI/Assistant Inspector and at least two staff members to the team, with some stations having more than two employees in the unit. Earlier, inspectors from all police stations underwent specialized training on cyber crime, and now, similar training will be provided to the selected 108 'experts'.
Join Punekar News Whatsapp Group, Telegram, Instagram And Twitter  For Regular Update about Pune City And Pimpri-Chinchwad