Pune: Pimpri Chinchwad Police Register Case Against Government Employees For Refusing To Become Panch Witnesses In Murder Case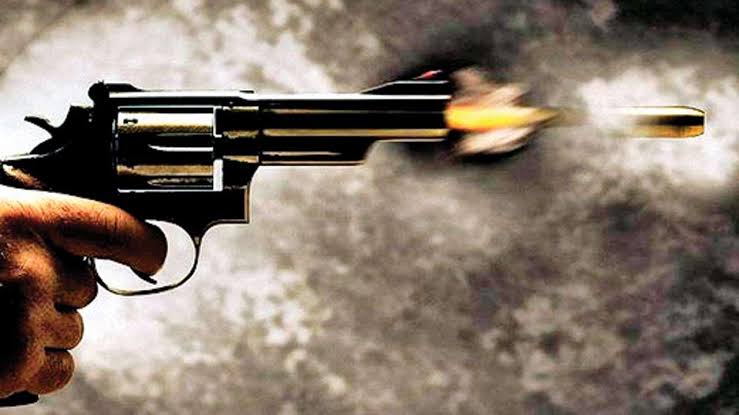 Sangvi, 26th August 2023: Cases have been filed against municipal and water resources officials who declined to cooperate with the police as government panch witness in the investigation of a criminal's murder at Rakshak Chowk in Sangavi.
As per police reports, Sagar Sarjerao Shinde (resident of Madhuban Society, Old Sangvi) was fatally shot at Rakshak Chowk, Pimple Nilakh, on Wednesday, the 23rd August.
Recognizing the gravity of the crime, the Sangvi police reached out to the executive engineer of the water resources department and the coordinating officer of the municipal revenue department, seeking their involvement as government-appointed 'panch' (witness).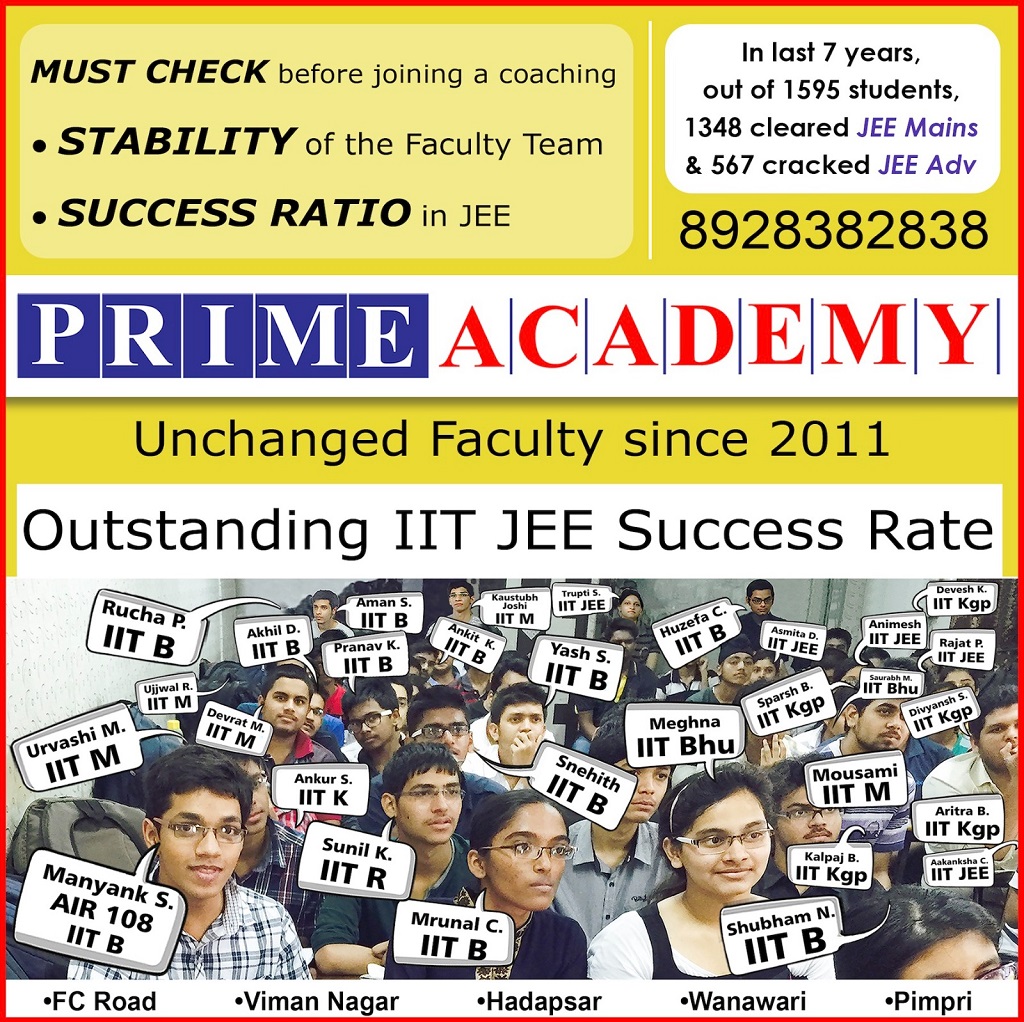 However, the officials chose to ignore the police correspondence, following their usual course of action. Consequently, the Sangvi Police has filed a case against the involved officials under Section 188 of the Indian Penal Code, citing a breach of government directives.
Why is the presence of a panch witness necessary?
Upon the occurrence of a crime, a police officer conducts a "panchnama," an official document detailing the scene. The testimony of the witnesses present during the panchnama holds significant importance during the subsequent legal proceedings.
In numerous instances, a substantial period of time elapses between the commission of the crime and the commencement of the trial. During this interval, there is no assurance that privately appointed witnesses will maintain impartiality during court proceedings.
Past records reveal instances where the acquittal of the accused can be attributed to the bias of private witnesses. Consequently, the conviction rate has experienced a decline.
Following the presentation of this concern to the government, an official directive has been issued mandating the engagement of government employees as 'panches' in cases involving sentences of seven or more years. As per this directive, government personnel are obligated to participate as witnesses in police investigations.
Join Punekar News Whatsapp Group, Telegram, Instagram And Twitter  For Regular Update about Pune City And Pimpri-Chinchwad