Pune : PMC To Improve Basic Facilities At 30 Schools Under Special Drive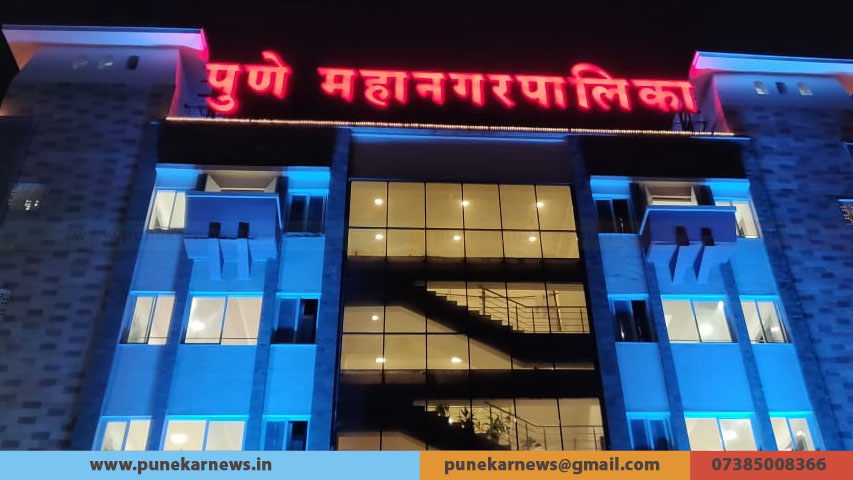 Pune 19th Sept 2023: The Pune Municipal Corporation has decided to improve basic facilities at the government schools in the city to ensure better infrastructure at the PMC-run schools. The decision will include immediate repairs and addition of basic facilities needed at these schools.
According to officials, the work will be carried out at 15 schools in the first phase from October 1 while work at the remaining 15 schools will be carried out in the second phase. Funds that were alloted in the annual budget will be utilised for the work, said officials. Besides, several private organisations have also come forward to contribute from the Corporate Social Responsibility (CSR) initiative.
The civic body will focus on improving the facilities at these 30 schools such as the condition of benches, clean drinking water, cleanliness of toilets, painting the school walls etc. The civic body according to officials is going to carry out necessary works at all government schools in the city but due to shortage of funds the work is being done in a phased manner.