Pune: Police Collect Over Rs 6 lakh In Fine From Tourists In Junnar Taluka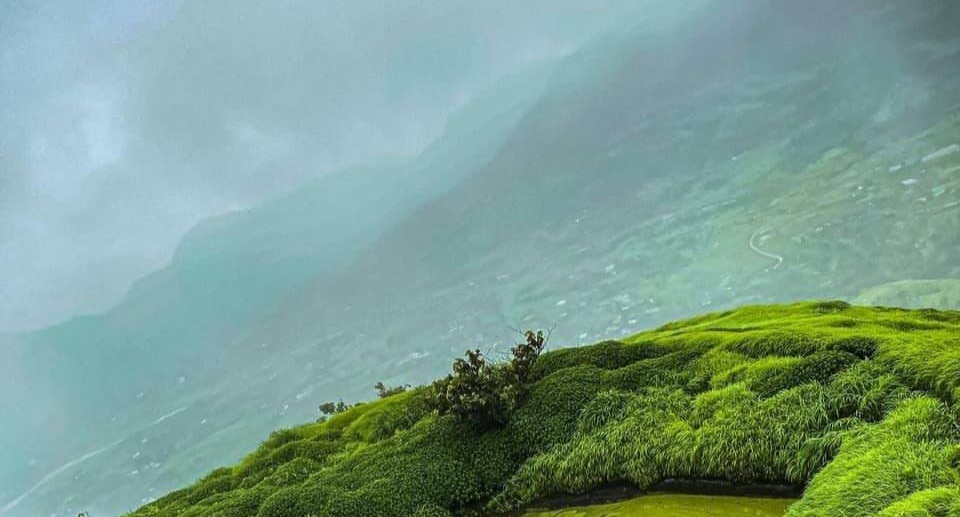 Junnar, 16 August  2021: The Junnar police have collected Rs 6.10 lakh from 1,220 tourists who came for rain tourism in Junnar taluka, informed Police Inspector Vikas Jadhav. In the last fortnight, the police have collected Rs 1.54 lakh from 309 tourists.
A fine of Rs 20,000 was fined from 40 tourists on Independence Day (Sunday). Around 911 tourists paid a fine of Rs 4.55 lakh at the end of July.
Several tourists have been visiting Naneghat, Darya Ghat, Jivdhan Fort, Chawand Fort, Hadsar Fort, Shivneri Fort, Ambe Hatvij, Manikdoh dam and Wadaj dam areas despite the curfew imposed within one kilometre of the tourism spots, especially on weekends and holidays.
After the police requested some tourists to go back, they started protesting to keep the tourism spots open in the area. Hence, the police had to wear riot gear to disperse the crowd.
"The police have registered cases against 11 tourists in this regard," Jadhav said.
The police had increased security at the tourist spots anticipating an influx of tourists during the Independence Day (August 15) holiday.
The district collector had imposed Section 144 within a one-kilometre radius of tourist spots to prevent the spread of coronavirus (COVID-19) and ensure the safety of tourists.
The order is being implemented on weekends and holidays and the tourists. The tourists are facing punitive action for violating the order.
The administration has banned five or more people to gather within a kilometre of a tourist spot and forbidden them from taking pictures and selfies at dangerous places. Tourists are also forbidden to go to any water body like a stream, waterfall and lake. Tourists are also prohibited to carry alcohol or drink alcohol at such places.
The police are also taking action against people who molest women at such places. The police are also blocking the roads leading to the tourism spots.
Also Read Ban On Tourism In Pune? Maharashtra Governor Koshyari Visits Sinhagad Fort