Pune Police Grapple with Soaring Cybercrime Cases, Receive 24,424 Complaints in 2022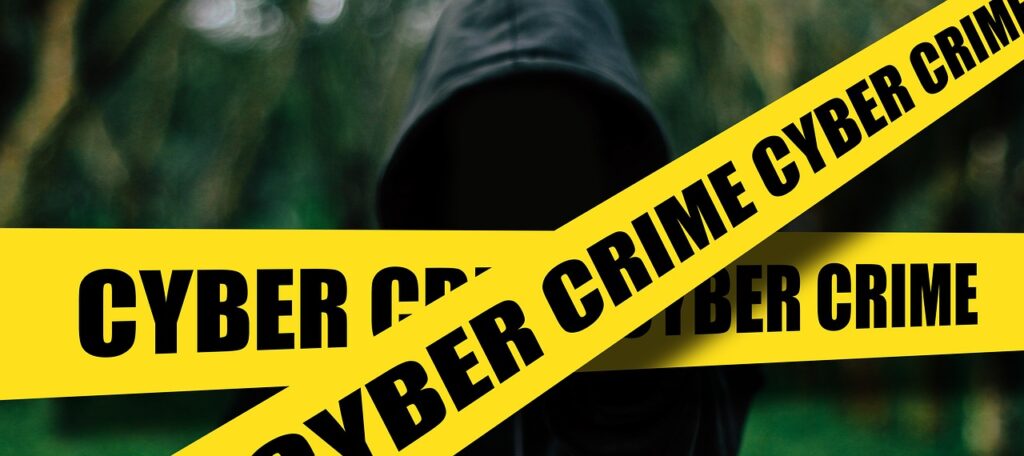 Pune, 4th June 2023: The Pune Police faced a daunting task in 2022 as they received a staggering 24,424 cyber complaints, highlighting the growing prevalence of cybercrime in the city. Out of these complaints, 434 FIRs were lodged in connection with various offences, including cheating and other cybercrimes.
According to police officials, one of the major challenges in investigating cybercrimes lies in the reluctance of citizens to register cases related to minor online cheating incidents. Alongside economic offences, citizens have also reported crimes such as online defamation, which have added to the workload of the police.
In response to the rising cybercrime incidents, the crime branch established a dedicated cybercrime cell to investigate these offences. However, the cell has encountered technical hurdles in bringing these investigations to a logical conclusion. In many cases, it has been revealed that the cybercriminals responsible for the offences are located either abroad or in far-flung states, making their arrest difficult for the city police. Furthermore, proving the crime in the court of law has also presented a challenge for cyber investigators.
The conviction rate in cybercrime cases has been alarmingly low, compounding the challenges faced by law enforcement. The cybercrime cell has listed various offences, including hacking ATM passwords, using fake credit cards, fraudulent online transactions, creating bank accounts on social networking sites, and engaging in defamation and fake internet calls.