Pune Police Officer's Stolen Pet Dog Traced Within 12 Hours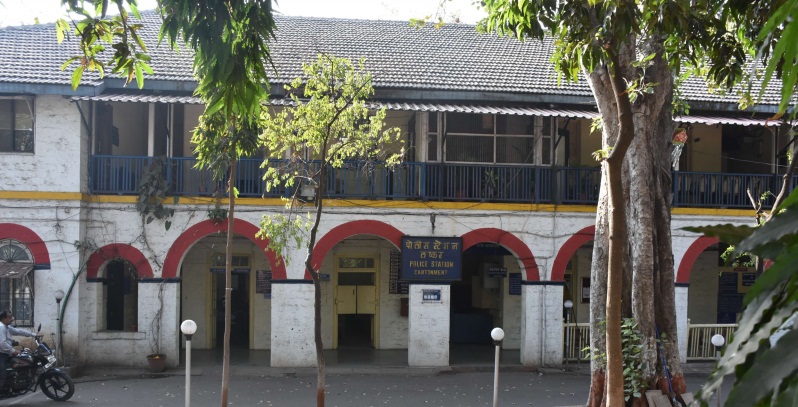 Camp, February 7, 2021: A pet dog of assistant police commissioner Vijay Chaudhary was stolen from his residence in Camp area. The dog was traced within 12 hours by Lashkar Police station and handed back to Chaudhary.
ACP Chaudhary owns an American breed pet dog worth Rs 60,000. The dog was kidnapped when he came out of the house. When the family members came to know about this, they informed ACP Chaudhary. Later he asked Senior Police Inspector Ashok Kadam to find the dog.
The officials checked the CCTV footage of the area and investigated the thieves. Through the investigation, Havaldar Chavan of Lashkar police station came to know that the dog was in Hadapsar area. The officers went there and took custody of the dog. Later it was handed over to the wife of ACP Chaudhary.