Pune Police Rescues 3 Year-Old-Girl Kidnapped For Begging

Koregaon Park, 31st May 2022: After seven days of relentless efforts, the Pune City Police are finally brought to relief after the kidnapping of a three-year-old little girl. Police rescued her from Shrigonda (Ahmednagar district) and arrested the kidnapper. The girl was kidnapped to force her into begging.
Also ReadPune-Nashik Semi High-Speed Rail Alignment To Be Changed After Objection From Defence Department, It Says 'Not Involved At DPR Stage'
The arrested woman has been identified as Usha Namdev Chavan (46), resident of Shrigonda. The name of the abducted little girl is Gauri Vinod Gaikwad (3). Gauri's mother Mayuri had lodged a complaint in this regard with the Koregaon Park police station.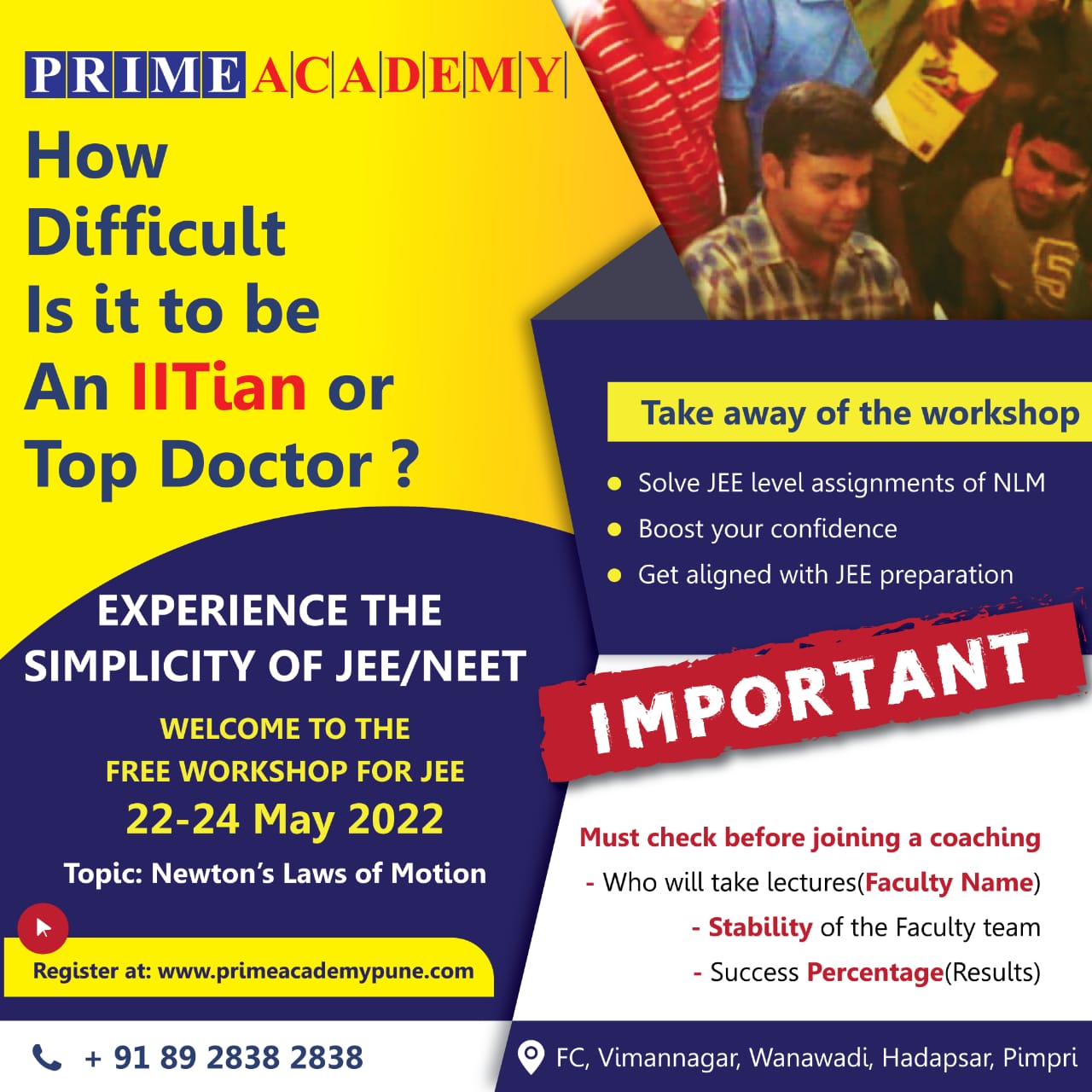 According to police, Mayuri has two children. They sell balloons on the Dhole Patil Road. Their hut is on the sidewalk. On May 23, while selling balloons all day, they were resting in a rickshaw due to the hot afternoon sun. Both children were playing. Mayuri was tired and she fell for a nap in the rickshaw.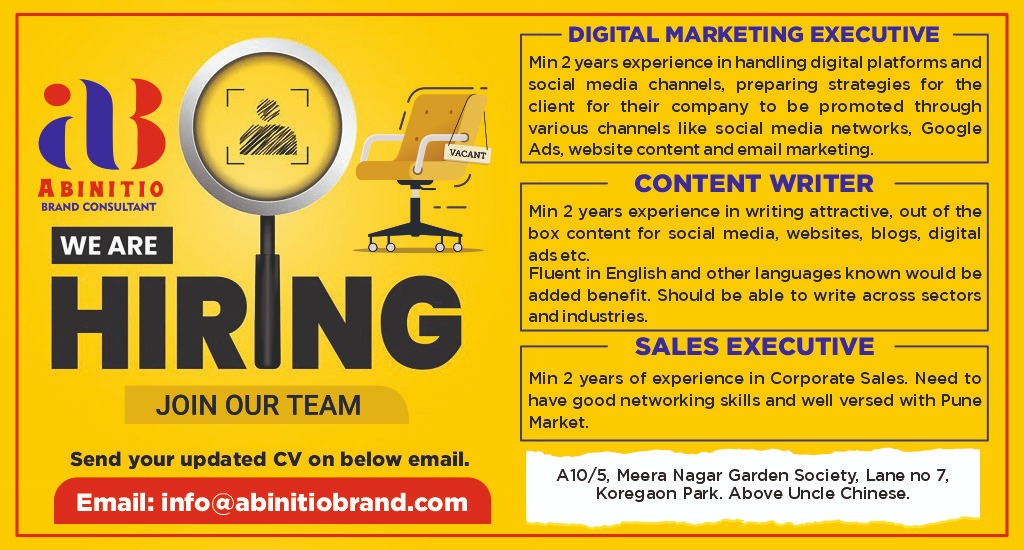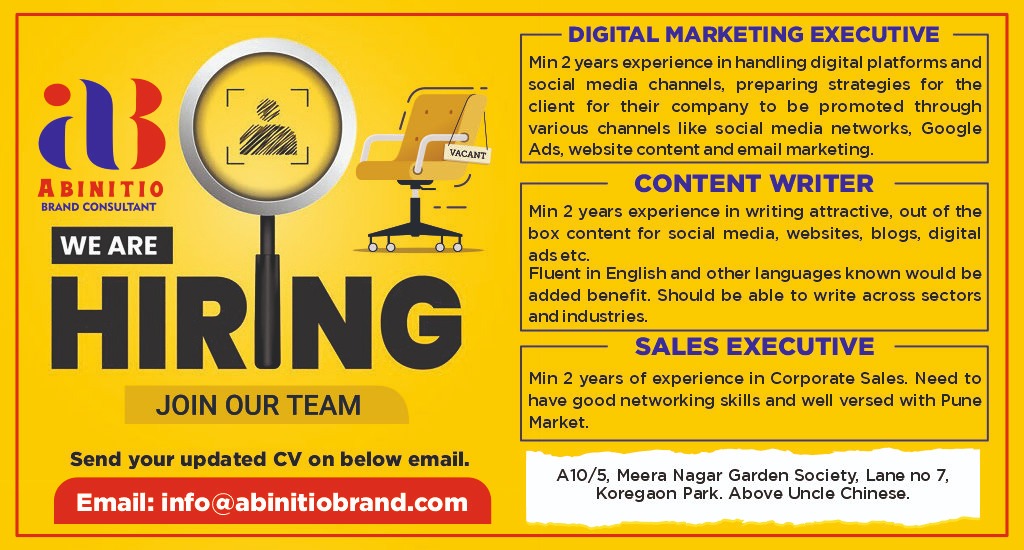 Meanwhile, Gauri was kidnapped by an unidentified person at around 1:30 pm. After Mayuri woke up, she could not find Gauri. She looked for her everywhere but couldn't find the little girl. Therefore, she rushed to Koregaon Park police station and lodged a complaint. Accordingly, the police registered a case of kidnapping and started an investigation.
Under the guidance of Senior Inspector Vinayak Vetal, Sub-Inspector Amol Ghodke and his team checked the CCTV in the area. They found a woman wrapping Gauri in a blanket. Police identified the woman after checking CCTV cameras in the area and learned that she is from Shrigonda after further investigation. Accordingly, the police reached the city of Shrigonda, further searched for her whereabouts in the city and took her into custody. After questioning, she admitted to kidnapping Gauri. The little girl was safely brought back to her home by the Pune Police.