Pune: Properties Registered In 2018 Denied 40% Tax Exemption, Citizens Demand Resolution From PMC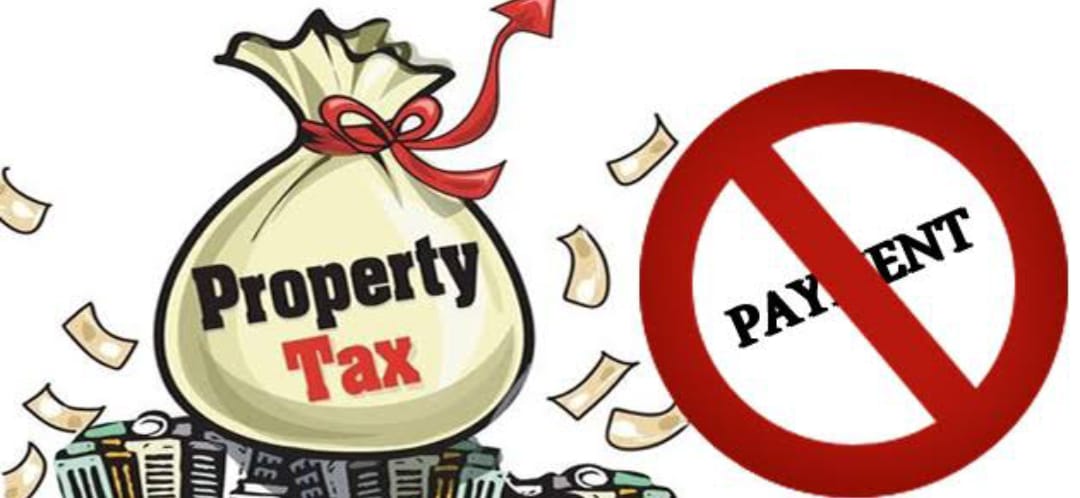 Pune, 24th May 2023: An erroneous policy by the municipality has resulted in the denial of a 40% property tax exemption for all properties registered in Pune City in 2018. These properties have been subjected to a full 100% tax without any exemption. The Pune Municipal Corporation's decision has made it impossible to even apply for the discount.
Previously, a 40% discount was provided to all property owners in Pune City until March 2018. However, in June 2018, the Maharashtra state government decided to discontinue this discount. As a result, property tax payments for the financial year 2018-19 were distributed in April 2018, prior to the decision to end the exemption. Consequently, the 40% discount was applied to the already registered properties. However, after the allocation of these payments, all registered properties between April 2018 and March 31, 2019, were subjected to a full 100% tax, thus revoking the earlier 40% exemption.
In March 2023, the state government made a retroactive decision to grant a 40% tax discount to all property owners in Pune City who reside there. In response, the municipal administration decided to revise the property tax payments for the financial year 2023-24 and provide the revised payments with a 40% concession. As part of this revision, individuals who were previously availing the discount would automatically receive it in the revised payments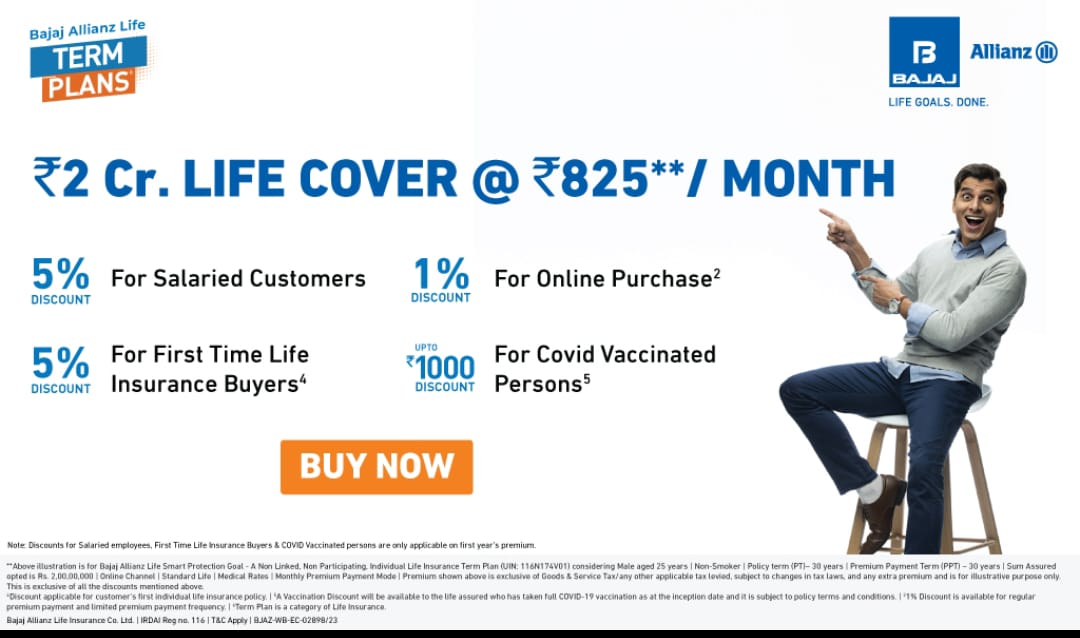 .
However, the municipal administration announced that property owners whose properties were registered after April 1, 2019, would need to submit an application along with the necessary proof to receive the exemption. This announcement does not encompass properties from 2018, leaving them unaffected by the municipality's decision.
The citizens affected by this issue are seeking a resolution from the municipal administration to rectify the tax situation for properties registered in 2018 and ensure they receive the entitled discount.
Join Punekar News Whatsapp Group, Telegram, Instagram And Twitter  For Regular Update about Pune City And Pimpri-Chinchwad