Pune: Public Gardens To Reopen From January 25 But Group Activity Not Allowed, PMC Releases Guidelines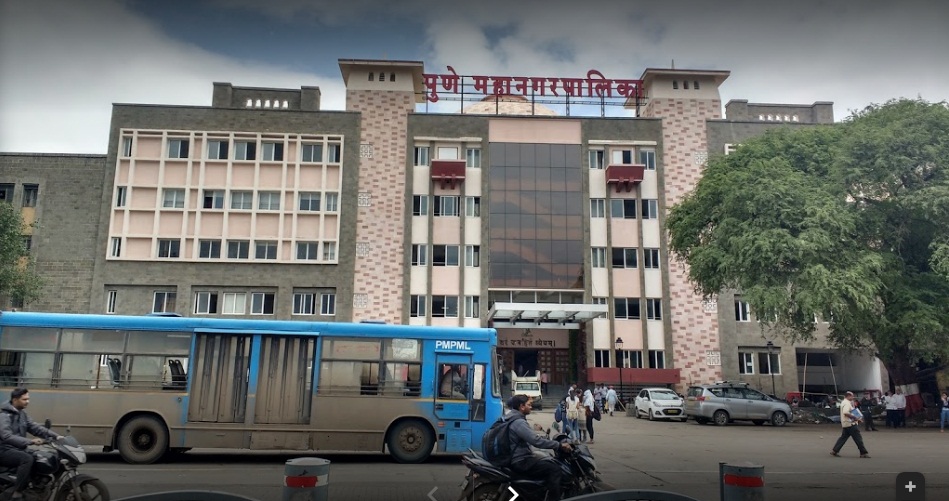 Pune, January 20, 2021: The Pune Municipal Corporation (PMC) today issued an order allowing 60 public gardens/parks in the city to reopen from January 25. PMC Commissioner Vikram Kumar has also released guidelines which people will have to follow else the gardens will be closed again.
People will have to follow the following guidelines:
– Parks will be open from 6 am to 10 am and from 4 pm to 8 pm.
– Adherence to guidelines/rules regarding social distance and sanitation in the park is binding.
– Citizens should keep social distance in the park for personal exercise like running, walking. Other than that other things will not be allowed.
– The park will not be used for group activities like laughing clubs, yoga, shooting, cultural, public events etc.
– There should nor be crowding in the park and people should not use gym equipment, toys, benches etc.
– Masks are mandatory for every citizen who goes to the park.
– Strict prohibition on eating Paan, tobacco and spitting in the park
– No entry for children below 10 years and persons above 65 years, sick persons, pregnant women.
– Park/garden to closed if people found violating these guidelines.
Follow Punekar News: