Pune: Sewage Pollution Cited as Cause of Fish Deaths in Jambhulwadi Lake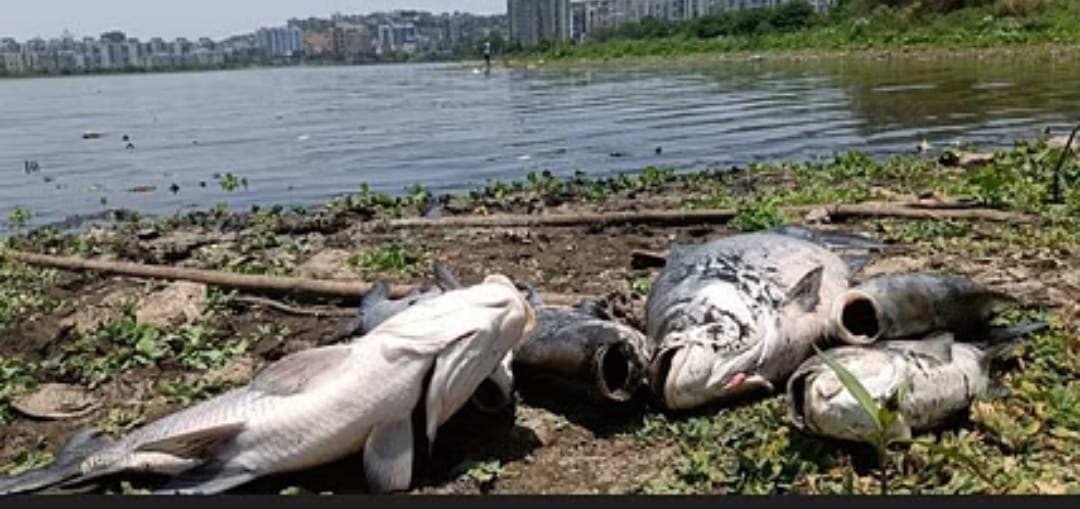 Katraj, 26th May 2023: The mysterious demise of fish in Jambhulwadi Lake has finally unraveled its enigmatic cause—sewage contamination. The truth was brought to light through a comprehensive examination conducted by the esteemed Fisheries Diagnostics and Quality Testing Laboratory at Modern College. The test results were subsequently received by the Dhankawadi-Sahkarnagar Ward Office of the Pune Municipal Corporation (PMC), leaving no room for doubt.
The unfortunate incident that befell the fish population in Jambhulwadi Lake occurred approximately a week and a half ago. As concerned environmentalists raised their voices, demanding answers and justice for the aquatic creatures, the urgent need for water analysis became apparent. Responding swiftly to this pressing issue, the Dhankawadi-Sahkarnagar ward office promptly dispatched a letter to the reputable Modern College, earnestly requesting the assistance of their Fisheries Diagnostic and Quality Testing Laboratory to investigate the water conditions of the beleaguered Jambhulwadi Lake.
Having dutifully collected water samples from the lake just last week, the college laboratory diligently conducted a series of tests. The findings of their meticulous examination echoed a somber truth—there had been a precipitous drop in water temperature and oxygen content at the time of the fish mortality. In a twist of fate, social activist Santosh Sathe, utilizing the Right to Information, acquired this crucial report, which unequivocally confirmed the cause behind the calamitous incident.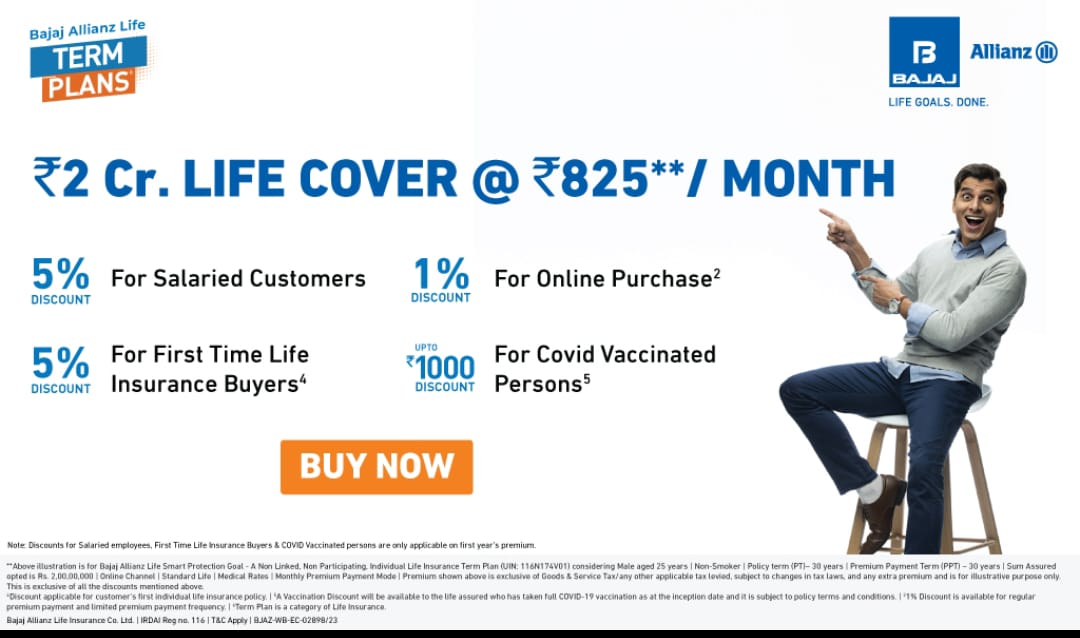 Sathe, driven by a deep concern for the wellbeing of the environment and the negligence exhibited by municipal authorities, unequivocally called for swift and resolute action. The municipality's departments responsible for environmental preservation, public health, solid waste management, and sewage disposal were deemed accountable for the negligence that ultimately jeopardized the safety and integrity of Jambhulwadi Lake.
Among the primary contributors to the environmental degradation were the direct influx of sewage water from neighboring residential complexes into the lake, leading to its contamination. The pollution further escalated due to vehicular washing, laundry practices, and the disruptive cacophony of ongoing construction projects in the vicinity. Alarming test results also revealed a distressing scarcity of dissolved oxygen in the water, exacerbating the plight of the marine inhabitants. The presence of toxic metals discovered within the lake only deepened the concerns regarding its deteriorating ecosystem. Additionally, a disconcerting rise in the saltwater level further complicated the delicate balance within the once-thriving aquatic habitat.
Join Punekar News Whatsapp Group, Telegram, Instagram And Twitter  For Regular Update about Pune City And Pimpri-Chinchwad