Alleged Molestation: Pune Woman Accuses Relative of Insulting Modesty with Video of Amruta Fadnavis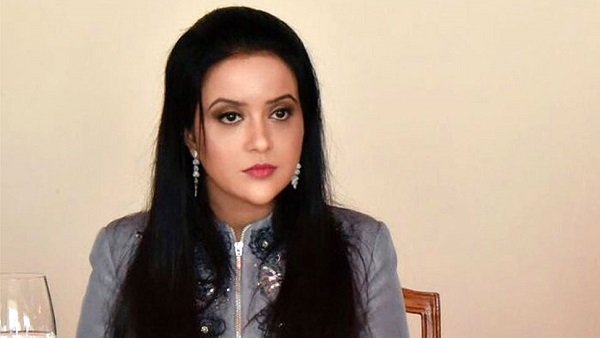 Pune, 26th May 2023: Unveiling a disturbing and perplexing case, a tale of molestation has unfolded in Pune city, leaving the community in shock. A 47-year-old woman has come forward, revealing the alleged harassment inflicted upon her by a 50-year-old relative.
The shocking nature of the incident lies in the means employed by the accused—an act that involved sending the victim a video featuring Amruta Fadnavis, the wife of the Maharashtra deputy chief minister, Devendra Fadnavis. The contents of this video have since become the subject of much controversy, as it portrays Mrs. Fadnavis voicing her opinion on the matter of prostitution and calling for its recognition as a legitimate profession within the country.
In response to the woman's complaint, the Vishrantwadi police station has initiated appropriate action, registering an FIR against the accused under section 509 of the Indian Penal Code (IPC). This section addresses any word, gesture, or act that intends to insult the modesty of a woman.
The video in question has undoubtedly caused quite a stir across various social media platforms in recent days. It captures a moment when Amruta Fadnavis, gracing an event held in the red-light district of Budhwar Peth in June of the preceding year, expresses her belief that the "prostitution business should be respected like any other business."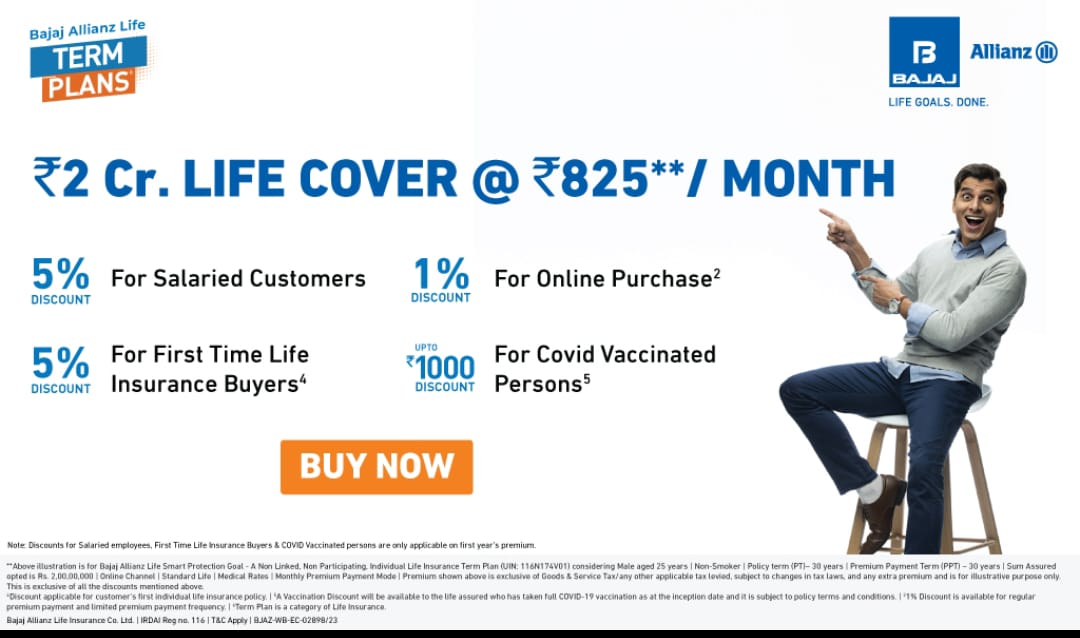 The complainant, a respected teacher in a prominent Yerwada school, finds herself entangled in a disconcerting family affair, as the accused happens to be her brother's father-in-law. She resides harmoniously with her husband and daughter in the tranquil vicinity of Vishrantwadi. As detailed in her grievance, her brother's marriage encountered turbulence in 2011, resulting in his wife relocating to Nagpur, where she has resided with her parents for the past year.
In a noble attempt to mediate and alleviate the discord, the victim reached out to her sister-in-law's parents, culminating in a meeting held in December of the previous year. During this encounter, the victim relayed her concerns, revealing that their daughter had threatened to take her own life following a trivial dispute with her spouse. Consequently, the parents made the decision to escort their daughter back to Nagpur, inadvertently instigating a rift between the victim and her sister-in-law.
Alas, the unfortunate series of events took a turn for the worse when the sister-in-law, in an act of apparent retaliation, began assigning blame to the victim for the marital separation and even issued threats against her brother. On the fateful afternoon of May 22, the sister-in-law's father dispatched a video through WhatsApp to the victim, setting in motion a chain of events that would leave an indelible mark upon her emotional well-being.
The victim, with profound dismay, shared in her FIR, "I have never engaged in conversation with him, yet he sent me a video featuring Amruta Fadnavis that bears no relevance to me whatsoever. His intention was to insult my modesty through this unwarranted act."
Nitin Rathod, police sub-inspector assigned to this case, elucidated, "Although a dispute had arisen between the victim and her sister-in-law, the accused had never engaged in direct conversation or communication with the victim via WhatsApp. Instead, he chose to forward a 47-second video featuring Amruta Fadnavis, an act that she alleges has caused severe distress. While we have registered an FIR, the accused has not been arrested. Further investigation is going on."
Join Punekar News Whatsapp Group, Telegram, Instagram And Twitter  For Regular Update about Pune City And Pimpri-Chinchwad