Pune: State Minister Inspects Facilities for Palkhi Ceremony, Emphasizes Cleanliness and Provision of Essential Services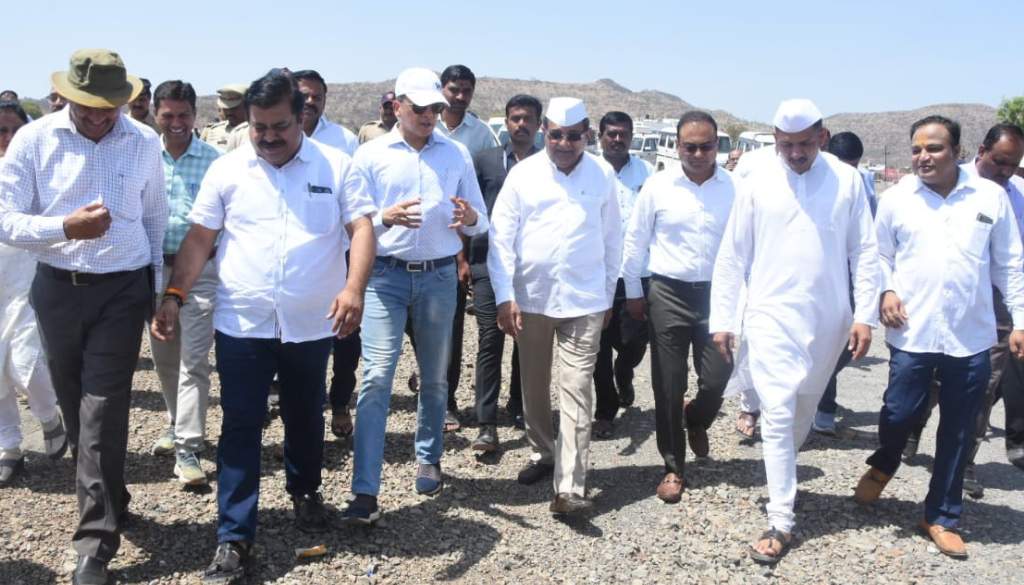 Pune, 8th June 2023: Maharashtra State Revenue, Animal Husbandry, and Dairy Development Minister Radhakrishna Vikhe Patil emphasized the importance of cleanliness and the provision of essential facilities during the Palkhi ceremony. He visited various locations along the Palkhi Marg, Palkhi Tal, Visawa, and Ringna places to ensure the well-being of Varkari devotees and address any potential issues they may face.
Accompanied by MLA Sanjay Jagtap, Divisional Commissioner Saurabh Rao, District Collector Dr Rajesh Deshmukh, Rural Police Superintendent Ankit Goyal, Palkhi Sohala Chief Adv Vikas Dhage, and Sub Divisional Officer Minaj Mulla, Vikhe Patil inspected the facilities provided to pilgrims.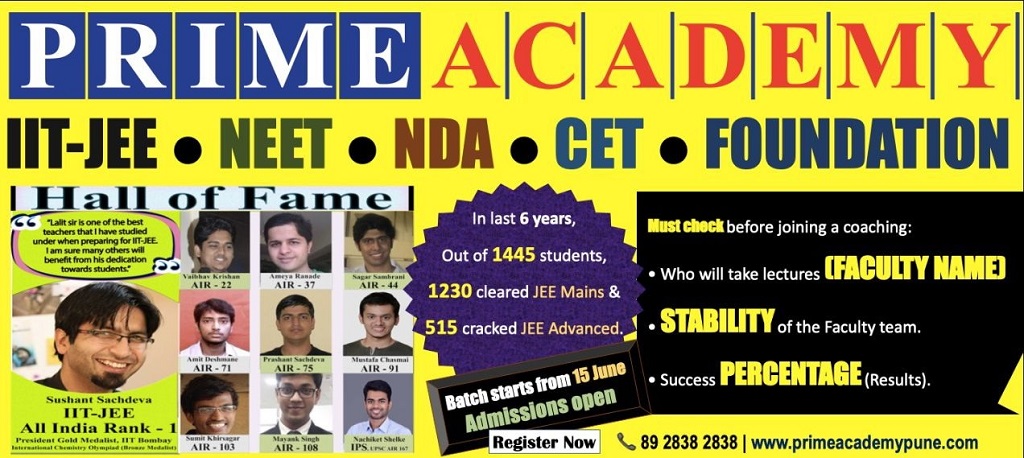 The inspection tour began from Pune, with Vikhe Patil visiting the Paduka of Sant Shree Dnyaneshwar Mauli in Vadki. Considering the early departure of the palanquin this year, he expressed concern about heatstroke among pilgrims. He recommended stocking an adequate supply of medicines, increasing the number of drinking water tankers, monitoring water sources regularly, and enhancing the availability of ambulances and healthcare teams to handle emergencies effectively.
Vikhe Patil stressed the importance of providing sufficient accommodation for the pilgrims during the palanquin stay. He suggested considering the number of pilgrims in each Dindi and ensuring all preparations are completed before the departure of the palanquins. Coordinating officers were advised to be appointed to ensure smooth administrative operations.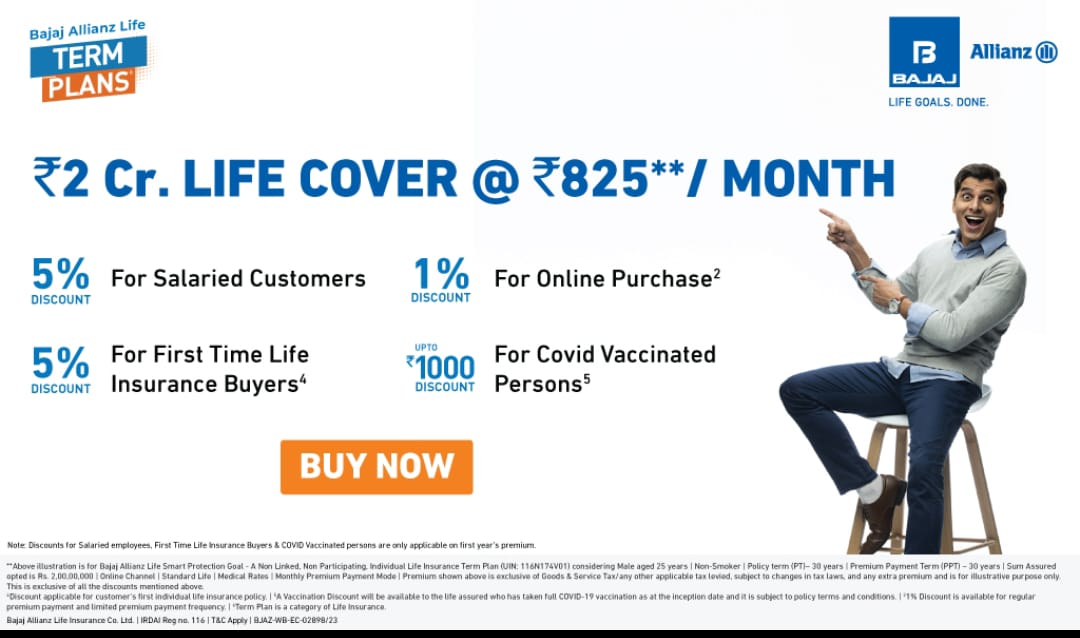 Divisional Commissioner Saurabh Rao provided an overview of the planning undertaken for Palkhi Marg and Vari. This year, additional personnel have been appointed for the wari, and the number of water tankers has been doubled. Collector Dr Deshmukh shared information about the preparations made in the district. Officials from various departments at the district and taluka levels were present during the visit.
Furthermore, the Revenue Minister inspected the first aid center established by the Gram Panchayat Zendewadi to cater to the medical needs of Varkari congregations passing through Dive Ghat. He stressed the importance of coordination among medical officers and staff to ensure the well-equipped functioning of the healthcare system.
The government is taking proactive measures to ensure the smooth conduct of the upcoming Ashadhi Palkhi ceremony and prioritize the well-being of Warkari devotees. With thorough inspections, coordination, and adequate facilities in place, the administration aims to provide a safe and fulfilling pilgrimage experience for all participants.
Join Punekar News Whatsapp Group, Telegram, Instagram And Twitter  For Regular Update about Pune City And Pimpri-Chinchwad