Pune: SUEXSA's Sports Alumni Meet concludes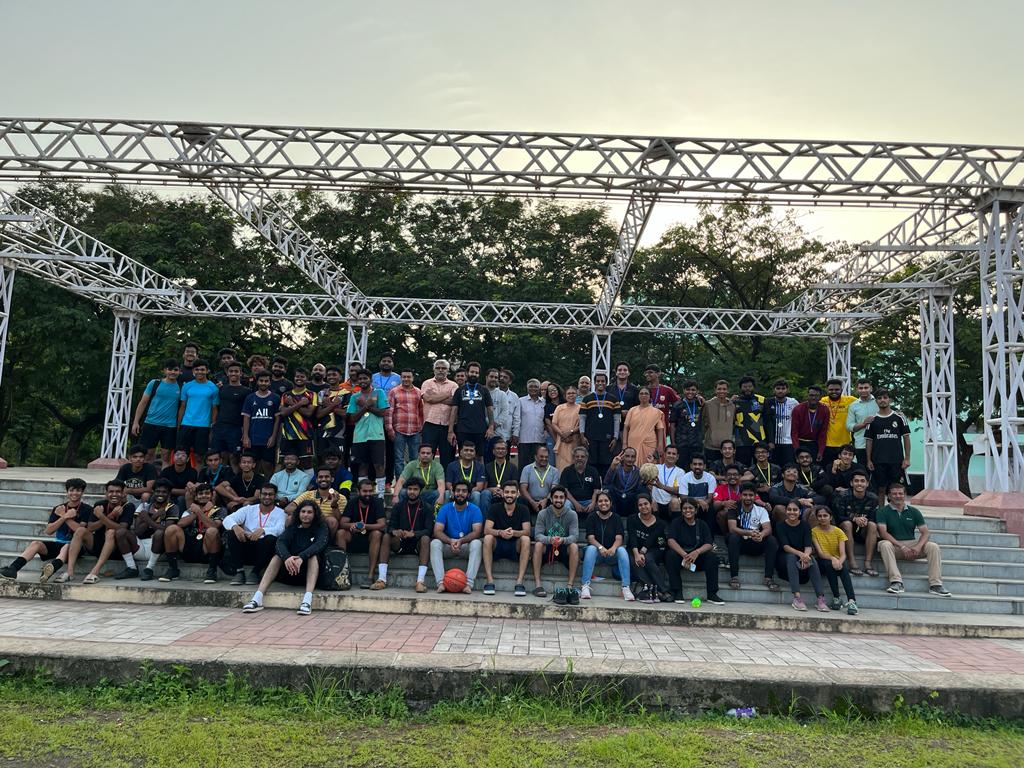 Pune, 29th August 2022: Celebrating the completion of the 25th year, St Ursula Ex-Students Association's (SUEXSA) Sports Alumni Meet concluded at St. Ursula High School, Akurdi on 27th August, 2022.
It was a trip down memory lane for over 100 ex-students who participated in the football and basketball matches. The atmosphere of the school was filled with enthusiasm, nostalgia and refreshed memories as some ex-students made it to school after more than a decade.
In the finals of the basketball event, OG defeated Spartians with the score reading 37-18. Kristy from OG put on a good show as he top-scored for his team while Vinod was the top scorer for Spartians. Meanwhile, in the football final, Soccer 11 stole the show as they defeated Warriors 5-1.
Speaking about their experience, Shanup Nair from the 1995-96 batch said "It has been nostalgic coming back to school after so many years. We went down memory lane as we met so many school friends after years. We appreciate the efforts to initiate something like this. With respect to the game, it was fun just reliving memories of school time."
Jettin Jose from the 2010-11 batch added "Old memories flashed as we played on the school ground and it definitely has a different feeling. It felt good to re-live the good old days. We look forward to participating in more such events in school in the future.
Throwing light on various initiatives of SUEXSA, Rahul Kocheta said "SUEXSA organises various programs for present school students, ex-students and students of other schools. When it comes to sports, we organise an Inter-School tournament and an Ex-students Tournament. We have an initiative named Akshara which is dedicated to Girl Child Education. We also have Utkarsha which is a Personality Development program for students of PCMC schools. Meanwhile, Caleidoscope is an Informative Igniting Program for present students of St.Ursula High School."
"It's time to 'RRR' meaning Remember, Reconnect, Recharge our sportsmanship and witness a renewed flow of energy and passion in our veins and reunite Ursulines. Very soon we will have the Annual Inter-school Sports Matches which will be held shortly," Rahul concluded.