Pune University Students Demand Regular Semester Exams Online; MSWA Writes To Education Minister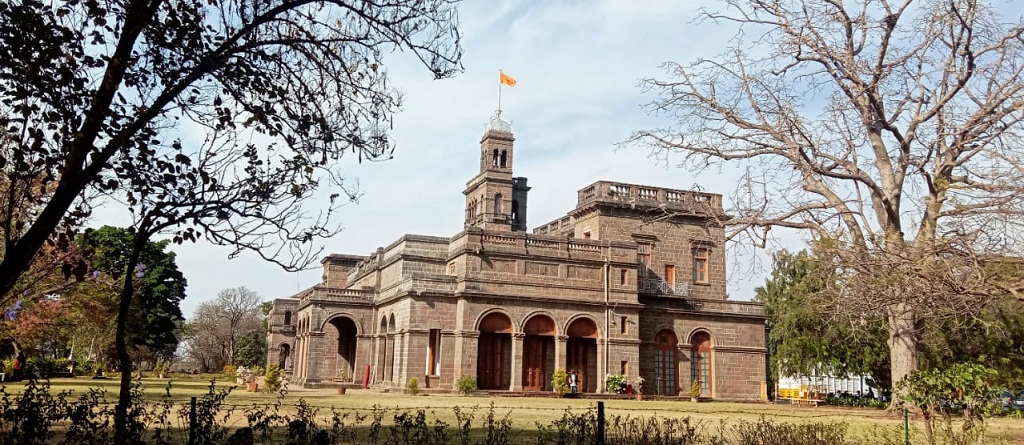 Pune, January 20, 2021: Savitribai Phule Pune University's (SPPU) regular session examinations should be conducted online, stated Maharashtra Students Welfare Association (MSWA) in a letter to Maharashtra Education Minister Uday Samant.
"Pune University has not yet announced how the regular session examinations will be conducted. Even though the entire syllabus has been taught, the university has not declared anything when and how the examinations will be held. The university has not yet filled up the examination forms required for the examination.
Even further studies have also begun to be taught in the absence of regular session examinations. This has created fear among the students. If the exams are not held soon, the students are afraid that they will have to take both semester exams at the same time.
Also three months after the final year exams, the university has not taken any concrete decision for the students with final year backlog. Earlier, the Minister for Higher and Technical Education had said that the year would not be wasted if there will be any backlog in the final year's examination. But even no constructive decision has been made regarding this by the university", Vaibhav Edke, president of the Maharashtra Students Welfare Association (MSWA), has alleged in the letter that all these things are happening due to the ongoing internal dispute in the university.
"Students should not be harmed due to internal disputes in the university, this is not acceptable and as the Head of the Department of Higher and Technical Education, the education minister should take up the issue."
In a letter to Uday Samant, the main demands put forth by MSWA are
Regular session examinations should be conducted online as soon as possible
Examination forms for the regular session should be started
Syllabus of the session should be reduced
Examination fees should be reduced for the current semester
Pune University final year backlog examinations should be conducted as soon as possible.
Follow Punekar News: